News
Our story has been defined by our progressive outlook.  Our news section contains details of new developments and items of interest happening in the firm, at any one time.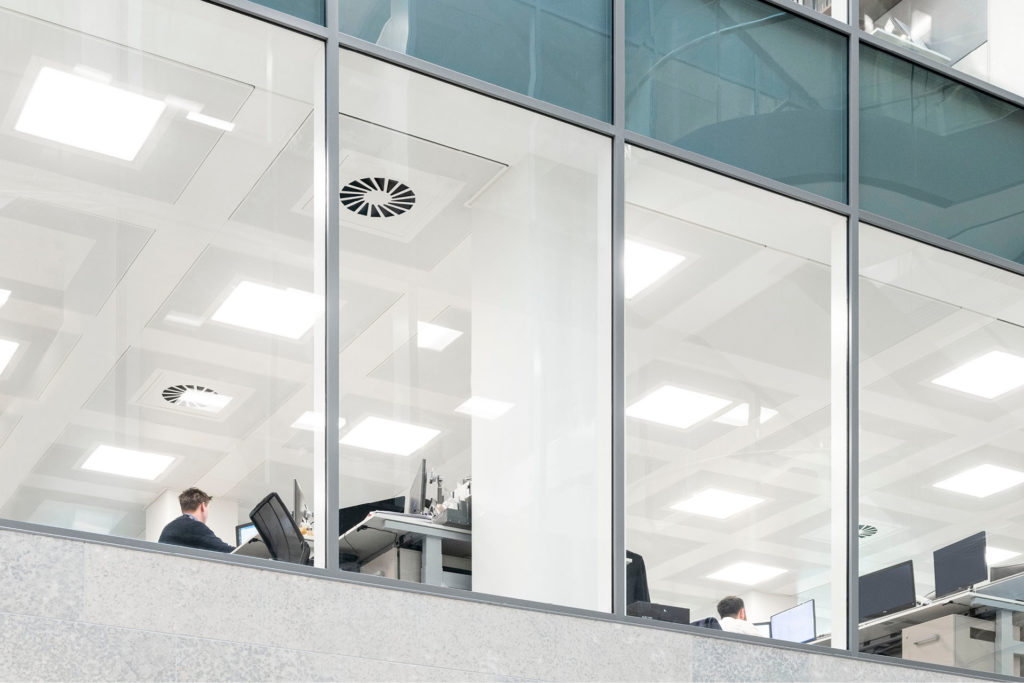 Three new partners at Arthur Cox
Arthur Cox is pleased to announce the appointment of three new partners at its Dublin office, further strengthening the firm's expertise in finance and litigation & dispute resolution.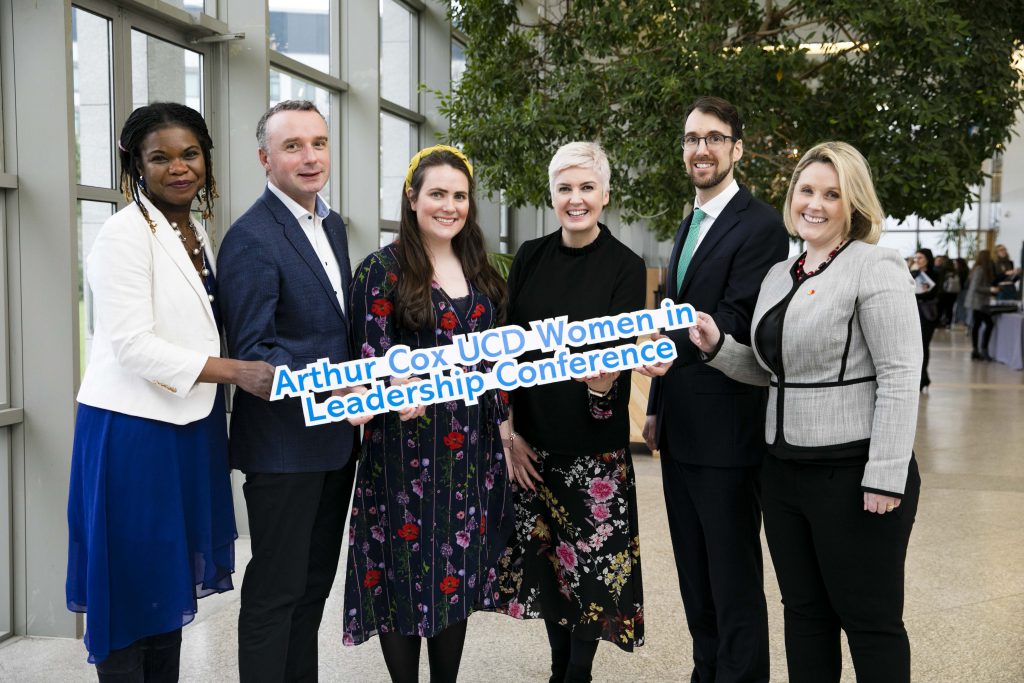 14/02/2020
Diversity and Inclusion