News
Our story has been defined by our progressive outlook.  Our news section contains details of new developments and items of interest happening in the firm, at any one time.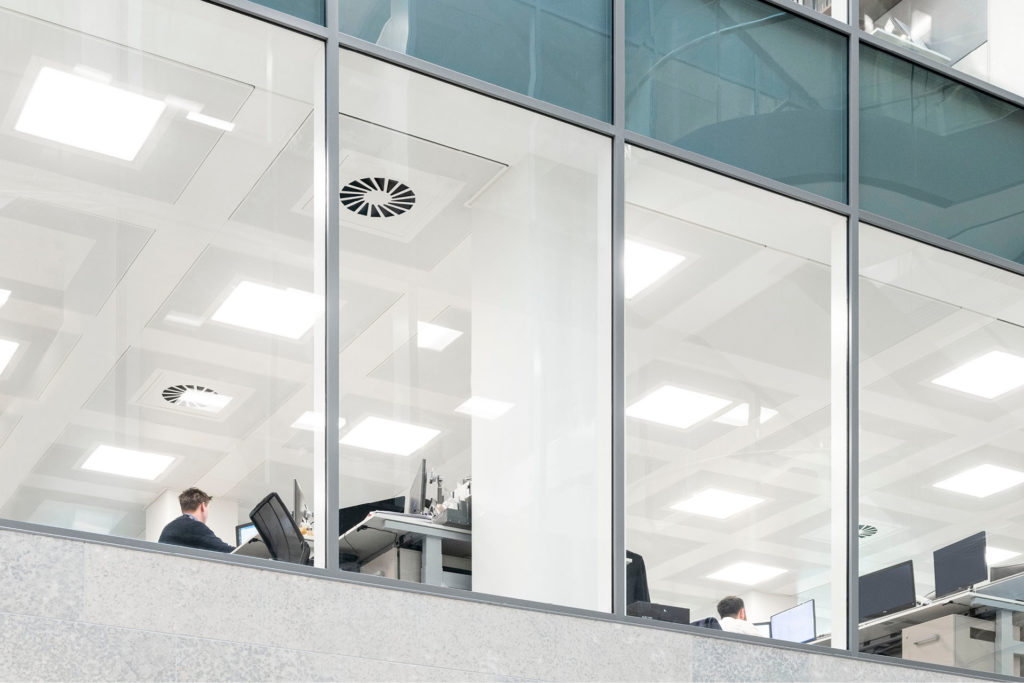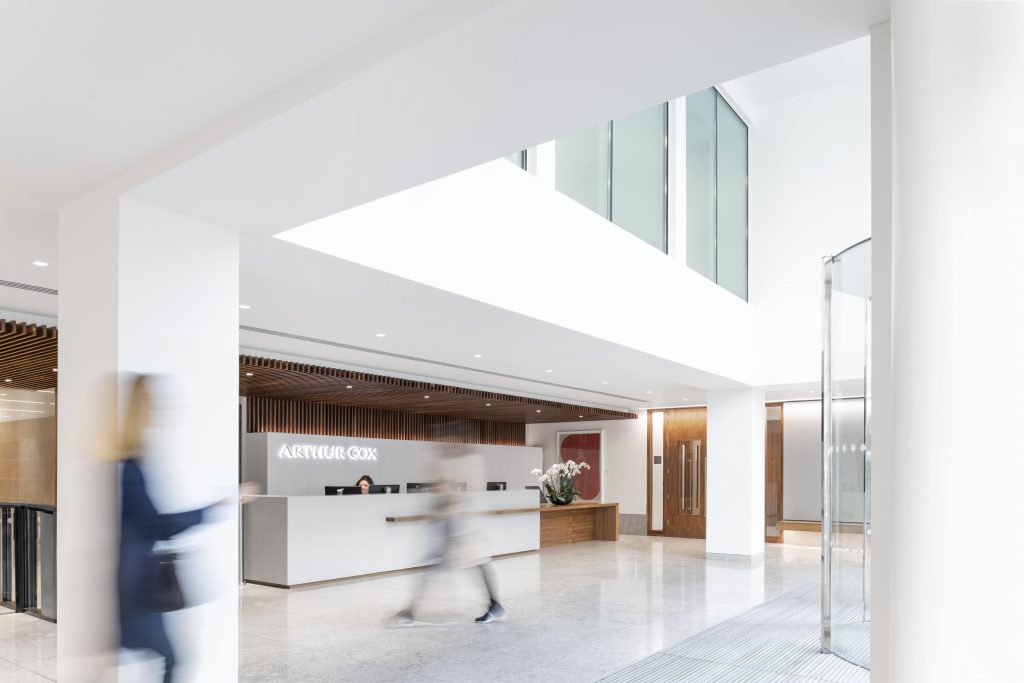 COVID-19 – Update on our working arrangements
In line with updated Government policy, we are continuing to work from home and our colleagues continue to be available by phone and by email.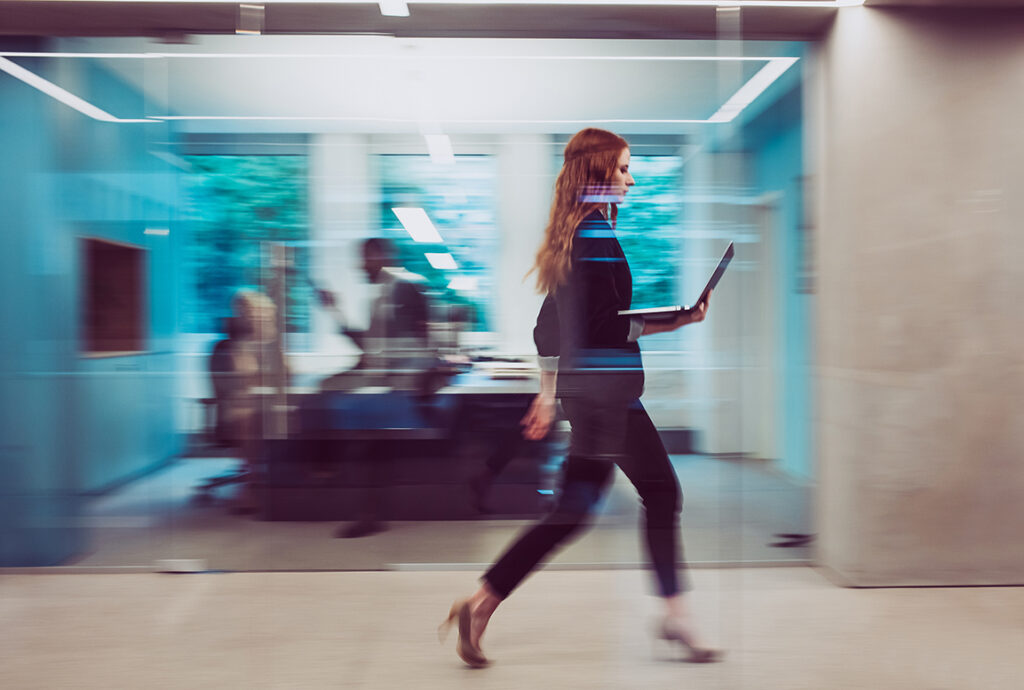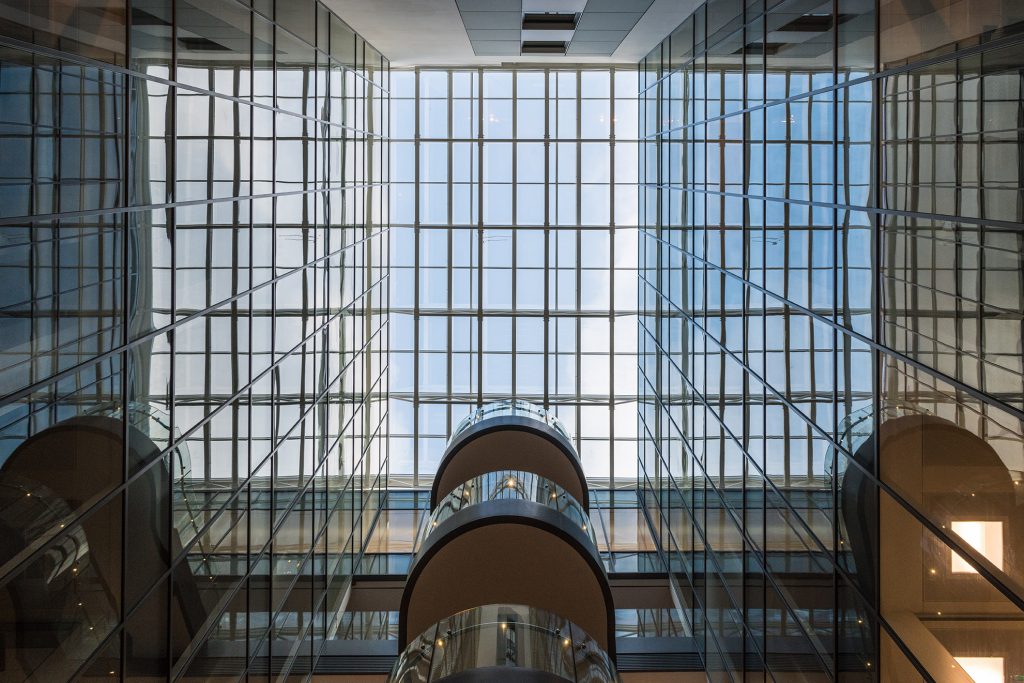 27/07/2021
Sustainable Business