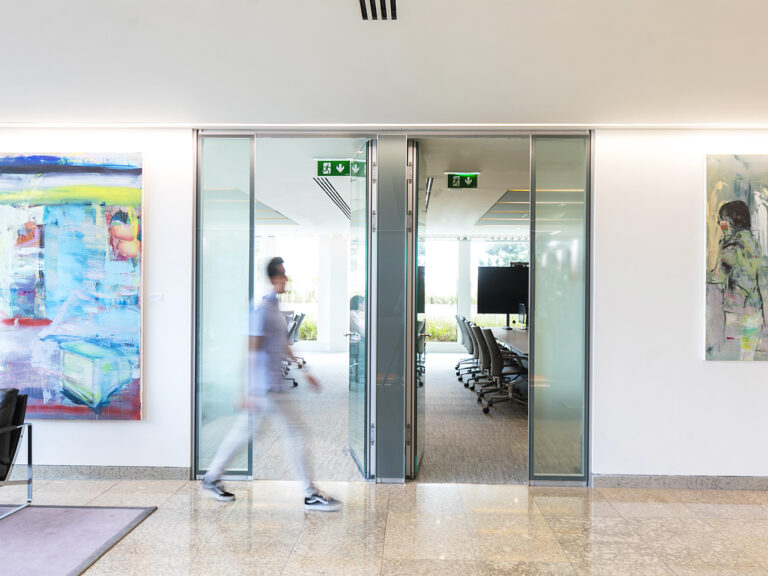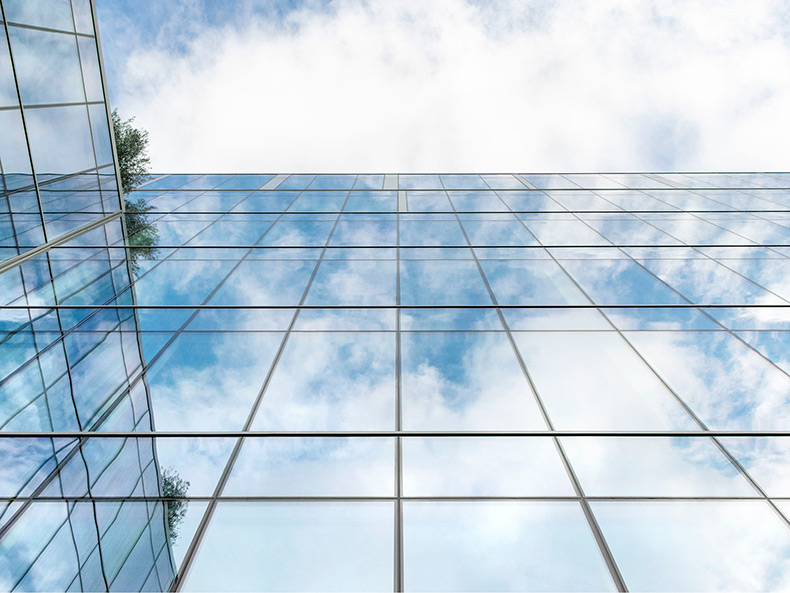 Arthur Cox advises Avadel Pharmaceuticals plc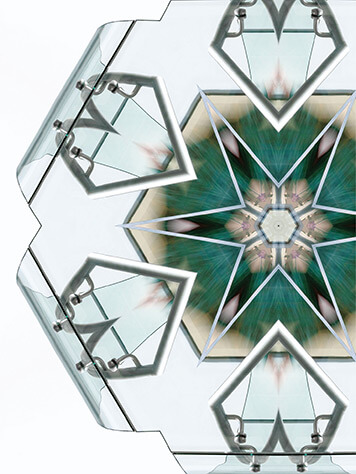 We are pleased to have advised Avadel Pharmaceuticals plc (Nasdaq: AVDL) on three transactions including a $125 million equity offering, a $96 million exchange of convertible notes and a $75 million royalty financing to support the potential commercialization of LUMRYZ™ for the treatment of cataplexy or excessive daytime sleepiness in adults with narcolepsy.
Avadel Pharmaceuticals is a biopharmaceutical company focused on transforming medicines to transform lives. The company's approach includes applying innovative solutions to the development of medications that address the challenges patients face with current treatment options.
Our team was led by Chris McLaughlin (Corporate and M&A) and included David Vos, Aya Aboulatta and Tim Gleeson (Corporate and M&A), Fintan Clancy and Elaine Mooney (Tax) and Ciara Buckley (Finance).
To learn more, click here.