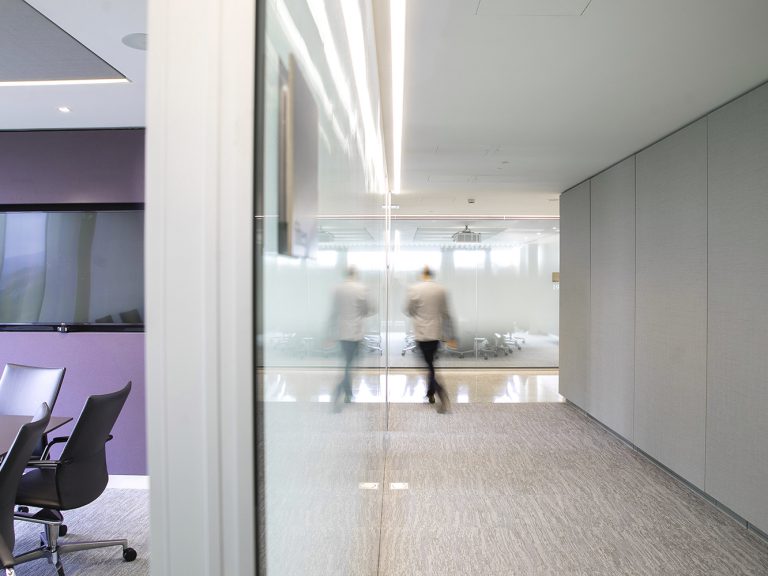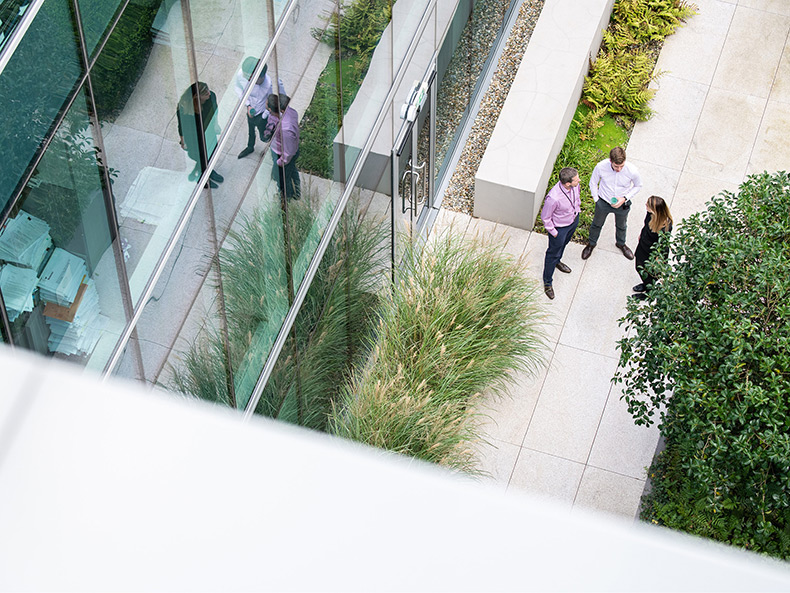 COP27: Arthur Cox advises the LSF on their inaugural transaction
Arthur Cox is Irish adviser to the Liquidity and Sustainability Facility (LSF) on their inaugural transaction announced at COP27.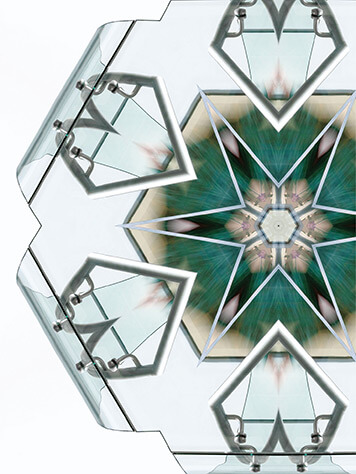 The LSF, designed by the United Nations Economic Commission for Africa (UNECA), in collaboration with Afreximbank, announced at COP27 it has concluded its inaugural repo transaction with Citi, with funding support from Afreximbank.
We were delighted to act as Irish adviser alongside White & Case on the deal. The Arthur Cox team was led by Phil Cody (Partner, Finance) with Brendan Kennedy (Senior Associate, Finance), Fintan Clancy (Partner, Tax), Elaine Mooney (Senior Associate, Tax), Gavin McArdle (Of Counsel, Finance), Sarah Thompson (Partner, Finance), Daibhi O'Leary (Senior Associate, Corporate Governance & Compliance), James Heary (Associate Director, Corporate Governance & Compliance)  and Roseanne Connolly (Company Secretary).
This transaction is an important step in supporting Africa's sustainable development, with a focus on investments that contribute to the objectives of the Paris Agreement in African economies.
To read more, click here.