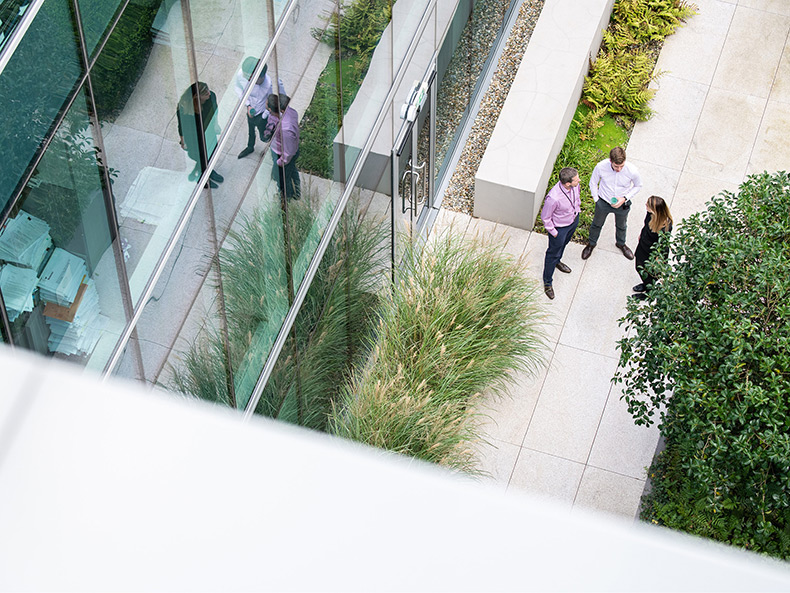 Arthur Cox advises Sonrai Analytics on US investment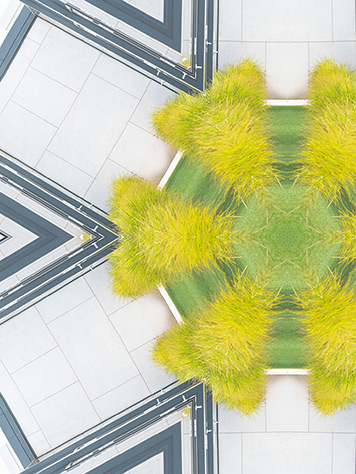 Arthur Cox is pleased to have advised Sonrai Analytics as the Belfast-based MedTech firm secured funding from a major US investor.
New York venture firm Eckuity has invested in the Queen's University spinout, an emerging innovator in Artificial Intelligence (AI) data analytics. It follows an earlier £2.175 million 'seed plus' funding round.
Sonrari Analytics employs AI data discovery to accelerate biomarker discovery, development and deployment for biotech and pharma organisations.
The Sonrai platform applies AI and deep learning to unlock critical information contained in big data to enable biotech and pharma organisations to collaborate, filter and transform datasets in real time. This helps to speed-up and strengthen their pipeline, enhance their IP, and get their products to market faster.
The Arthur Cox team that advised on the deal, drawn from the Corporate and Commercial department, included Lynsey Mallon, Richard Armstrong and Lois Arbuthnot.