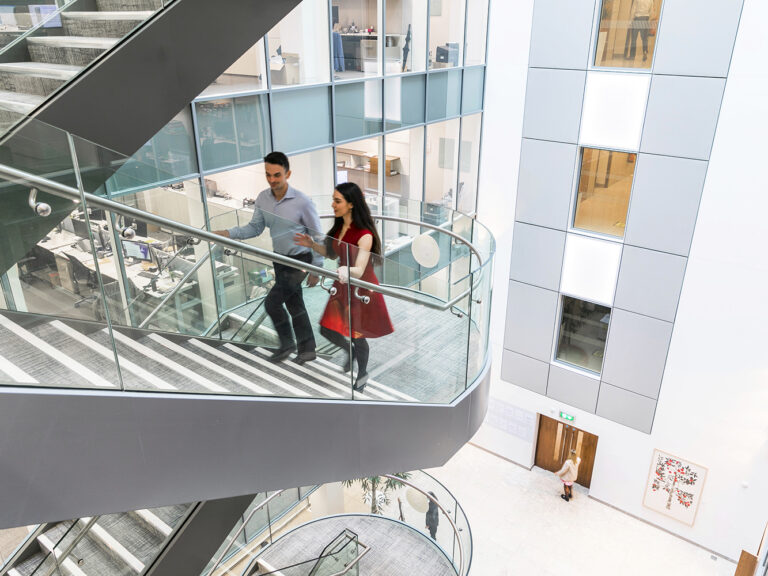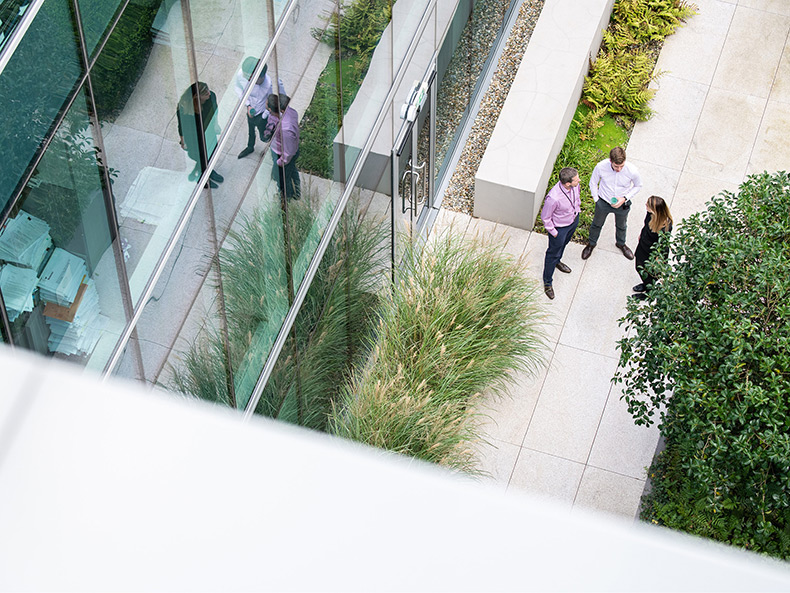 Arthur Cox advises HT Materials Science Limited (HTMS) on Series A investment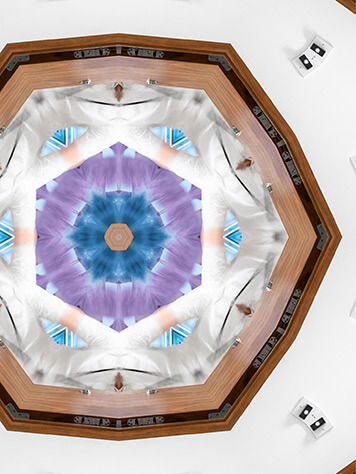 We are delighted to have advised HT Materials Science Limited (HTMS) on all aspects of its Series A investment round of US$ 15,000,000 led by Aramco Ventures (the venture arm of Saudi Aramco), Barclays (via its Sustainable Impact Capital Portfolio), CDP Venture Capital SGR (through its corporate venture capital fund – Corporate Partners I) and Progress Tech Transfer Fund. HTMS is the developer of Maxwell™, an innovative heat transfer fluid additive that reduces energy consumption in commercial cooling and heating systems by up to 15%.
Our team was led by Sophie Frederix (Corporate and M&A) and included Cormac O'Donoghue (Corporate and M&A), Olivia Mullooly (Technology and Innovation), David O'Connor (Technology & Innovation) and Ciara McDermott (Employment).
Read more here.