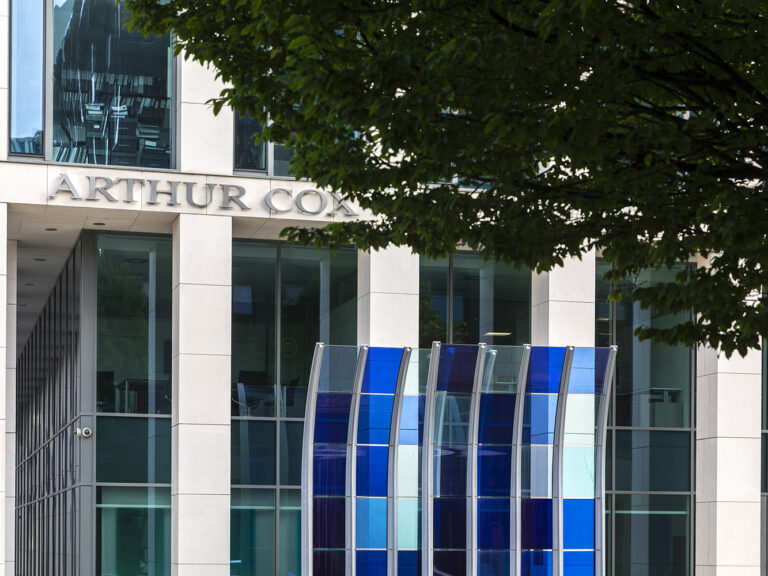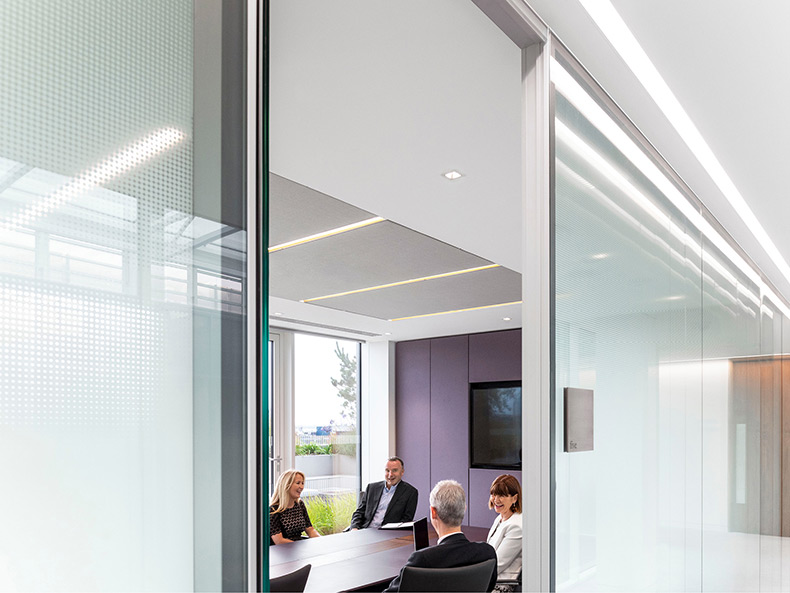 Arthur Cox advises AviLease on acquisition of Standard Chartered's aircraft leasing business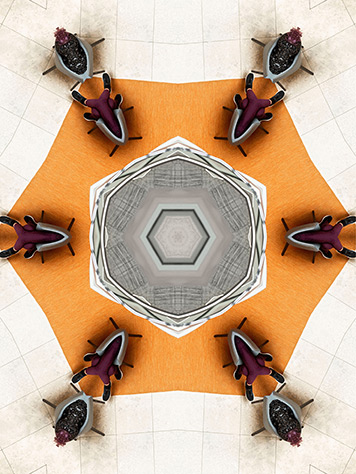 We are delighted to be advising AviLease, as part of an advisor group including Allen & Overy LLP and KPMG, on the acquisition of Standard Chartered's global aviation leasing business.
The Arthur Cox team was led by Ruth Lillis, Partner (Finance) and Maeve Moran, Partner (Corporate and M&A) and included, amongst others, Louise O'Byrne, Partner (Employment), Fintan Kerins, Senior Associate (Finance), Aya Aboulatta and Sarah McDermott, Senior Associates, Niamh Gunning, Susan O'Leary and Sinéad Corbett, Associates (Corporate and M&A), Deirdre O'Mahony, Partner (Litigation), Amelia Walsh, Of Counsel, and Seán Carroll, Senior Associate (Litigation), Sarah McCague, Partner, Michael Shovlin, Of Counsel, and Alan Harney, Associate (Pensions), Fiona McGowan-Smyth, Senior Associate (Real Estate), Olivia Mullooly, Partner, Alison Peate and Laura Dunne, Associates (Technology and Innovation), and James Heary, Associate Director (Company Compliance and Governance).
Read more here.