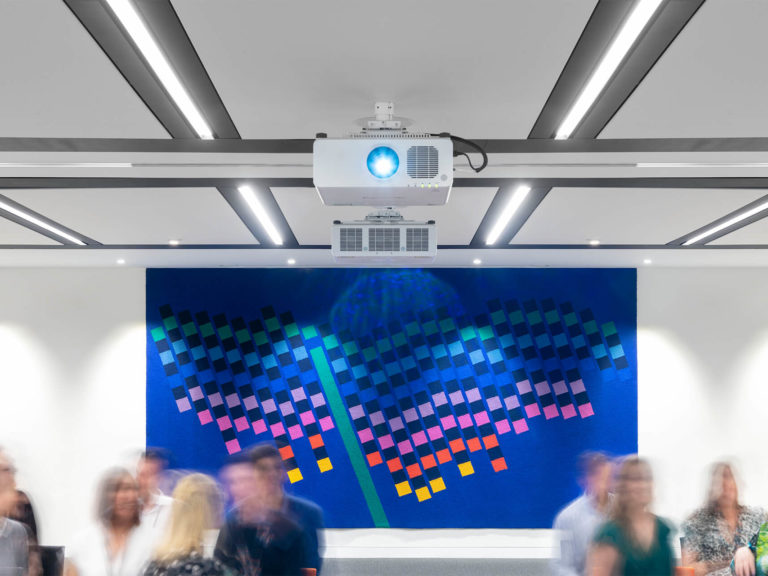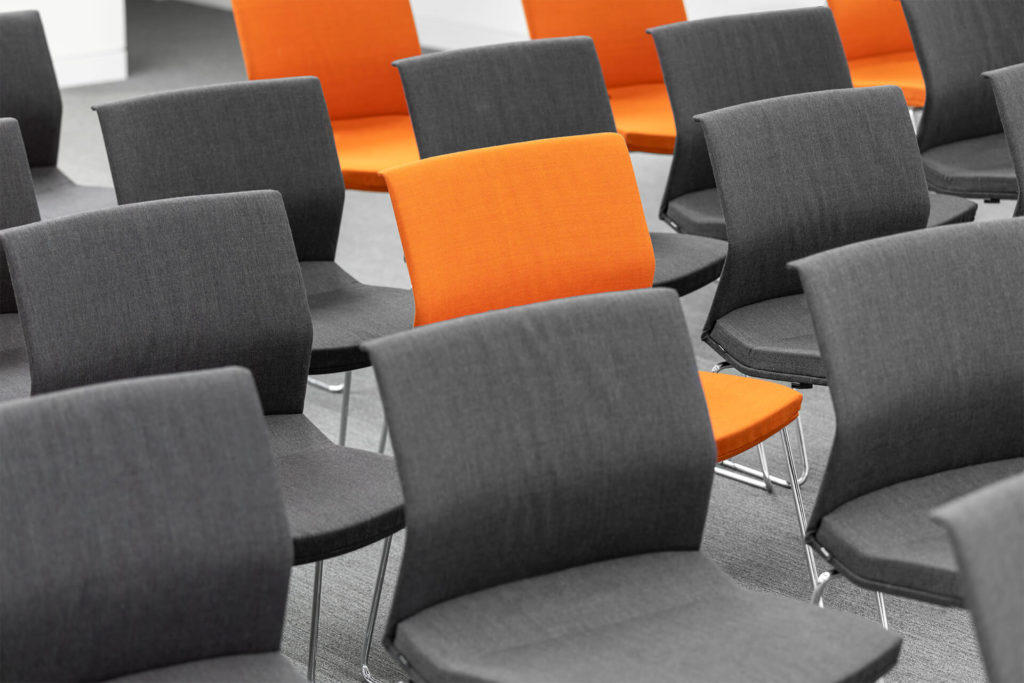 June 2023
Purpose of this statement
The culture of Arthur Cox LLP (the "Firm") is warm and open, honest and appropriate. A people business that genuinely feels like one. The founder of our firm, Arthur Cox, was a well-known philanthropist. From our beginnings, 100 years ago, we have always incorporated this ethos into the running of our business.
Responsible Business is one of the key components of the way we work. Using the skills and expertise of our talented people, we want to have a positive impact on our communities.
This statement is made on behalf of the Firm and constitutes our human trafficking and modern slavery transparency statement pursuant to section 54 (1) of the UK Modern Slavery Act 2015 (the Act) (the "Statement").
Overview of our business
Arthur Cox LLP is one of Ireland's largest law firms with offices in Belfast, London, New York, and San Francisco. Our practice encompasses all aspects of corporate and business law, and the firm provides a comprehensive service to international and domestic clients. Clients include multinational organisations, banks and financial institutions, government departments, State entities, and new players in emerging industry sectors. The firm's capabilities are delivered by approximately 830 people, including 600 legal staff.
We are committed to ensuring there is no form of forced labour, including modern slavery and human trafficking, within any aspect of our business or our supply chains.
Our Suppliers
The Firm has a number of policies and procedures which are relevant for mitigating the risk of human slavery or trafficking happening in our business or any of our supply chains. The Firm expects our suppliers to adopt the same level of standards as we adhere to throughout their businesses.
Our procurement and tender policy requires that all new suppliers are subject to an appropriate level of risk assessment and screening. Our procurement and tender process is in place to ensure that all suppliers meet our expectations of good human rights practices and general business ethics in the wider sense, and to help identify opportunities to reduce the risk of forced labour within our supply chain.