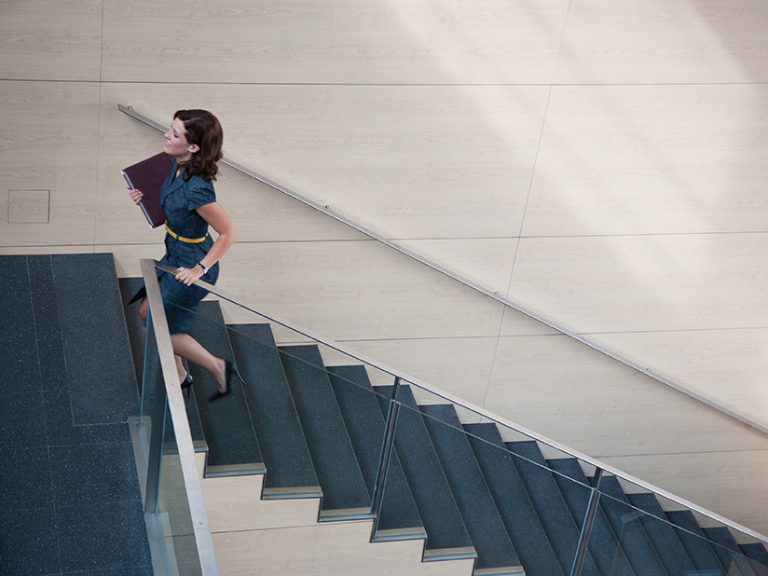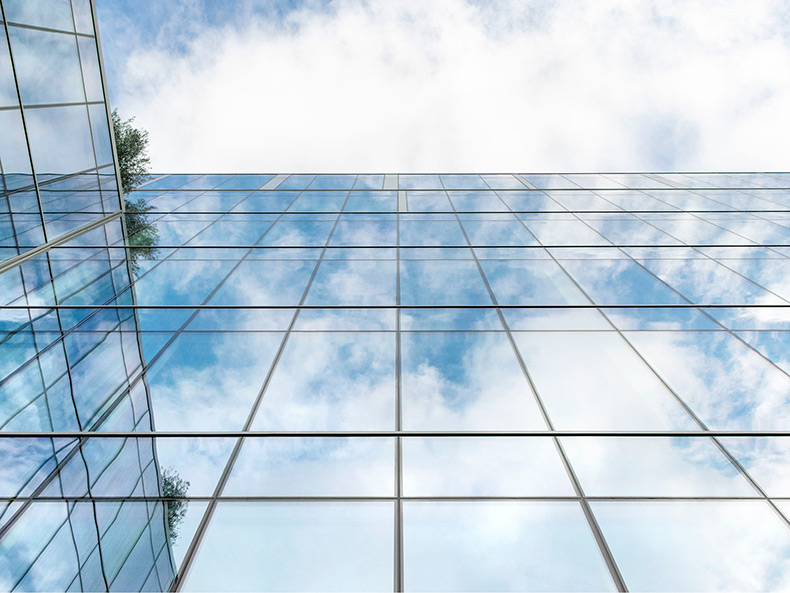 Alter Domus launches AIFM and Specialised Depositary Services in Ireland
Arthur Cox is delighted to have advised Alter Domus on the recent authorisation by the Central Bank of Ireland of its specialised depositary entity, broadening the Alter Domus funds service offering in Ireland.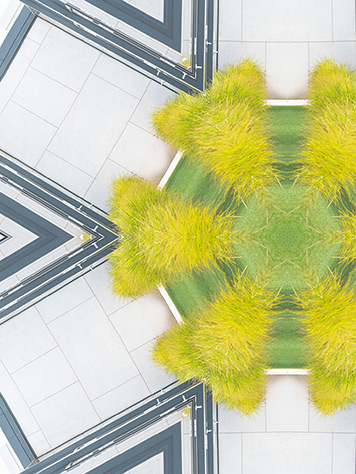 The authorisation permits Alter Domus to provide depositary services pursuant to Regulation 22(3)(b) of the AIFM Regulations and is one of the first entities to receive such a license in the Irish market.
The Arthur Cox team was led by Cormac Commins and supported by Fionán Ó Maoilmhichíl.