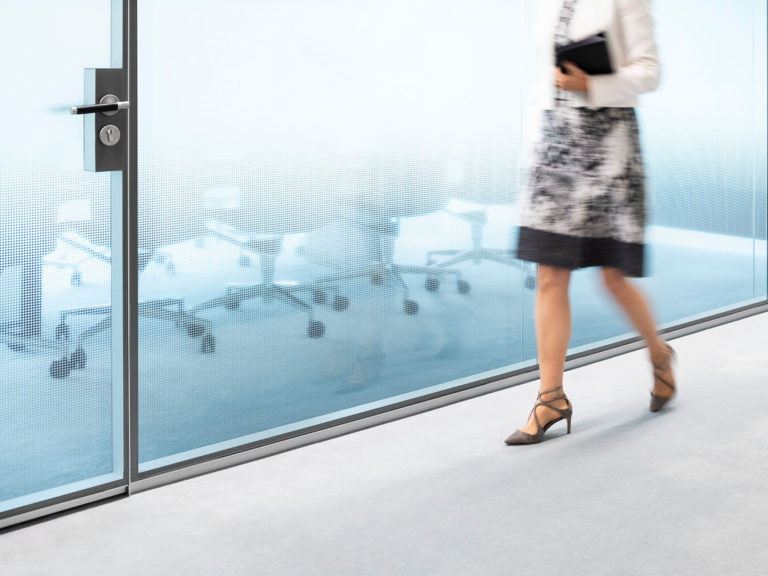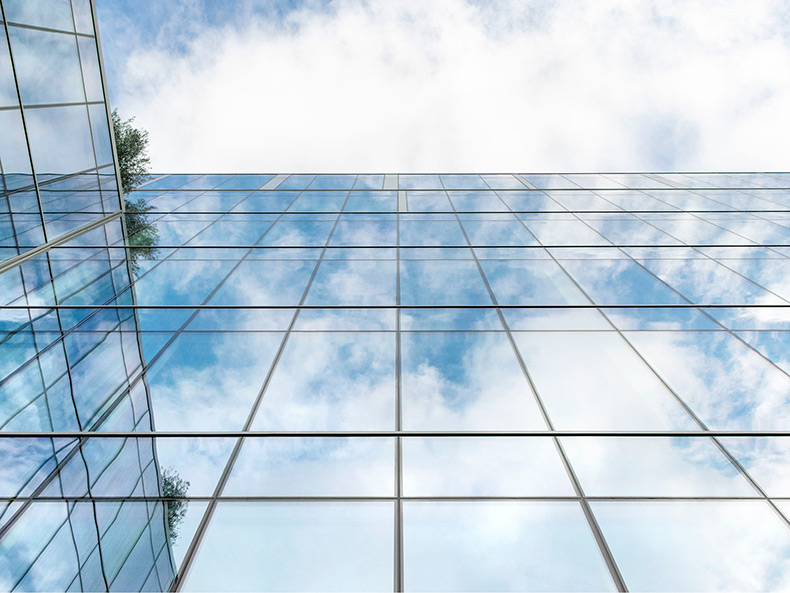 Arthur Cox acts on 'STS' RMBS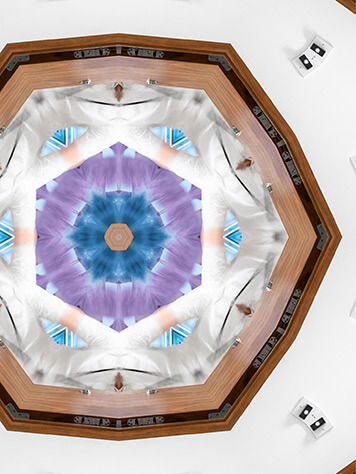 Arthur Cox was pleased to act as Irish transaction counsel, counsel to the Option Holder and Irish and Viennese listing agent in respect of the securitisation by Finance Ireland Credit Solutions DAC of a c. €300 million portfolio of owner-occupied ("PDH") and buy-to-let ("BTL") mortgage loans secured on residential property in Ireland, arranged by BofA Securities. This public residential mortgage backed securitisation ("RMBS") has been structured as a simple, transparent and standardised ("STS") securitisation, the first in Ireland involving a mixed PDH/BTL portfolio. The notes issued by Finance Ireland RMBS No.2 DAC are listed on the regulated market of Euronext Dublin. This is Finance Ireland's second RMBS, the first of which won the GlobalCapital European Securitization Awards 2020 RMBS Deal of the Year.
The Arthur Cox team was led by Cormac Kissane (Partner and Head of Finance), assisted by Aisling Kelly (Senior Associate) and Sinéad Williams (Associate) and supported by Fintan Clancy (Partner, Tax) and Elaine Mooney (Associate, Tax).