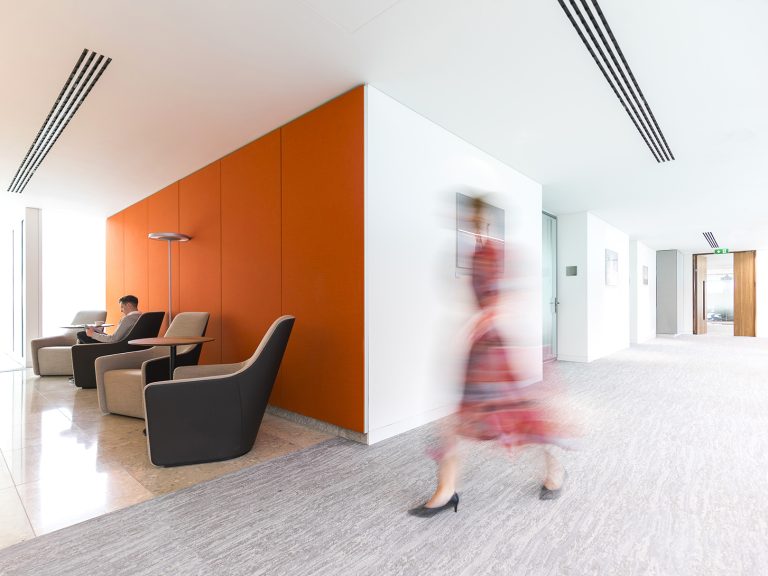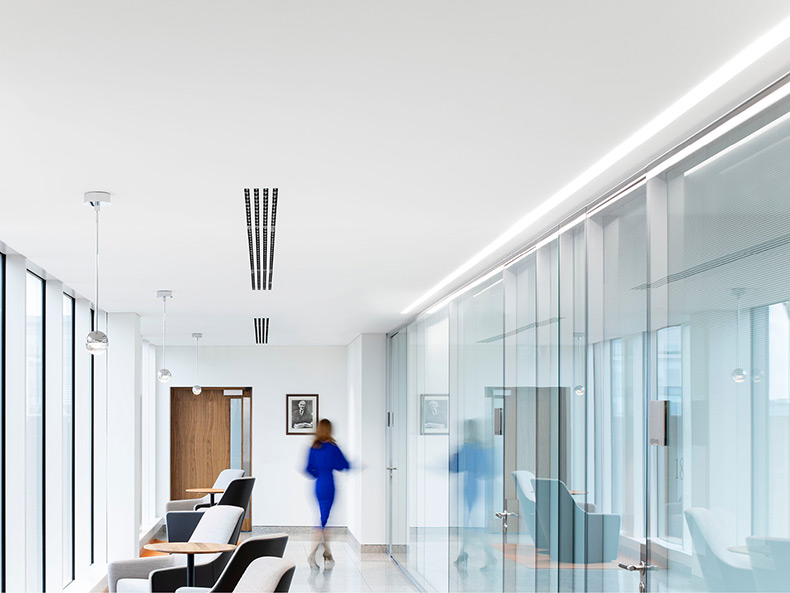 Permanent TSB plc acquisition of elements of Ulster Bank business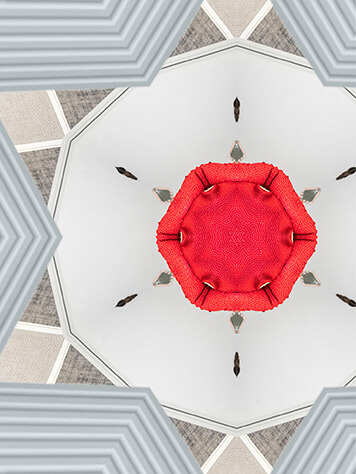 Arthur Cox is very pleased to have advised Permanent TSB plc on its proposed acquisition of certain elements of the Ulster Bank retail, SME and asset finance businesses from Ulster Bank as further described in the announcement link below. The transaction remains subject to receipt of regulatory approvals.
The Arthur Cox team was led by Brian O'Gorman (Corporate and M&A), Darragh Geraghty (Finance) and Orla O'Connor (Finance) and included Amy McDermott, Kate Hogan, Patrick Munnelly, Eoin McCague and Emma Mullen Reynolds (Corporate and M&A), Darina White, Seamus Barnett and Simon McPartlan (Finance), Robert Cain, Phil Cody, Peter Murphy, Aaron Tangney and Catherine Wolfe (Financial Regulation),  Séamus Given, Rachel Barry and Mary Heavey (Employee Benefits), Michael Shovlin and Enda Kerr (Pensions), Olivia Mullooly, Ian Duffy, Aoife Mac Ardle and Siobhán O'Shea (IP/IT), Richard Ryan, Simon Breen and Edel O'Connell (Competition), Órlaith Molloy, Elaine Caulfield, Theresa Kiely and Sarah Kelly (Real Estate), Michael Twomey and Alan Coyne (Litigation, Dispute Resolution and Investigations) and David Kilty (Tax).
Congratulations to all of the Permanent TSB team.
Read more here.