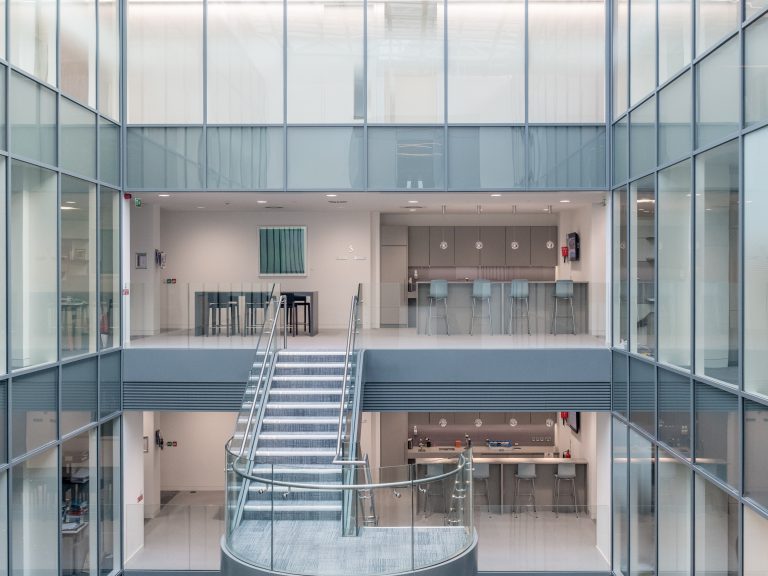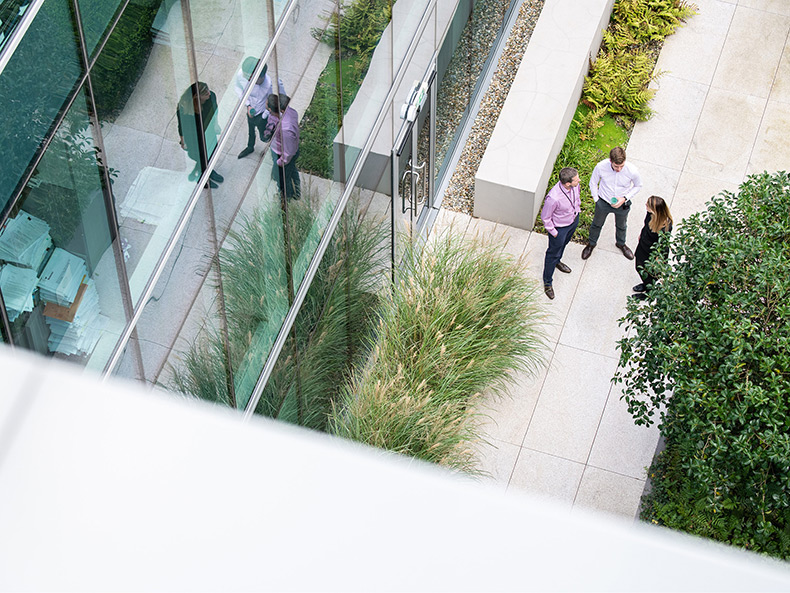 Cofinimmo Entry to the Irish Healthcare Sector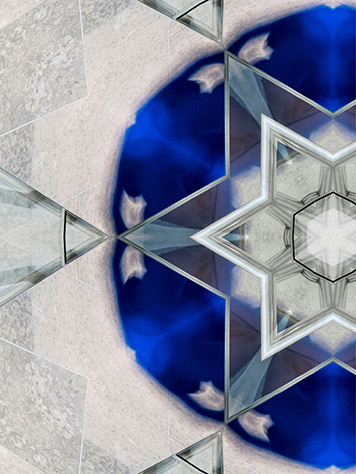 Arthur Cox was very pleased to advise Cofinimmo (Euronext Brussels: COFB) on its entry to Irish healthcare market through the acquisition of six nursing and care homes and one rehabilitation clinic from Trinity Care. Founded in 1983, Cofinimmo is today the largest listed property company in Belgium and has a portfolio spread across Belgium, France, the Netherlands, Germany, Spain, Finland and Ireland with a particular focus on social developments.
The Arthur Cox team was led by Deirdre Barrett (Real Estate), Elizabeth Bothwell (Corporate and M&A) and Joanelle O'Cleirigh (Healthcare) and included Niav O'Higgins (Construction and Engineering), Elaine Caulfield, Zoe Ennis and Gillian Beechinor (Real Estate), James Cotter (Corporate and M&A) and Grace-Ann Meghen (Healthcare).
Commenting on the transaction, Deirdre Barrett said: "We would like to congratulate Cofinimmo on this significant transaction.  We are delighted that Cofinimmo entrusted Arthur Cox with its first investment in the Irish healthcare market."
Read more here.