Progressive in Spirit
Ours is a 100 year history of looking forward. Of setting and bettering standards. Of cutting through increasing complexity with clear routes forward.
For our clients, we're constantly at work to deliver the best service and support. With an independent, entrepreneurial spirit of innovation leading the way.
Eyes and minds open to new perspectives and new ideas to make happen. Holding ourselves to the high standards that lead to better outcomes for everyone. It all means clients take the right steps, strides and leaps towards their goals.  Through our bright, insightful and intuitive people, who know that they are at the cutting edge of best practice in Irish law. Energised to achieve, every day.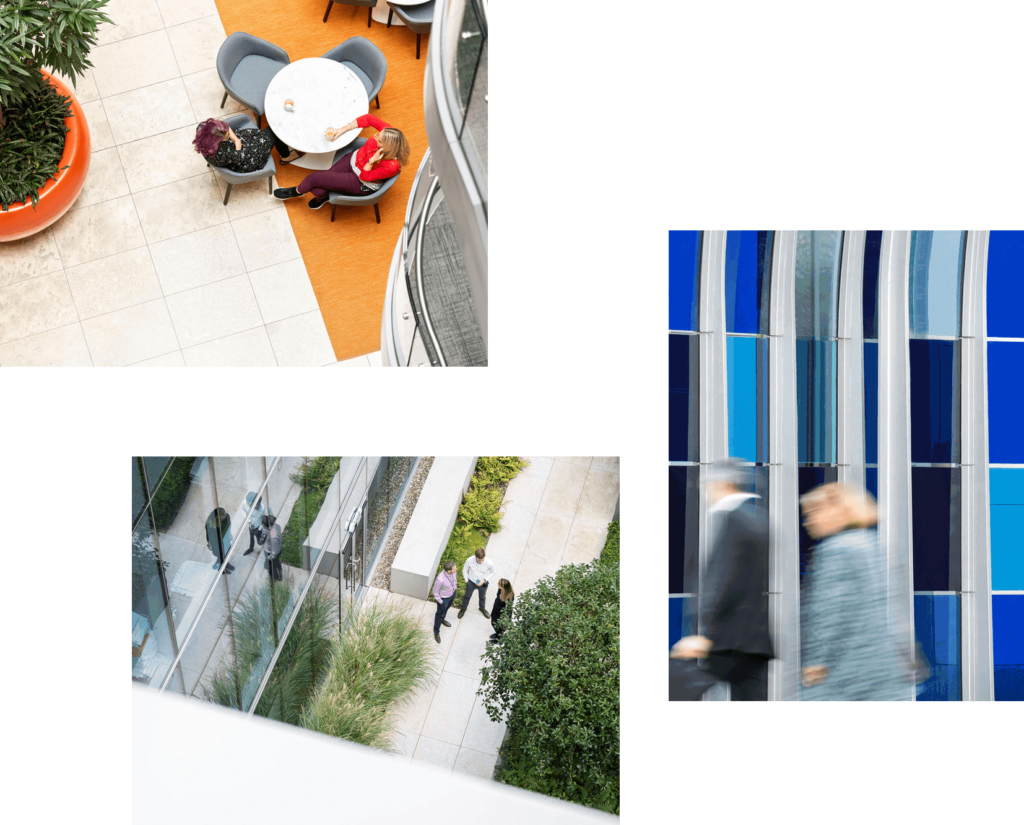 Our Practice
Arthur Cox LLP is an Irish partnership authorised by the Legal Services Regulatory Authority in Ireland to operate as a limited liability partnership under the Legal Services Regulation Act 2015.
With over 530 legal staff and a total headcount of over 740, we provide a comprehensive service to an international client base ranging from multinational organisations, banks, and financial institutions and established global leaders to government agencies and new players in emerging industry sectors.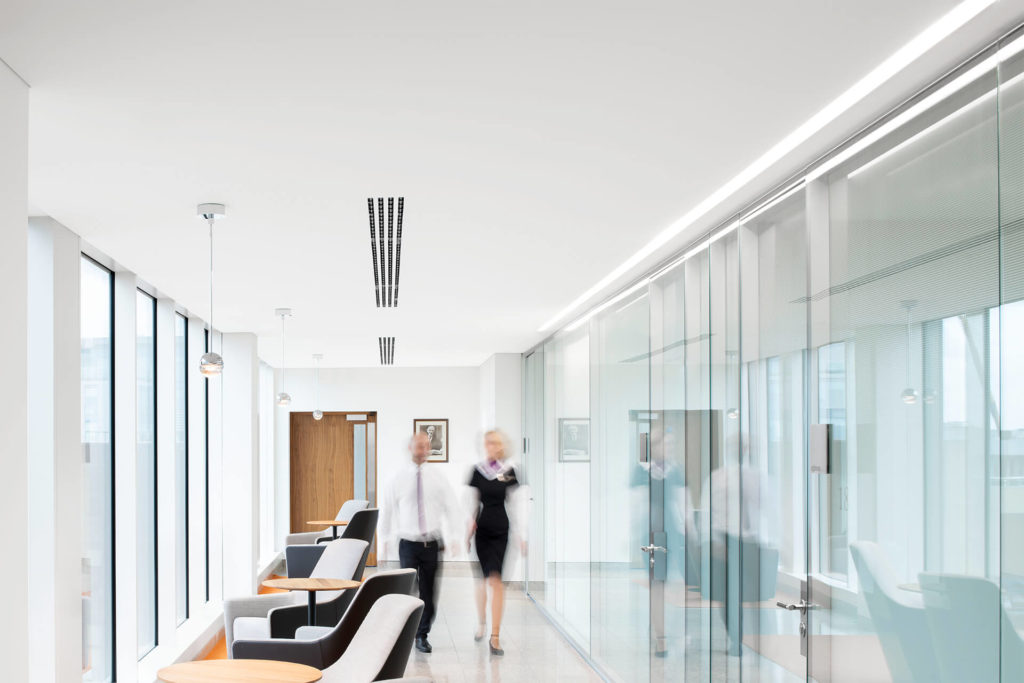 Thinking about your tomorrow
Our ambitions are high and our standards are even higher. We are proud of our differences and the experiences we deliver. Our commitment to our clients goes further than simply responding to today's issues. We take a pro-active approach in helping them prepare to meet what lies ahead – both the challenges and the opportunities.
We know that our clients operate in a constantly evolving commercial environment. We understand that they require legal advisers who can help them meet new challenges. Our talented and bright people look at things from new and unexpected angles, sharing our expertise and knowledge with our clients. Guiding them through complex legal issues and supporting them to achieve their goals.
Our advice adds value to clients' businesses and our approach demands the highest levels of knowledge, technical skill and service delivery. We develop a real understanding of each client's organisation and build a strong working relationship with them. This allow us to play an effective role in shaping their strategic and financial plans.
We develop specialist industry knowledge in our people, so that they can combine legal skill with genuine understanding of the individual markets and sectors in which our clients operate. In this way, we provide real support for our clients in achieving their goals, both future and current.