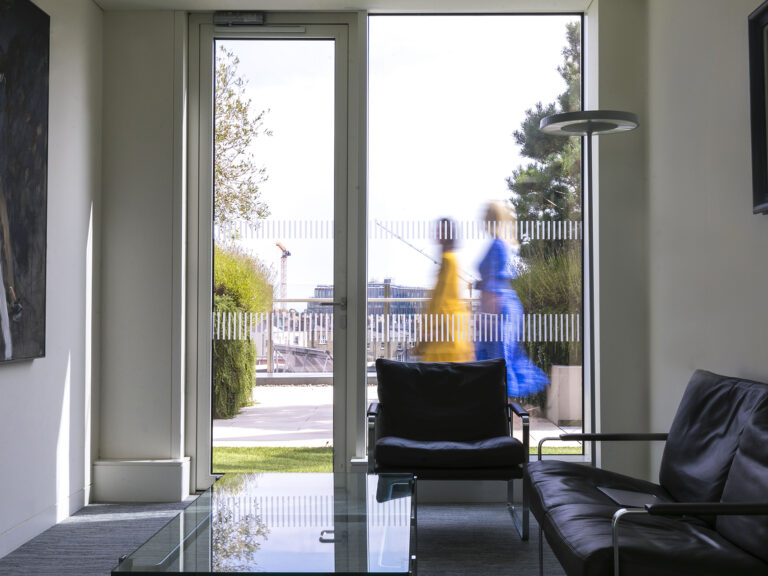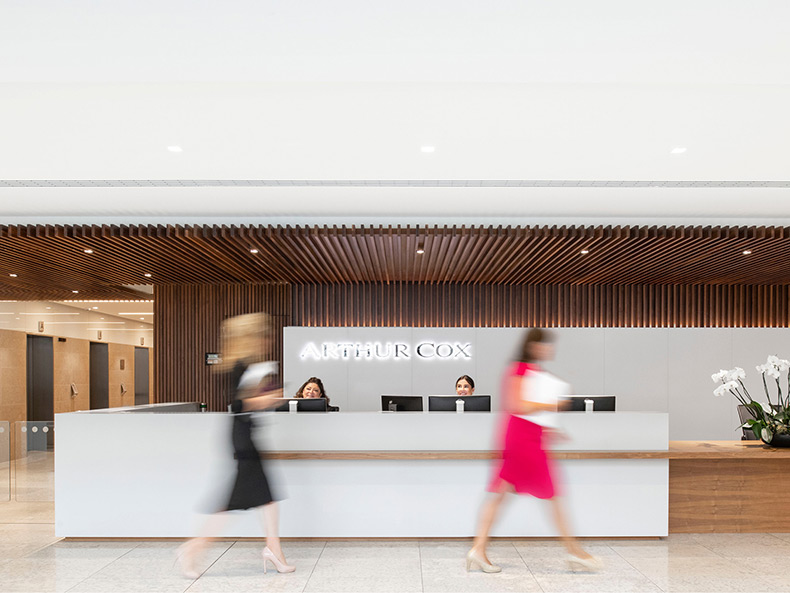 Greenlink Interconnector reaches financial close
Arthur Cox LLP advises the sponsor on the first privately developed interconnector project in Ireland.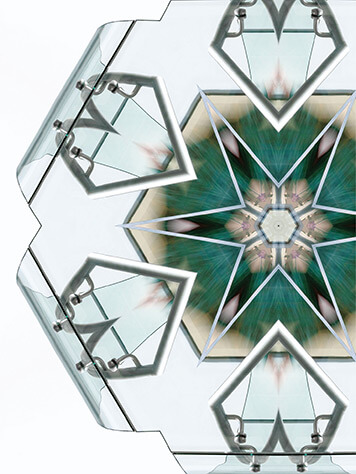 Greenlink Interconnector Limited (GIL) has announced financial close of the Greenlink Interconnector project, a 500MW 190km subsea and underground electricity interconnector that will connect the power grids of Ireland and Great Britain.
The project is the first privately developed interconnector in Ireland and the first supported under a cap and floor regime. The interconnector links Wexford in Ireland with Wales in the UK and represents a total investment of over €500m. Arthur Cox advised Greenlink on the Irish aspects of the development, construction and financing of the interconnector, with Linklaters LLP advising on the UK aspects.
The Greenlink project comprises a 160km subsea high-voltage direct current (HVDC) cable system, two converter stations, a tail station at Great Island in Wexford, Ireland, and onshore cable works in Wexford and Pembrokeshire, Wales. The project's nominal capacity of 500MW is equivalent to powering around 380,000 homes. As well as providing downward pressure on wholesale energy prices, the new grid connection will provide greater security of supply for electricity consumers and will play a critical role in delivering the energy transition in Ireland and facilitating Ireland in achieving its 80% renewable energy target by 2030.
The interconnector is the first transmission infrastructure in Ireland constructed by anyone other than the State-owned transmission system operator (EirGrid) and transmission asset owner (ESB). Because of this, it required novel regulatory structures to be developed in order to access system revenue streams that have historically been reserved for the State owned entities.
It is also only the second interconnector project constructed in Ireland, with Arthur Cox LLP having also advised the sponsor on the development and financing of the first interconnector project in the state, the €600m 500MW HVDC East West Interconnector developed by EirGrid.
The Arthur Cox team was led by partners Alex McLean (Energy) and Matt Dunn (Finance), supported by Sophie Frederix (Corporate); Niamh McGovern (Construction) and Karen Killoran (Construction) and Associates James Downey; Gillian Carragher; Ciara Cosgrave; and Fiona Egan.