Why Work With Us
When you join Arthur Cox LLP, you will work with lawyers who are the Irish leaders in commercial law. You will work on the largest, most complex and innovative transactions in Ireland and become part of a team of highly respected experts.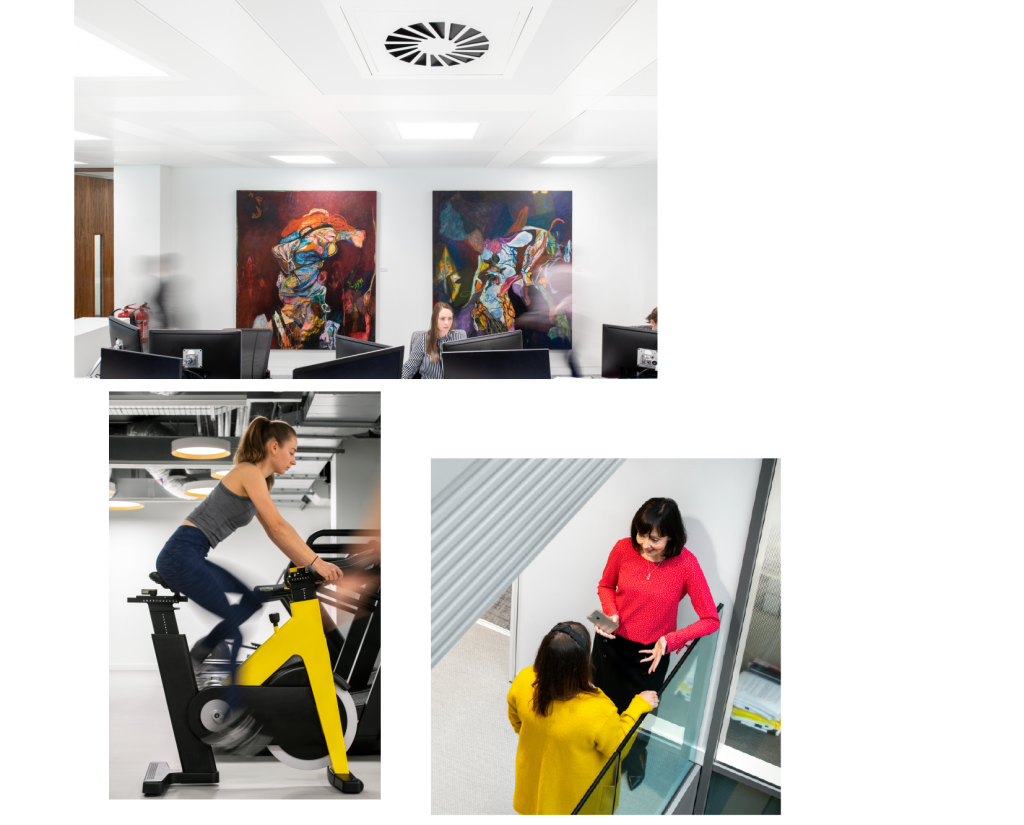 Experts who are committed to giving you exposure to unique situations and opportunities essential for your own professional growth. Development of your professional knowledge and experience is a key feature of the Arthur Cox way.
On entering our building, you will get a strong sense of working life in Arthur Cox LLP. Our culture has grown over the years into something special and unique. Our culture is warm and open, honest and appropriate.  Our approach is modern and our reputation is well-known.
It suits those who have a continuous thirst to develop legal expertise, who have ambitious career prospects, and who prefer an entrepreneurial atmosphere. You'll find all this in a friendly and inclusive atmosphere that retains many features of collegiality from when we were a smaller firm.
We seek people with strong prior commercial work experience, enhancing the rich and dynamic culture of Arthur Cox, and we select exceptional people only. Because everyone who works here becomes a key business partner of successful Irish businesses, this inspires brilliant people to choose to join us. That combination makes Arthur Cox different from other law firms.
Training and Development
In keeping with our track record for excellence, we provide the very best training throughout your career, with open feedback at every stage.
Our Knowledge, Learning and Development (KL&D) Department provides comprehensive legal and business skills training, designed to support you in achieving the highest standards of client service.
Your development will be maximised through a combination of face-to-face training in classrooms and workshops, goal-setting, on the job experience, supervision and feedback, and one-on-one support.
You will benefit from advanced technical courses run by your practice group and broader learning opportunities from other practice groups via firm-wide seminars. We also have a wealth of on-line training available to you, supporting our culture of continuous learning and improvement.
In addition, you will attend key development courses at different stages of your career.  These development courses include integrated coaching, encouraging you to have a growth mindset and develop your capabilities to reach your full potential.
You will also receive technology training covering the various software applications we use, enabling you to operate in the most efficient way.
Put simply, a career at Arthur Cox offers you unrivalled opportunities for professional growth and development.
In 2018 the firm won the Business Services Initiative award for Top Up Your Knowledge at the Legal Education and Training Group (LETG) Awards 2018 in London. The LETG promotes best practices amongst the legal L&D community both in Ireland and in the U.K.  The firm also won the Best Overall Programme award out of nine different categories for Top Up Your Knowledge.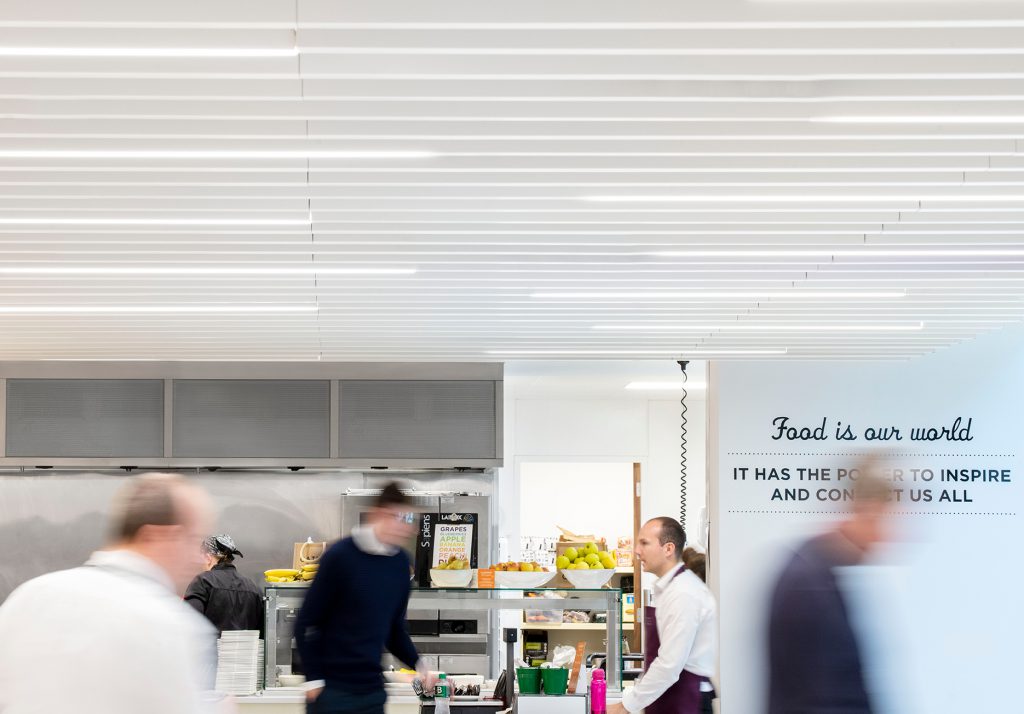 Benefits for employees
We offer competitive salaries and bonuses as well as a host of other benefits, including generous annual leave, pension, life insurance benefits and illness protection. In 2020, the firm introduced the Paternity/Co-Parent Leave policy which is 12 weeks paid leave that can be taken at the time of the birth or adoption or at any time within the subsequent 18 months.
Other benefits include:
Training and development opportunities
Onsite gym
Fitness classes
Subsidised restaurant
Barista bar
Sports and social clubs
Employee social events
Family fun days
Childcare sourcing service
Employee Assistance Programme
Health screening
Bike to work scheme
Travel pass scheme
Conveyancing services
Health insurance
Hybrid Working Policy
Continuing to lead in the legal field for our employees as well as our clients, Arthur Cox has launched our new Hybrid Working Policy.
Developed through extensive consultation with employees and gathering feedback from across the firm, our policy is heavily influenced by the positive experience of more flexible and remote working arrangements throughout the COVID-19 pandemic. Our people will now have the option to work up to 50% of their working week remotely.