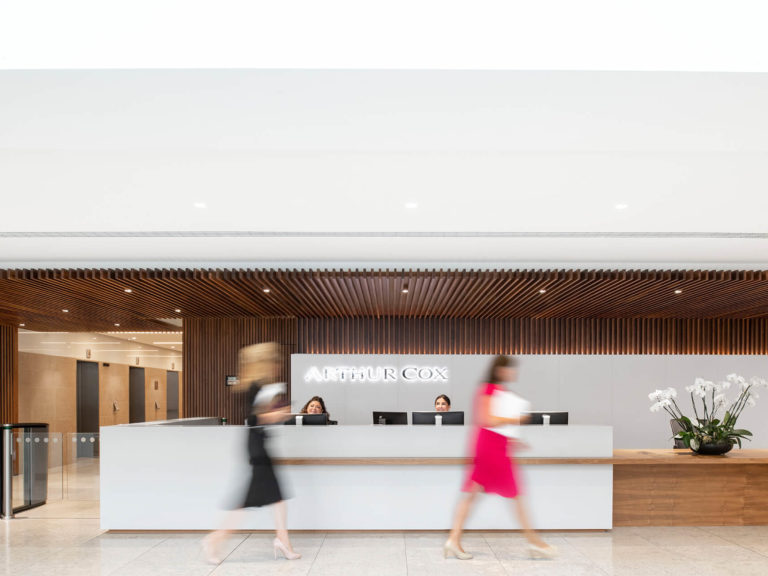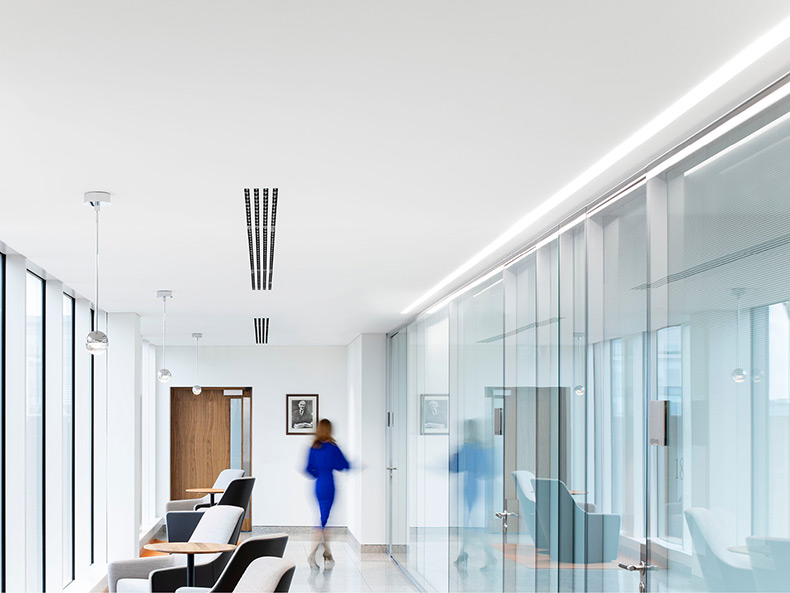 Arthur Cox advises Bord na Móna and ESB on the €135m project financing for Phase 2 of the Oweninny Wind Farm
Congratulations to Bord na Móna and ESB on reaching financial close on the €135m project financing for Phase 2 of the Oweninny Wind Farm in County Mayo, Ireland. Once Phase 2 reaches commercial operation, Oweninny Wind Farm will have a total capacity of 172MW, making it Ireland's largest onshore renewable energy project.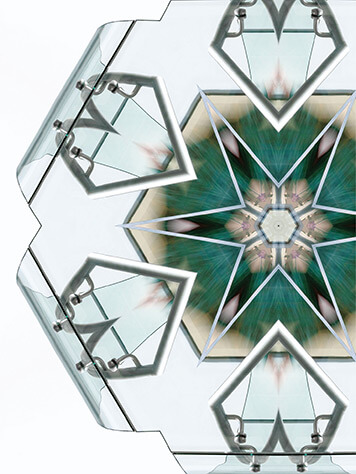 The financing is being provided by Allied Irish Banks, p.l.c., BNP Paribas and the European Investment Bank and has been documented under Irish law. Oweninny Wind Phase 2's electricity output will be sold through a power purchase agreement with Bord Gáis Energy, supported by a contract for difference based support mechanism under the Irish government's Renewable Energy Support Scheme (RESS) which is valid until December 2037.
Arthur Cox were pleased to have advised Oweninny Power 2 DAC, Bord na Mona and ESB on all aspects of the construction and development of the project, together with the financing itself, following on from advising on Oweninny Wind Phase 1 in 2017-18. The team was led by Alex McLean (Energy),  together with Niamh McGovern (Construction), Matt Dunn (Finance), Brian O'Rourke (Real Estate) and included Olivia Abell (Energy), Fiona Egan (Construction), Julianne McNicholas (Real Estate), Anne Maree Igoe (Real Estate), Maeve Crockett (Construction), Niamh Gunning (Corporate M&A), Charlotte Upton (Finance) and Gillian Carragher (Energy).
It was a pleasure to work with all involved, including Joseph Coleman, Michael Noonan, Sonya Mallon and Maureen Donohoe (BnM), Dermot Hughes, Tim Crowley, Peter O'Hagan and Elaine McCarthy (ESB), Jim Arigho and Luca Proserpio (AIB), Ankita Agarwal and Julia Blondel (BNPP) and Thomas Briggs and Gerda Diniute (EIB).