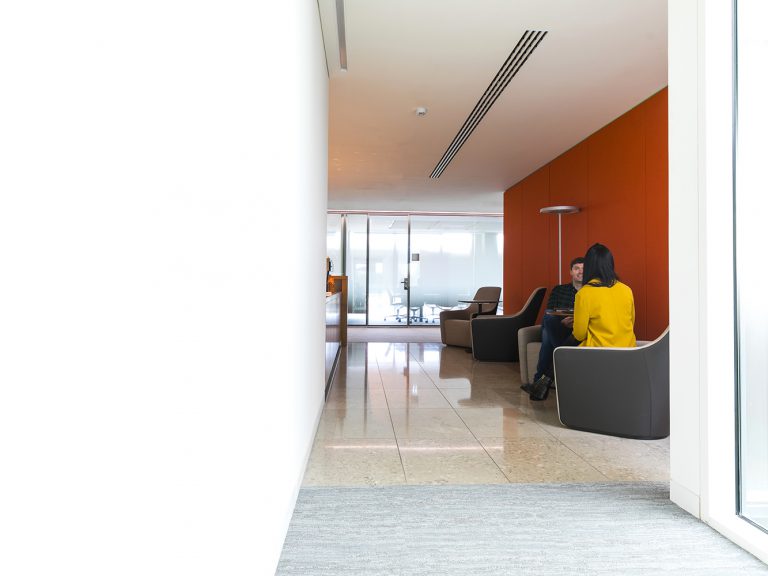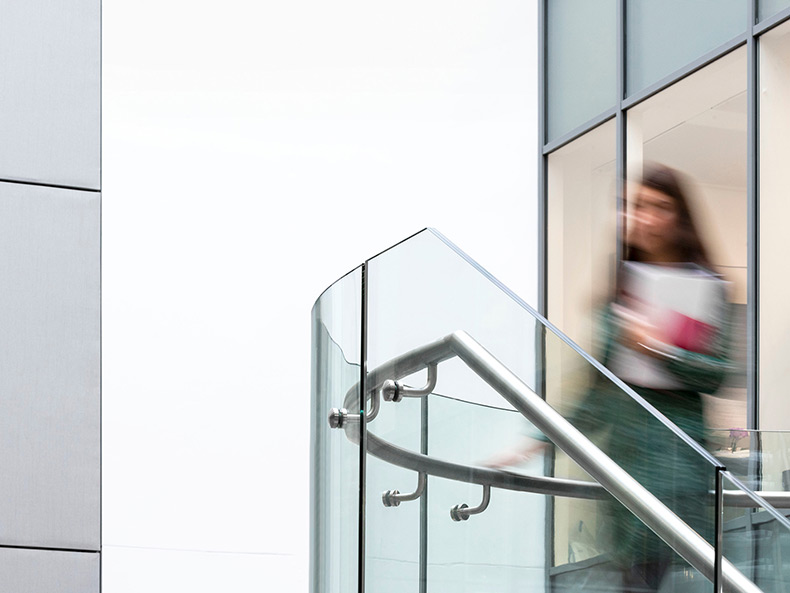 Arthur Cox advises Re-Vana Therapeutics on Series A Fund Round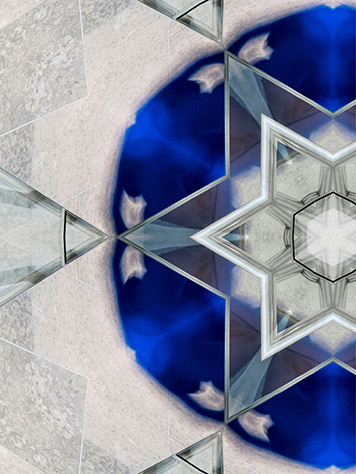 Arthur Cox has advised Re-Vana Therapeutics as it successfully raised $11.9 million in a Series A funding round. The investment proceeds, among the largest ever to be secured by a Northern Ireland based company, represented an oversubscription of $4m.
Re-Vana Therapeutics, a spinout from Queen's University Belfast is a specialty drug delivery company developing sustained-release therapeutics for the treatment of vision-threatening ocular diseases.
The financing was led by Visionary Ventures with additional investors including ExSight Ventures, InFocus Capital Partners, Qubis Ltd, Co-Fund NI and TechStart Ventures.
The funding will allow Re-Vana to further develop its ground-breaking technologies that have the potential to enable sustained office-based drug delivery without surgery to treat ocular disease.
The Arthur Cox team that advised on the deal, drawn from the Corporate and Commercial department in Belfast, included Lynsey Mallon and Richard Armstrong, Lois Arbuthnot and Patrick Loughridge.