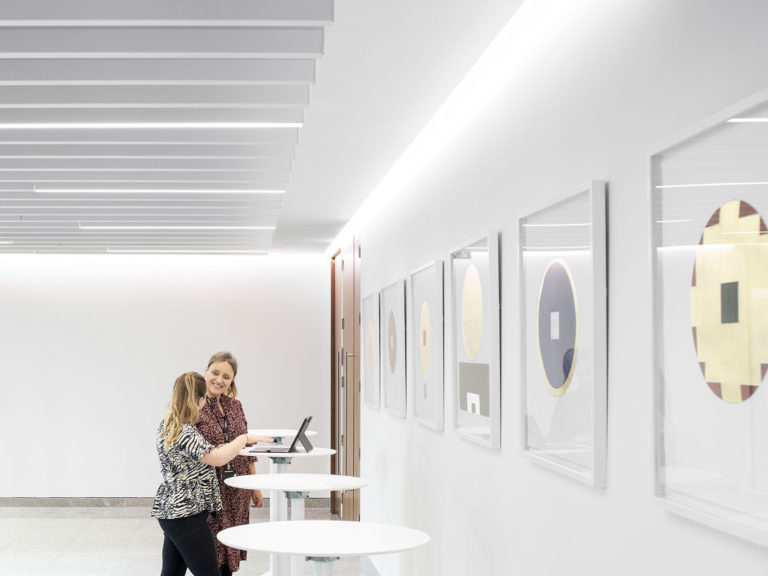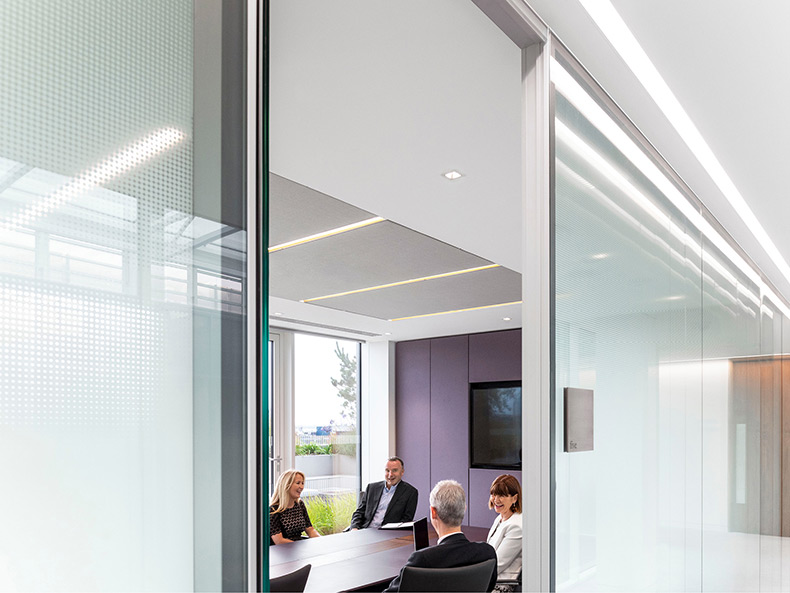 Arthur Cox advises on mortgage-to-rent financing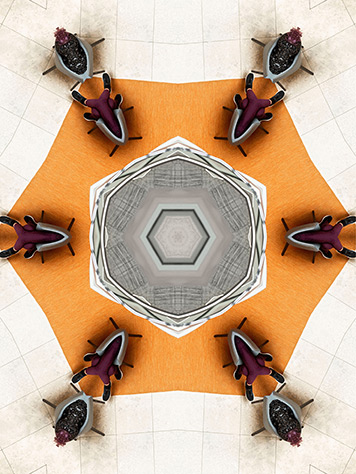 Arthur Cox is pleased to have acted for the alternative investment management firm LCM Partners in relation to a EUR75m junior secured financing provided to the Home for Life mortgage-to-rent platform.
Home for Life intends to use the LCM financing, together with a senior secured financing provided by Allied Irish Banks, plc to acquire over 1,000 Irish residential properties where the owner-occupiers are in mortgage arrears and qualify for social housing.
Through the mortgage-to-rent process approved by the Housing Agency, the existing mortgage debt on the properties so acquired will be released and Home for Life will enter into long-term leases with the relevant local authorities which will enable the owner-occupiers to stay in their properties as social housing tenants.
The Arthur Cox team was led by Matt Dunn, banking partner, assisted by senior associate Ruth Lillis with advice on tax from David Kilty, partner, and Ciara Fagan, associate.