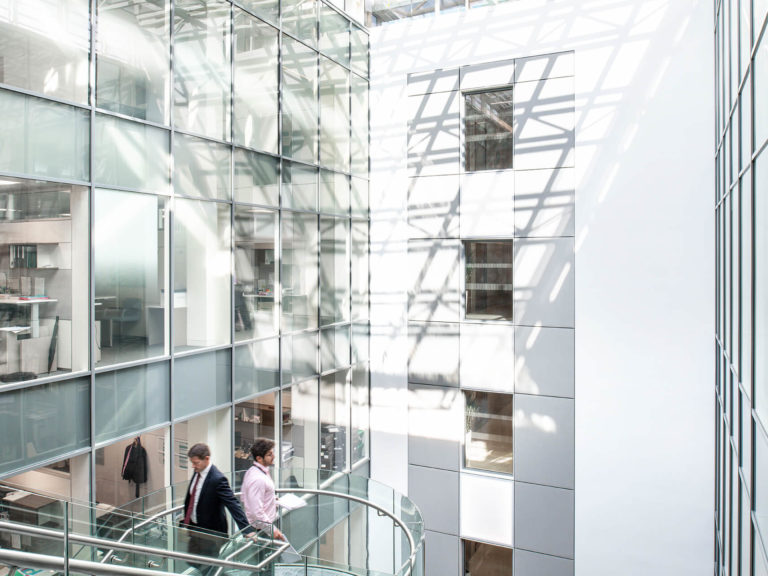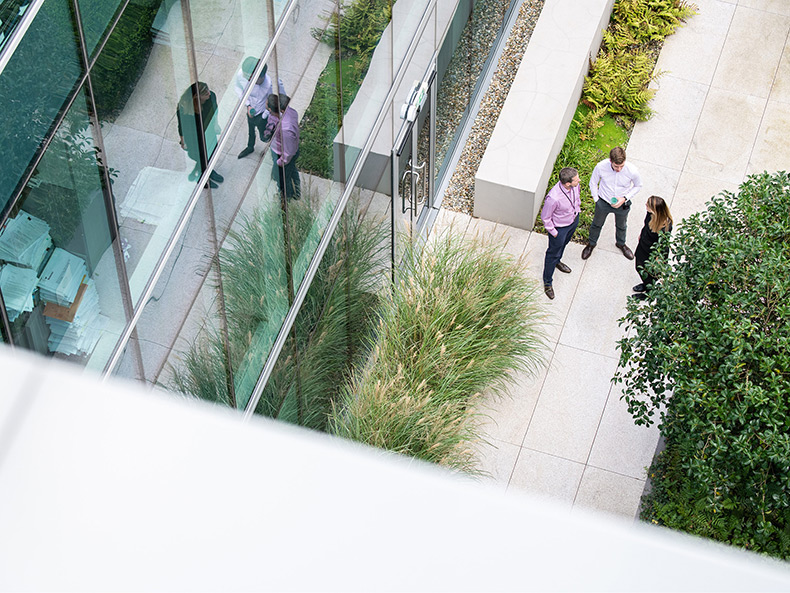 Arthur Cox Advises North-West News Group on Acquisition of Kaizen Print
Arthur Cox NI is pleased to have advised North-West News Group (NWNG) on the acquisition of Belfast-based Kaizen Print.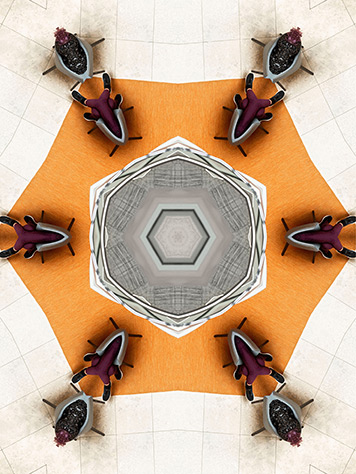 Headquartered in Omagh, NWNG publishes a range of newspapers and websites in the Tyrone, Fermanagh, and Donegal areas.
The Arthur Cox team was led by Lynsey Mallon, Head of Corporate and Commercial and included Stuart Mansfield, Head of Banking and Finance, Erin Carruthers, Corporate and Commercial, Samantha Moore, Finance, Chris Fullerton, Employment and Mark Jameson, Property.
The acquisition, which includes Kaizen Brand Evolution and Kaizen Weddings, will enable NWNG to expand its printing operation in 2021 while offering enhanced digital and creative design services to its client base across the north-west of Ireland.
Founded in 2009, Kaizen Print specialises in digital printing, branding, graphic design, motion graphics, and web development, serving clients in the corporate business and sporting sectors.