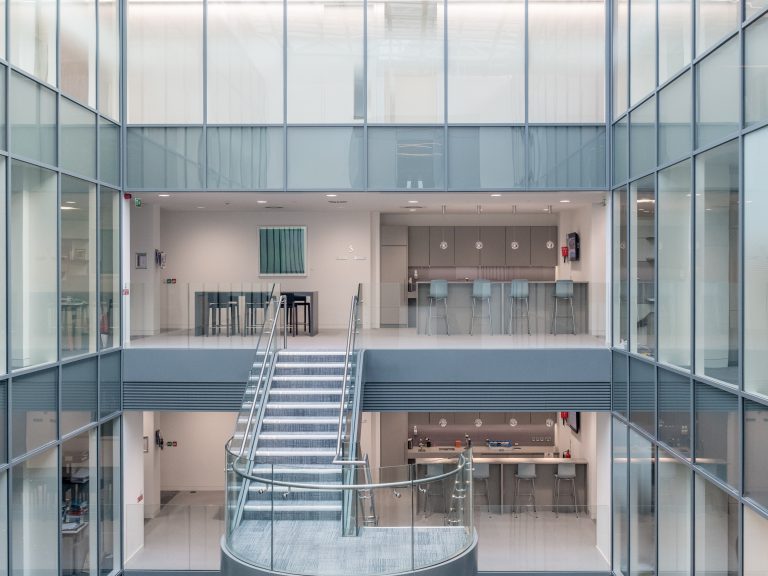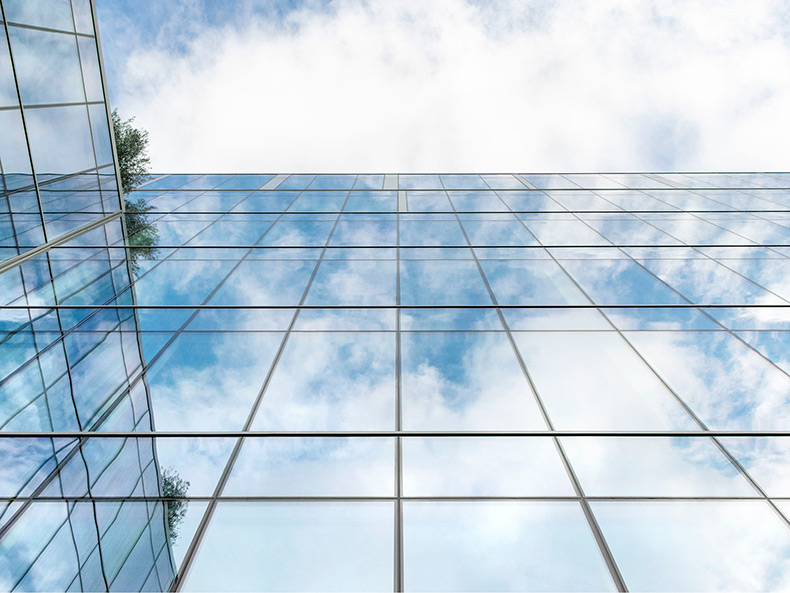 Arthur Cox advises Highfield Solar Limited on two solar farm projects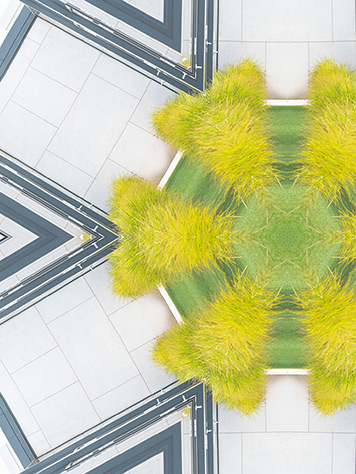 Arthur Cox was pleased to advise Highfield Solar Limited on all aspects of the project financings for two solar farm assets. The solar farms involved were the 141MWp Gillinstown solar farm in County Meath and the 141MWp Rosspile solar farm in County Wexford. Highfield Solar Limited is a joint venture between Aura Power, Highfield Energy and ib Vogt GmbH. Landesbank Baden Württemburg, Norddeutsche Landesbank Girozentrale and Coöperative Rabobank U.A. provided the senior secured facilities for both solar farms in a total amount of approximately €160,000,000.
These Rosspile and Gillinstown Projects were two of the largest projects to win subsidy support in the first auction conducted under the Irish government's new Renewable Energy Support Scheme and together represent the largest ever solar development to reach financial close in Ireland.
The Arthur Cox team consisted of Matt Dunn, Niamh Sheerin and Peter Murphy (Finance), Alex McLean (Energy, Renewables and Natural Resources), Niamh McGovern (Construction and Engineering) and Danielle Conaghan (Environment and Planning).
Read more here.