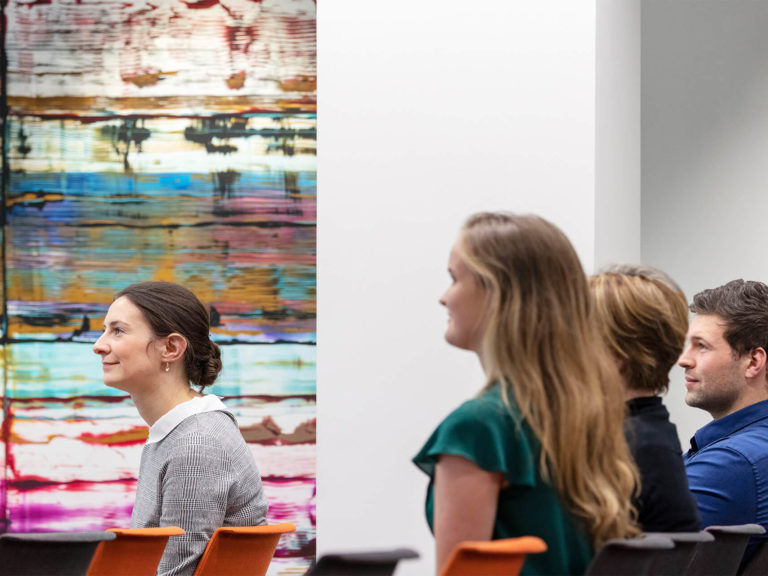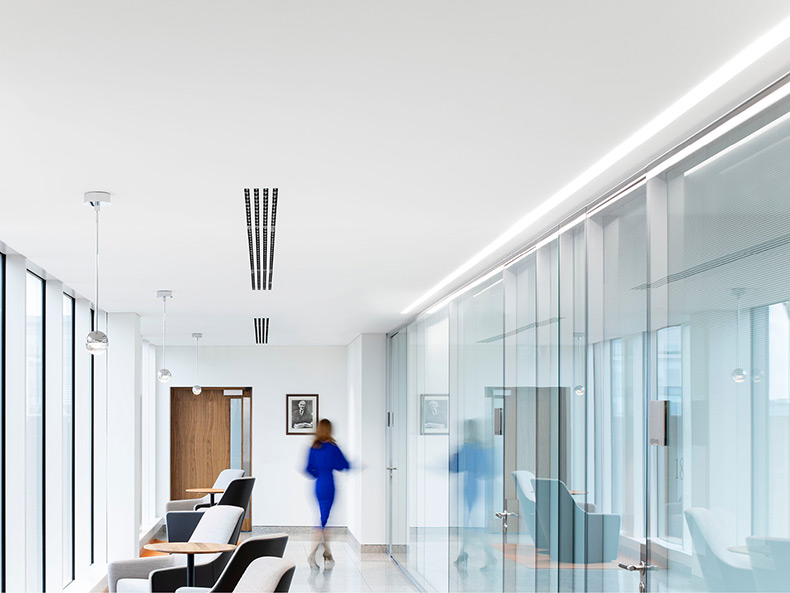 Hg investment in BrightPay and Relate Software
Arthur Cox is very pleased to have partnered with Burness Paull LLP to advise Hg, a leading investor in software and services, on its investment in BrightPay and Relate Software. BrightPay and Relate Software have combined to provide an integrated suite of cloud payroll and accounting software tools for accounting bureaus and small to mid-sized businesses in the UK and Ireland.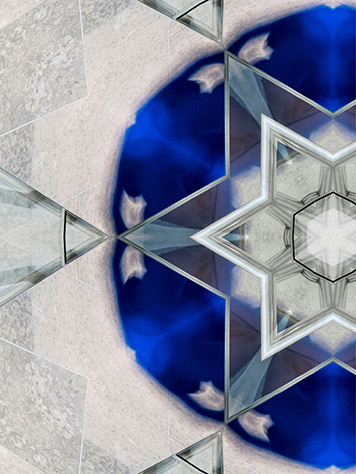 The Arthur Cox team was led by Michael Coyle (Corporate and M&A) and included Dannie Hanna and Andrew Hughes (Corporate and M&A), David Molloy, Ed McDonagh and Julianne McNicholas (Finance), Órlaith Molloy, Sarah Kelly and Elaine Caulfield (Real Estate), Olivia Mullooly, Siobhán O'Shea and Alison Peate (Technology and Innovation), Kevin Langford, Rachel Barry and Declan MacQuillan (Employment), Philip Smith and Daniel Watters (Pensions), Elaine Mooney (Tax) and Tara Roche (Anti-Bribery and Corruption Compliance).
Read more here.