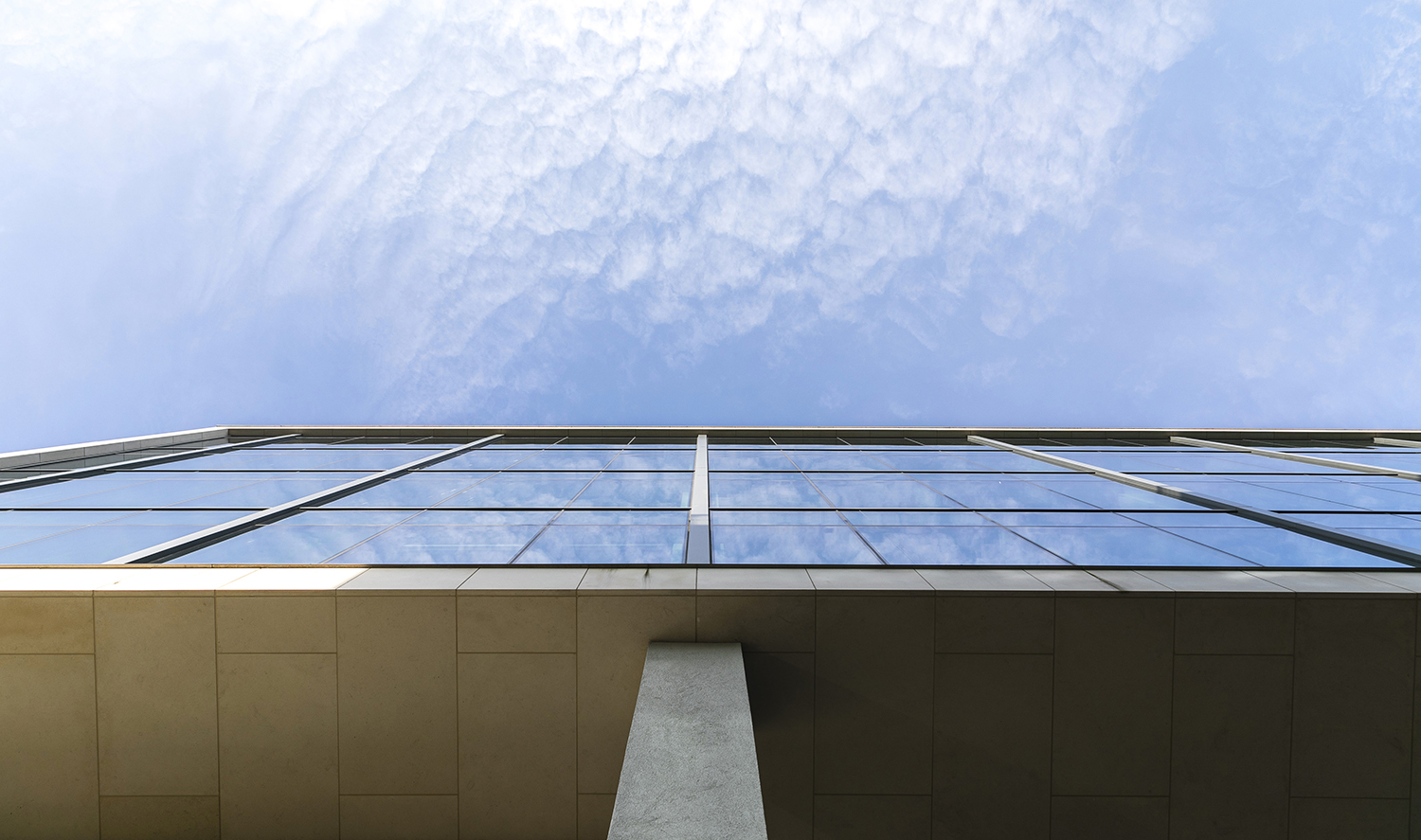 Environmental, Social and Governance (ESG)
ESG considerations have risen to the top of the agenda for investors and businesses concerned about sustainability and doing business responsibly. Our dedicated multi-disciplinary ESG lawyers work seamlessly together to assist clients with the identification and integration of ESG priorities at all levels of their business.
Our ESG Group at Climate Finance Week 2023
As organisations are faced with an increasing focus on ensuring that they have positive impacts for their stakeholders and the environment, sustainability and doing business responsibly can no longer be ignored if they want to grow and thrive.
Our ESG team works with our clients to identify and integrate ESG priorities at all levels of their businesses. We advise clients on areas such as energy transition, climate action, sustainable finance and green bonds, sustainable real estate investment and development and green leases. The team have worked with financial institutions to develop lending programmes for minority communities and we've also advised on the financing of social housing units. On the governance side, we've advised clients on the legal aspects of ESG investments as well as on issues relating to ESG reporting, maintaining ESG records and issues around "green-washing".