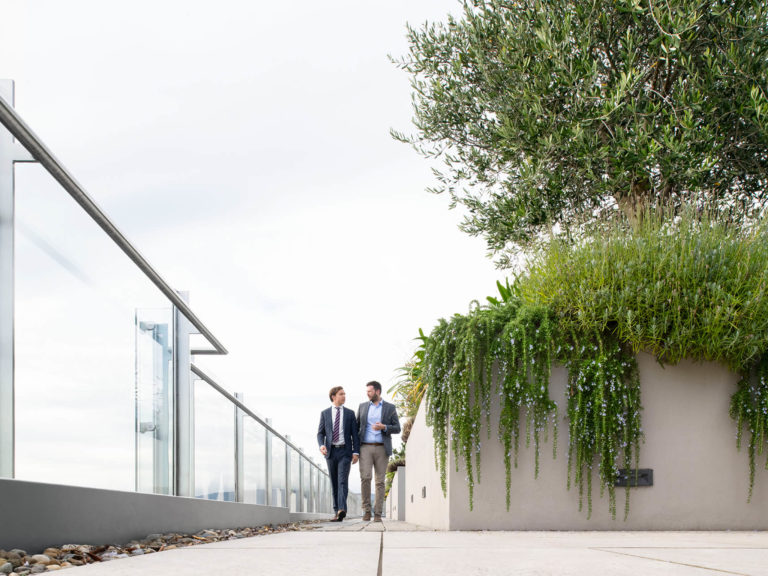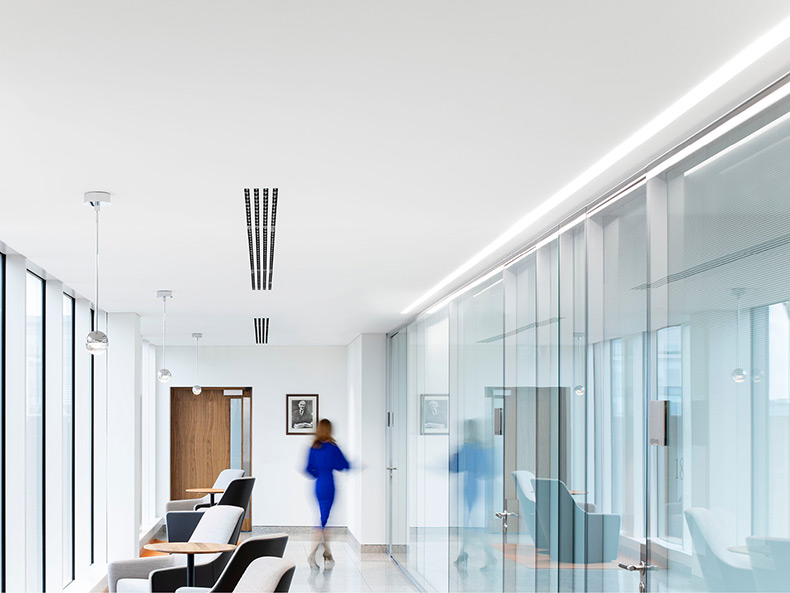 Arthur Cox advises on landmark Scheme of Arrangement sanctioned by the Irish High Court to restructure more than €5 billion of debt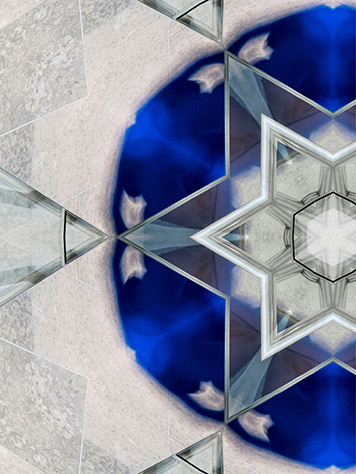 Arthur Cox is very pleased to have worked with Akin Gump LLP in advising a group of unsecured creditors on an Irish Scheme of Arrangement which was presented to the High (Commercial) Court in Ireland by Nordic Aviation Capital Designated Activity Company and its wider group pursuant to the Companies Act 2014 and approved by Justice Barniville on 21 July 2020.
The Scheme demonstrates the usefulness and flexibility of an Irish scheme of arrangement and the viability and effectiveness of Ireland as a location for complex international restructurings. The speed with which complex schemes of arrangement of this nature can be completed in Ireland was particularly evident in this instance, with the Scheme coming to fruition in approximately three months.
The Arthur Cox team was led by Kathleen Garrett, partner and included partners Elizabeth Bothwell, Michael Coyle and Ryan Ferry and associates Ruth Lillis and Patrick Munnelly.
Read more about the deal here.