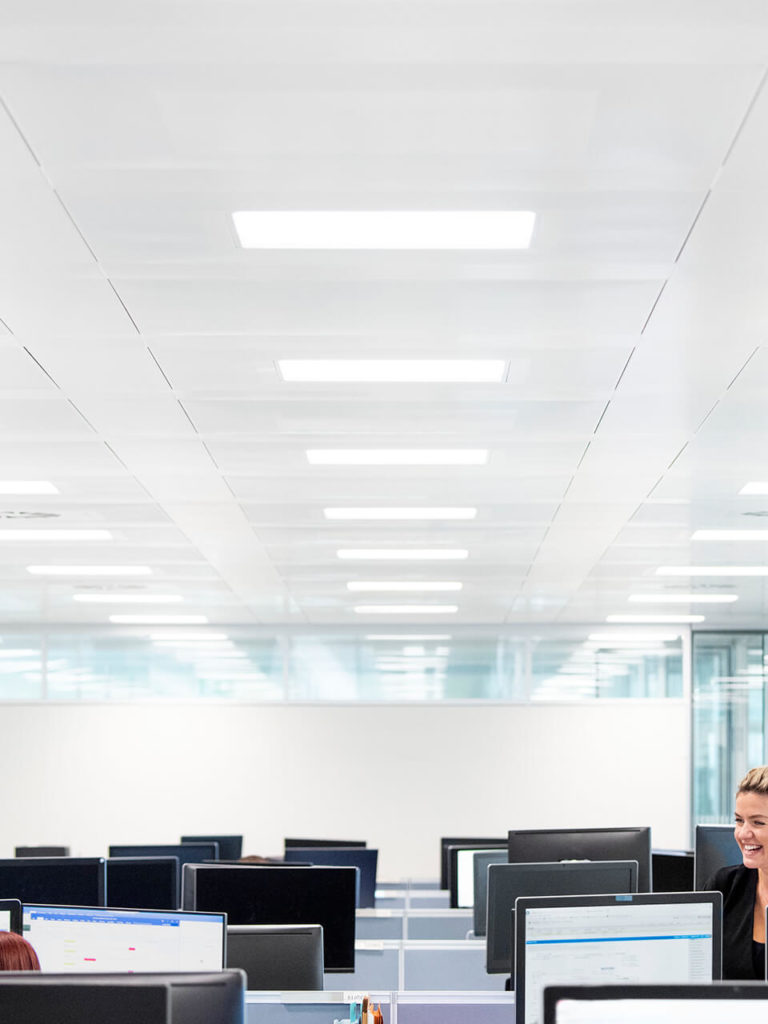 Legal Tech and Innovation Services
We understand that our clients face pressure to balance cost, quality and risk.
In response, we established the Legal Tech and Innovation Services Group, as a platform for the delivery of innovative legal services where our team combine expert legal skills, process excellence, technology and project management to deliver legal services.
Our Legal Tech group specifically focusses on delivering large scale labour intensive projects in an efficient and cost effective manner through process discipline, process optmisiation and by leveraging the latest digital technologies. The group works closely with and complements the strategic legal advisory services provided by the other practice groups in the firm.
The group combines legal skills and project management with embedded technology and workflow solutions to drive efficiency in all our projects.   Our focus on quality has earned the group a reputation both nationally and internationally for excellence in client service.
We are a multi-disciplinary team that brings together a collective of highly skilled lawyers, paralegals, reviewers, accountants, legal projects managers and legal tech specialists. Adopting a flexible and agile resourcing model, we can scale up at short notice, leveraging our panel of paralegals, solicitors and barristers in addition to our permanent team to meet our clients'needs more efficiently and effectively.
In the world of digital disruption, we recognise that technology is rapidly changing how legal services can be delivered. We continue to invest heavily in technology, and digital skills.  Our team of solution architects can quickly define and tailor the right solution specific to a client project requirement.  Innovation is at the hearth of everything we do.  The team has expertise and experience in creating solutions for AI-assisted contract reviews, large-scale document processing, data review, data analytics, document and contract automation, collaboration and workflow solutions that are required to handle large and complicated projects.