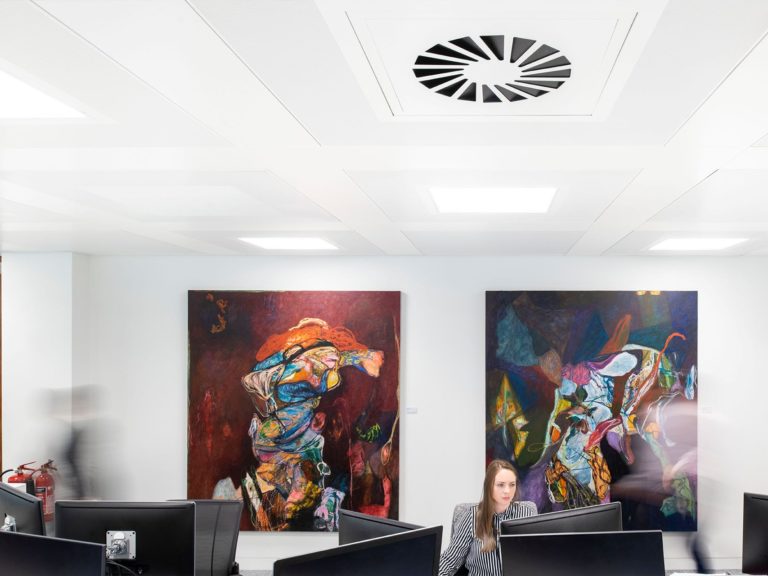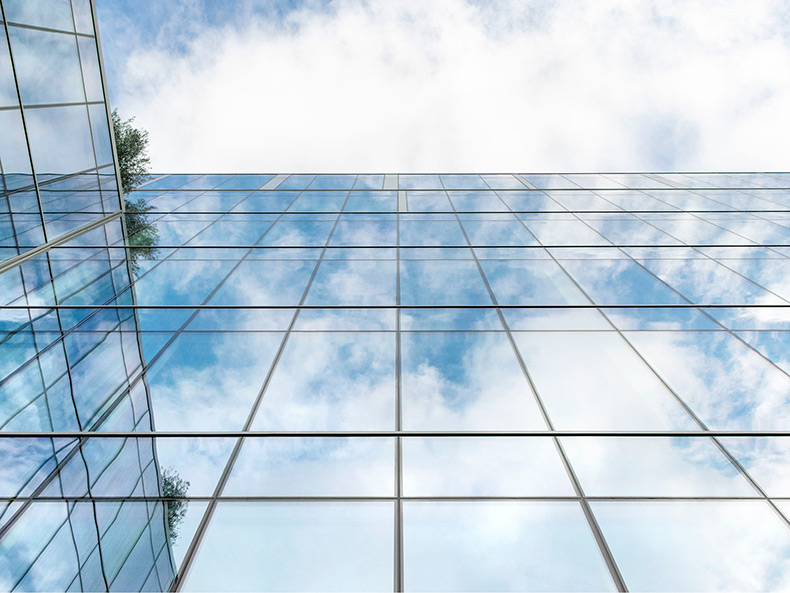 Arthur Cox advises AIB on its 'STS' securitisation of a portfolio of performing residential mortgage loans
Arthur Cox is pleased to have advised AIB plc in respect of a securitisation by EBS d.a.c. and Haven Mortgages Limited of a circa €4 billion portfolio of performing residential mortgage loans arranged by BofA Securities.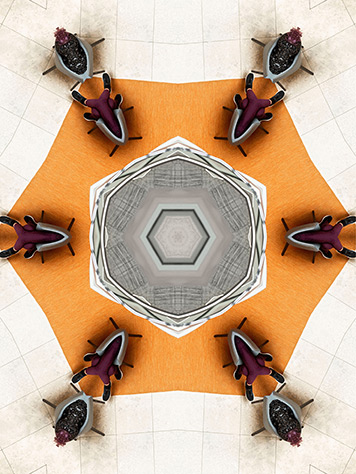 The RMBS is intended to qualify as a simple, transparent and standardised ("STS") securitisation, the first Irish RMBS transaction to be so designated since the Securitisation Regulation (Regulation (EU) 2017/2402) came into effect on 1 January 2019. The notes issued by Burlington Mortgages No. 1 DAC are listed on the regulated market of Euronext Dublin.
The Arthur Cox team was led by Cormac Kissane (Partner and Head of Finance), assisted by Aisling Kelly (Senior Associate) and Sinéad Williams (Associate) and supported by David Kilty (Partner, Tax) and Elaine Mooney (Associate, Tax).