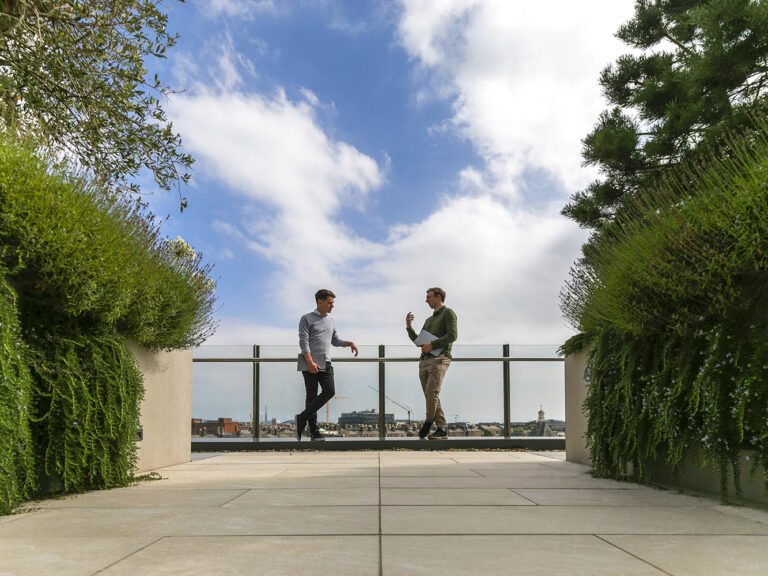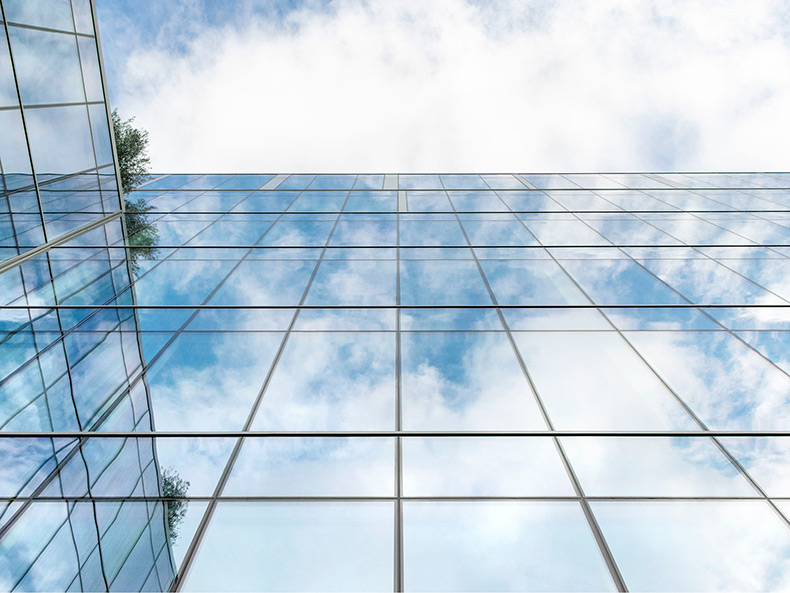 John Laing acquisition of portfolio of assets from the Irish Infrastructure Fund
We are pleased to have advised John Laing Group, a leading international investor and active manager of core infrastructure assets, on its acquisition of a portfolio of three Irish assets from AMP Capital as infrastructure manager of the Irish Infrastructure Fund.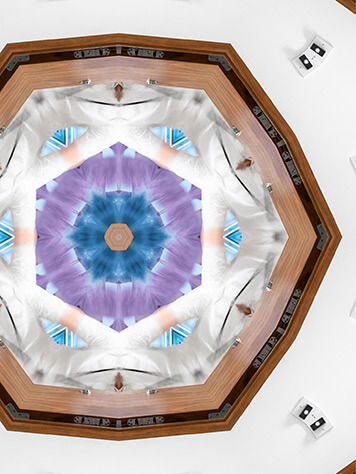 This is the largest single investment in John Laing's history. Our team was led by Cian McCourt (Corporate and M&A) and Aaron Boyle (Infrastructure) and included Sarah McDermott, Andrea Bowdren, Niamh Gunning and James Cotter (Corporate and M&A), Fiona Egan, Kate Fagan and Maeve Crockett (Infrastructure), David Kilty and Carl Grenville (Tax), Deirdre Sheehan, Sarah O'Mahony, Ramona Morrisroe and Gillian Beechinor (Real Estate), Patrick Horan, Simon Breen, Ronan Scanlan and James Dowling (Competition), Hazel Doyle and Ruby McEntegart (Asset Management & Investment Funds), Imelda Shiels and Andrew McMaster (Finance) and Michael Shovlin (Pensions & Employee Benefits).
Read more here.