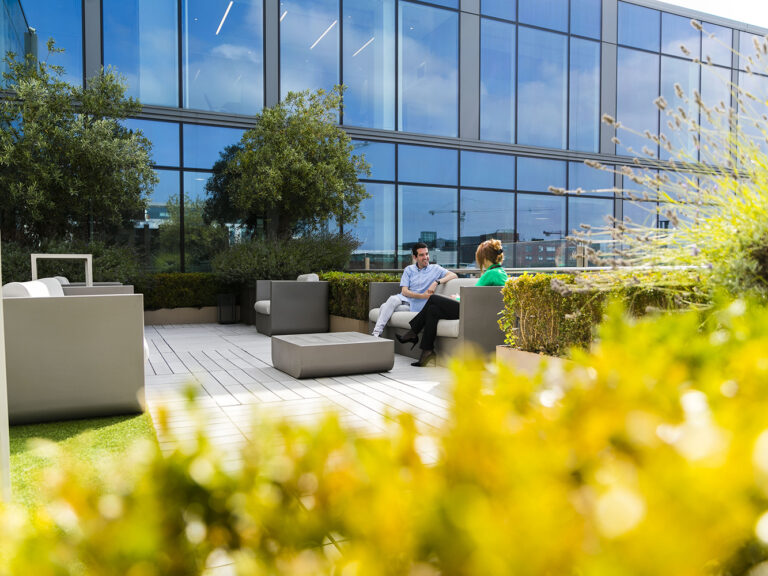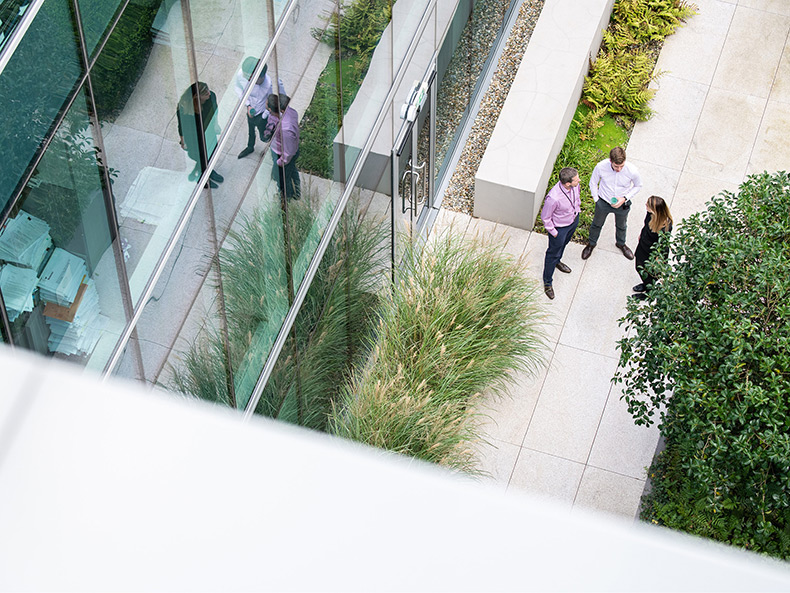 Mediahuis Ireland acquisition of Carzone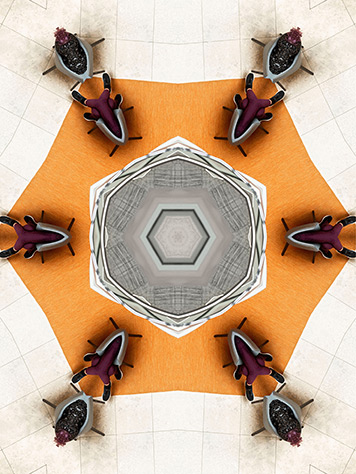 Arthur Cox is pleased to have advised Mediahuis Ireland, Ireland's leading print and digital media publisher, on its acquisition of Carzone for €30 million.
The Arthur Cox team was led by Cian McCourt (Corporate and M&A) and included Andrea Bowdren, Sergio dos Santos and Colm Honan (Corporate and M&A), Patrick Horan (Competition), Colin Rooney, Isabel Cooke and Rosemarie Blake (Technology & Innovation), David Kilty and Rachel Coyle (Tax) and Brian O'Rourke and Conor Keegan (Real Estate).
Read more here.