London
Our London office is located just off Fleet Street, in the middle of the city's 'legal district', near The Old Bailey, The Royal Courts of Justice and The Temple, and is convenient to many major transportation hubs.
The office advises on Irish law on a wide range of transactions involving Irish, UK and international business assets and clients. The office forms a key part of the firm's international network and is in a position to draw on the wide range of specialist services available within the firm.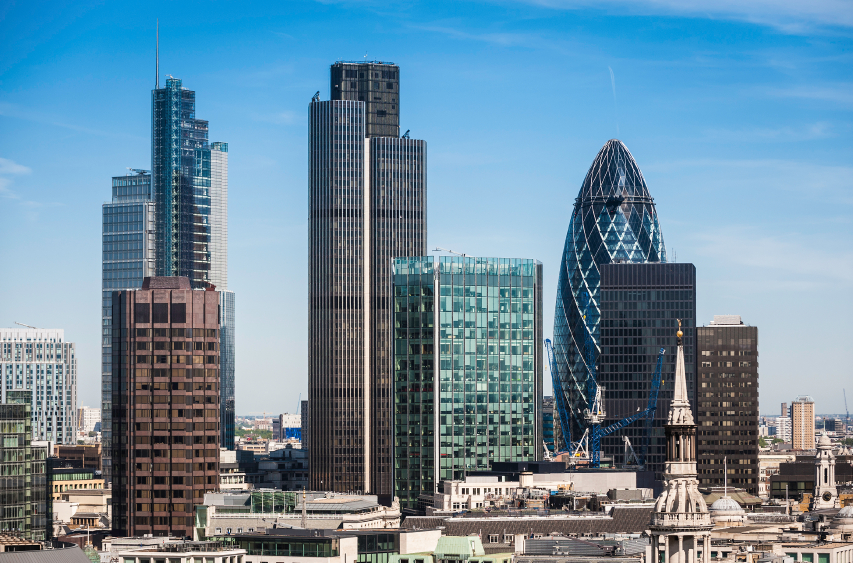 Conor McCarthy is the Head of our London office.
Get In Touch