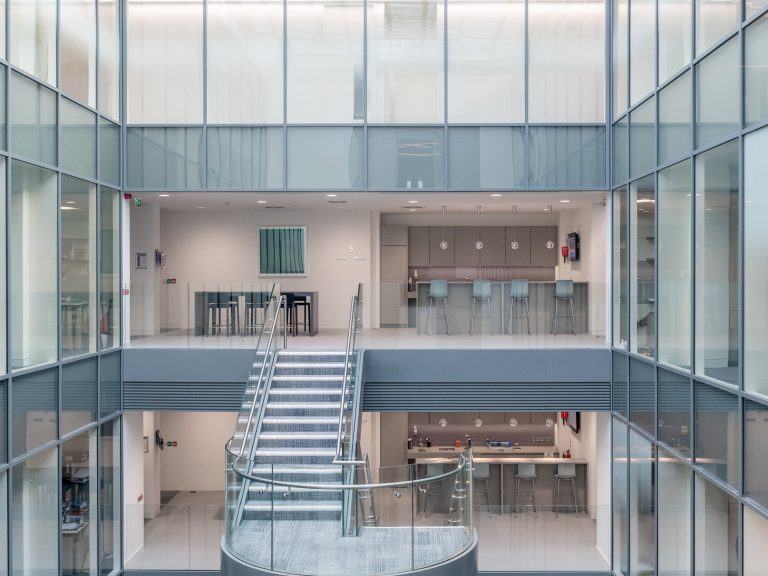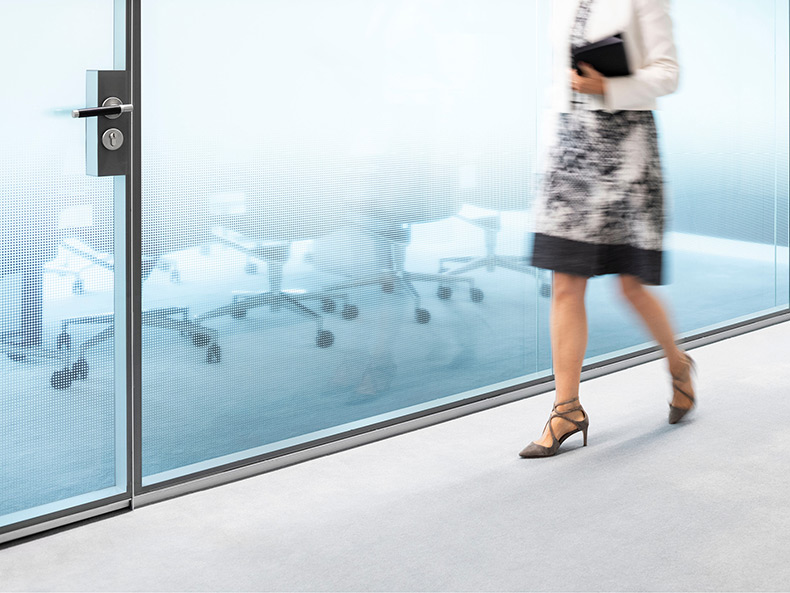 Arthur Cox advises HSI on purchase of 620 mortgages from AIB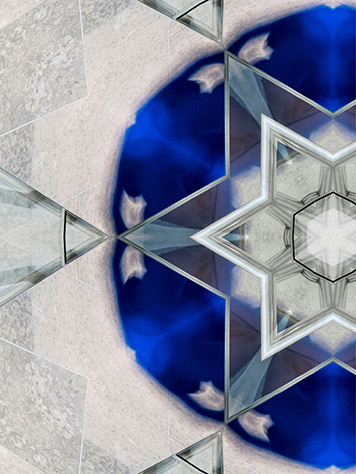 Arthur Cox is pleased to have advised Everyday Finance and LCM Partners, part of the Home Solutions Initiative (HSI) consortium, on the purchase of approximately 620 mortgages in long term arrears from AIB.
HSI also includes Home for Life Limited and Arizun Asset Management (Ireland) Limited. It was established with the aim of achieving permanent and sustainable solutions to helping customers remain in their homes. The transaction offers an innovative approach to dealing with mortgage customers in long term arrears and is the first such transaction in the Irish market.
The Arthur Cox team was led by Cormac Kissane (Partner, Finance) and included Ronan O'Keefe (Associate, Finance). David Kilty (Partner, Tax) advised on tax.
Read more here.