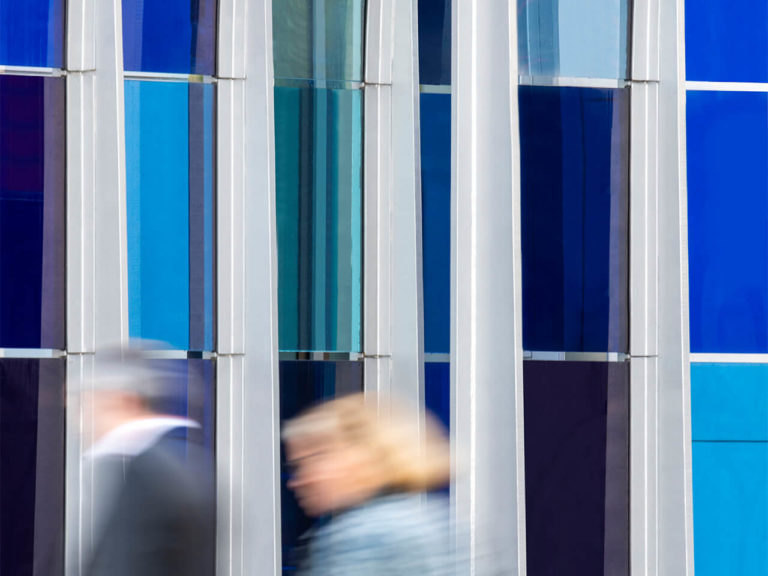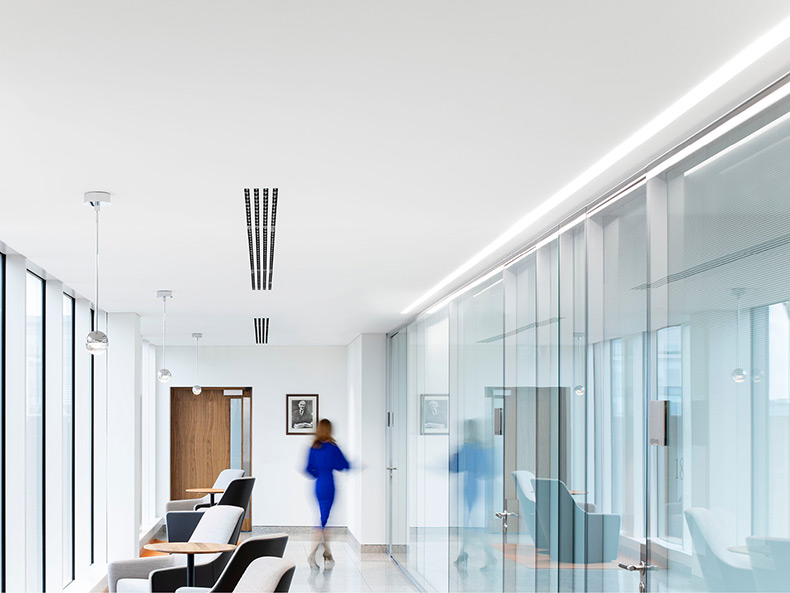 Arthur Cox advises ERG SpA on acquisition of Corlacky wind farm
Arthur Cox is pleased to have advised leading independent clean energy producer, ERG SpA on its successful acquisition of Corlacky Energy Ltd, which holds the permits for the construction and operation of the Corlacky wind farm in Northern Ireland.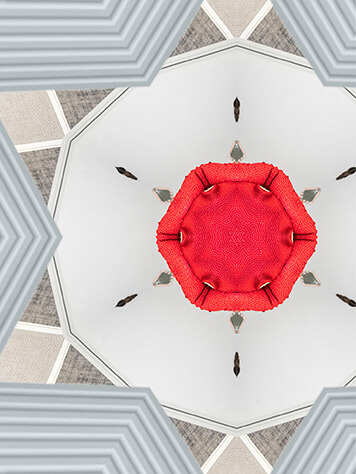 The project will consist of 11 turbines with an expected total capacity of up to 47MW and will consolidate ERG's presence in the region.
The Arthur Cox team that advised on the deal, drawn from the firm's office in Belfast, was led by David White (Corporate and Commercial) and included Alastair Todd (Property), David Greatorex (Property) and Patrick Loughridge (Corporate and Commercial), working alongside ERG's in-house Head of UK Legal Affairs, Lynette Purves.
It is estimated that once fully operational, the wind farm will meet the estimated energy needs of over 42,000 households.
Construction work is scheduled to begin during the first quarter of 2024, and connection to the electricity network is expected in the second half of 2025.