Over 100 years of
looking forward
Our story has been defined by our progressive outlook.  For over 100 years, we have led the way in the legal field in Ireland, and have constantly worked to strive towards our goals. That approach comes from our spirited founder Arthur Cox, and goes right through to the bright, open-minded people in the firm today.
We are proud of our firm's heritage and of how our history is interwoven with that of the Irish State.
Arthur Cox himself played a key role in the early history of the Irish State – advising on the Anglo-Irish Treaty and later in the 1920s on the national electrification scheme which led to the establishment of the ESB.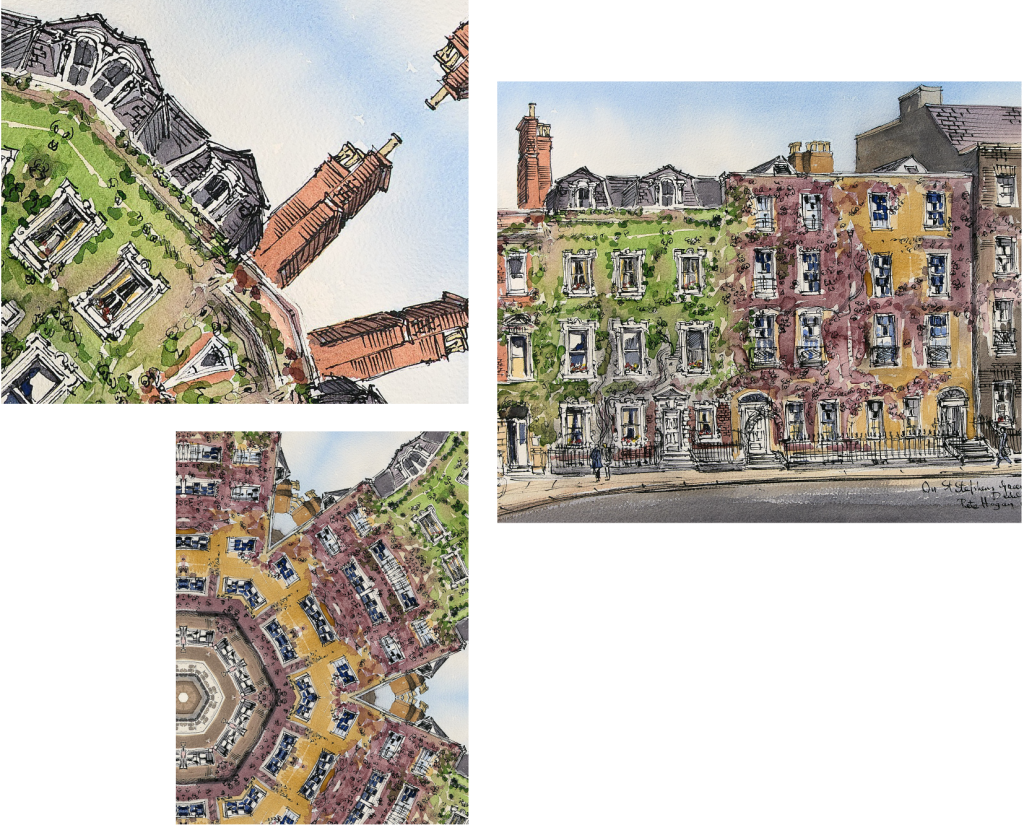 A Brief History of the Firm

Arthur Cox & Co commenced practice in 1920 at 5 St Stephen's Green. There were two partners – Arthur Cox and John McArevey.
The firm was so successful that by 1926 they had outgrown No 5 and acquired two of the most elegant buildings on the Green – numbers 42 and 43. From the outset, Arthur Cox & Co's client list was enviable. The birth of the Free State created many opportunities for work and as a friend and trusted advisor to the State's founders, Arthur Cox's influence in shaping industrial policy over the next three decades was immense. He opined on many landmark documents such as the Treaty and is widely acknowledged as the architect of The Companies Act (as it then was) in 1963. Although an intensely private individual, Arthur Cox ventured somewhat reluctantly into public life during the 1950s. He served as President of the Incorporated Law Society 1951/52 and was nominated by the Taoiseach to the Senate in 1954, where he sat for three years.
In 1961, following the death of his wife, Arthur Cox decided to bow out of busy practice life to join the priesthood. He was very fortunate that the firm's affairs could be placed in the capable hands of Niall McLaughlin, Daniel O'Connor and Frank Scott (each of whom would later have sons in the practice: Paul and Peter McLaughlin, Dan O'Connor and Ian Scott). On 15 December 1963 he was ordained a priest and the following year, at the age of 73, he set off for a well-established Jesuit Mission in Monze, Northern Rhodesia. This gentle, albeit primitive, lifestyle suited Fr Cox very well. On 11 June 1965, he met with his untimely death following a road traffic accident. The news of Arthur Cox's death was a double blow to his former partners back in Dublin as that very same week Frank Scott suddenly passed away.
There are times when people realise the value of an experienced adviser who is prepared to listen to their troubles, to warn, and to recommend. Very few lawyers in any time brought to their work a mind so richly cultivated as that of Arthur Cox.
The Irish Times
6 September 1958
Late 1965 and the firm had four partners: Niall McLaughlin, Daniel O'Connor, Vincent Walsh and Denis Bergin. In 1971 Arthur Cox & Co amalgamated with DR Pigot & Co and by 1974, with ten partners and a sizeable support staff, it became necessary to take additional office space. The second floor of a newly built office block at 44 and 45 St Stephen's Green fitted the bill. In 1985 number 41 St Stephen's Green was added to the firm's premises. By this time, and to accommodate its staff of almost 60, the firm was also occupying the first floor of numbers 44 and 45. The 1990s hailed a whole new era of expansion for the newly named Arthur Cox and by 1996 it had doubled in size and opened an office in Belfast. On 31 December 1997, the front door of 41 to 45 St Stephen's Green was closed for the last time as the 200 strong practice took up residence in 55,000 sq. ft. of modern office space in the Earlsfort Centre – almost twice the space previously occupied. The firm continued to go from strength to strength, beginning the new millennium with a staff in excess of 300.
In March 2017, the firm moved to a new purpose-built building over 12,000 sq. m. in size at Ten Earlsfort Terrace, located on the corner of Earlsfort Terrace and Hatch Street, to accommodate over 800 staff.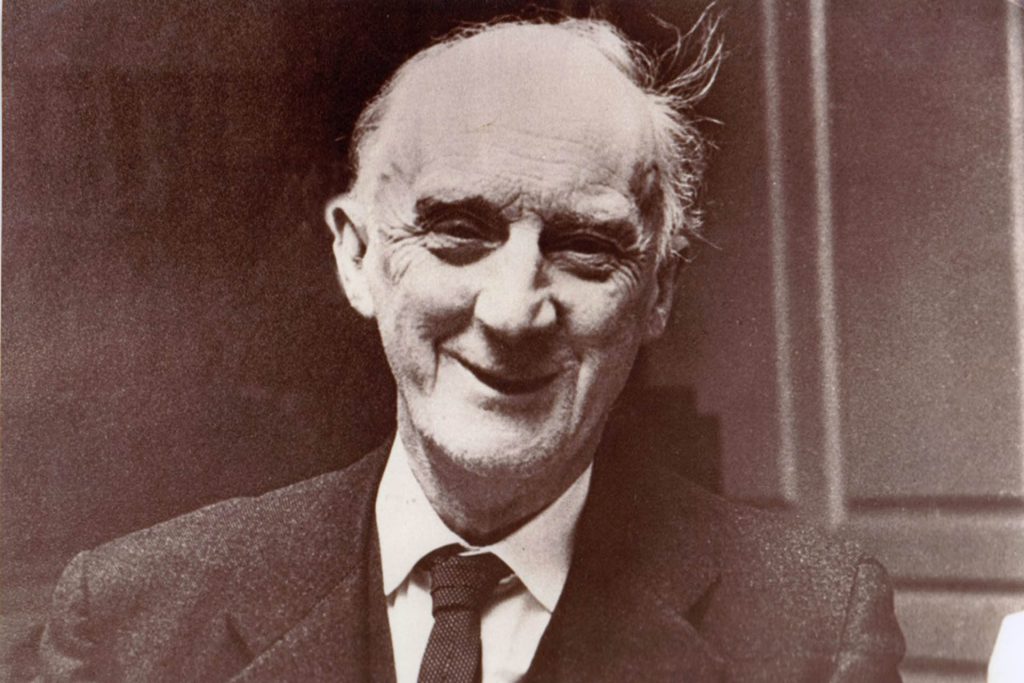 Arthur Cox, more than just a law firm
As part of their continuing work to showcase some of the historical material in their archives, the UCD Cultural Heritage Collections blog has posted an insightful article about our firm's founder, Arthur Cox.