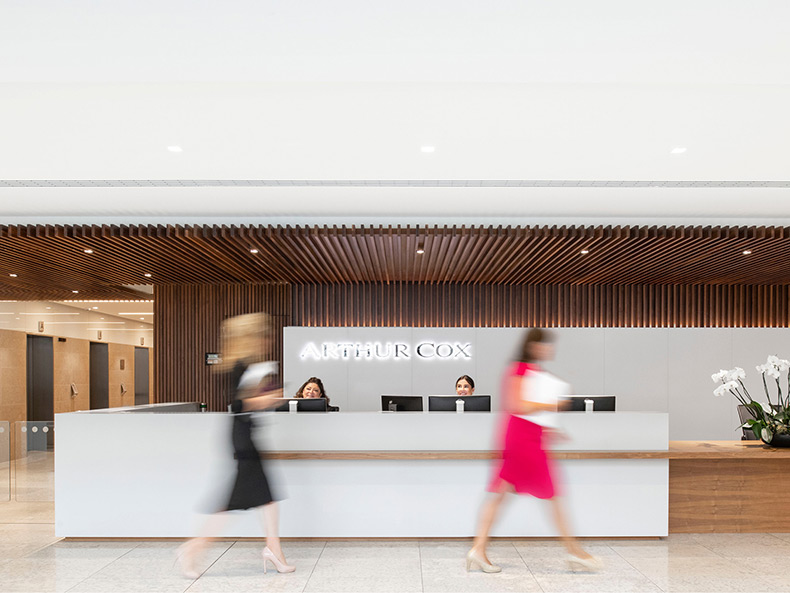 Arthur Cox advises CRH on the transition to NYSE primary listing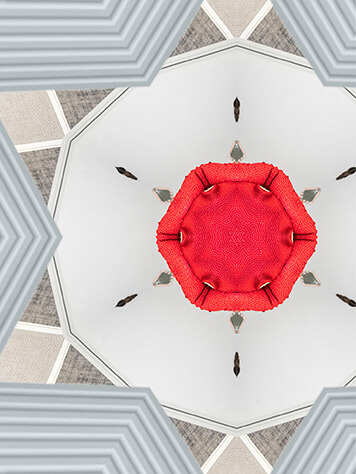 We advised CRH on their successful completion of the transition to a US primary listing on the New York Stock Exchange (NYSE).
The team was led by Maura McLaughlin and Stephen Ranalow and included Conor McCarthy, Golda Hession, Lisa Boyle, Zara Carpenter, Sinead Crowley, Kate Hogan, Patrick Munnelly, Eoin McCague, Glyn McCormack, Amy Murphy, Fintan Clancy, Orlaith Kane, Dearbhla Ní Fhloinn, Andrew Lenny and Conall O'Shaughnessy.
We are delighted to have supported CRH in achieving this important milestone, to read more click here.