Contact
Arthur Cox LLP has offices in Dublin, Belfast, London, New York, and San Francisco.
Each office's specific contact information is detailed below. Alternatively you can contact us using the website contact form.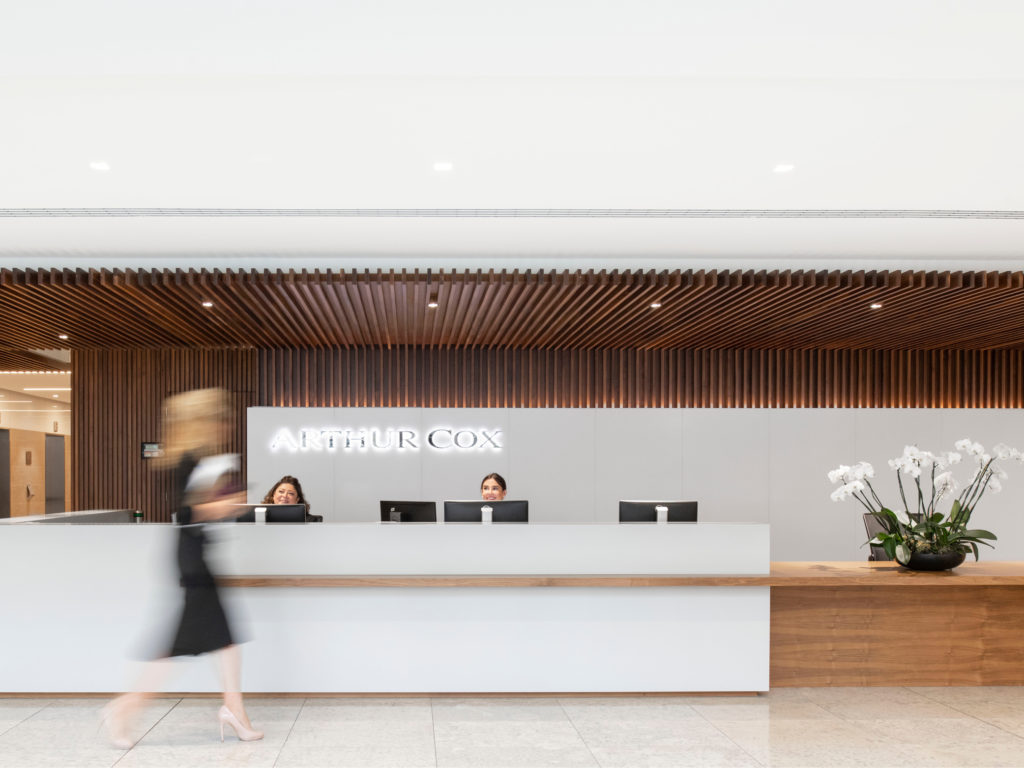 Get in touch with our team
Contact us directly via our website by using this contact form.
The firm's general contact email address [email protected] can also be used. Your query will be forwarded to the relevant department or person within the firm.