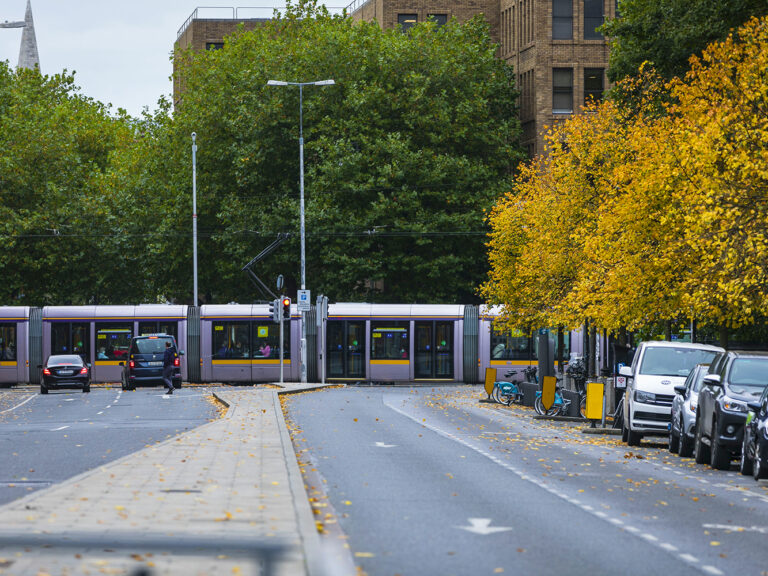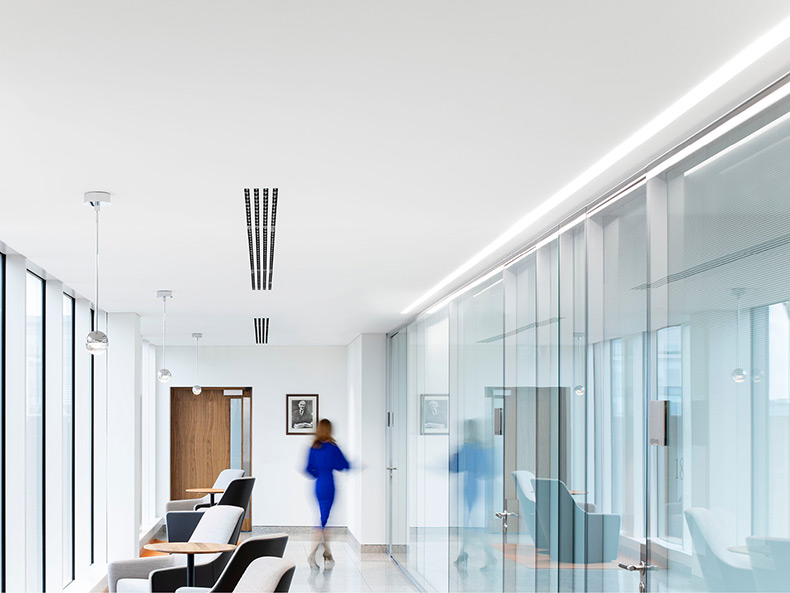 Arthur Cox LLP advises on 'STS' securitisation of performing residential mortgage loan portfolio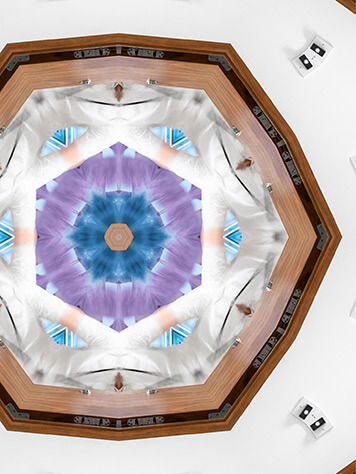 We are pleased to have acted as Irish counsel for Natixis and BofA Securities Europe, S.A. as joint arrangers and joint lead managers in respect of a securitisation by Dilosk RMBS No.6 (STS) DAC. The securitisation comprised a portfolio of residential mortgage loans secured on Irish property with a value of over €500 million. This public securitisation has been structured as a simple, transparent and standardised ("STS") securitisation, a first for the portfolio originator Dilosk DAC. The notes issued by Dilosk RMBS No.6 (STS) DAC are listed on the regulated market of Euronext Dublin.
The Arthur Cox team was led by Cormac Kissane (Partner, Finance), assisted by Peter Murphy (Senior Associate, Finance) and Seán Delorey (Associate, Finance) and supported by Ailish Finnerty (Partner, Tax) and Dearbhla Ní Fhloinn (Senior Associate, Tax).