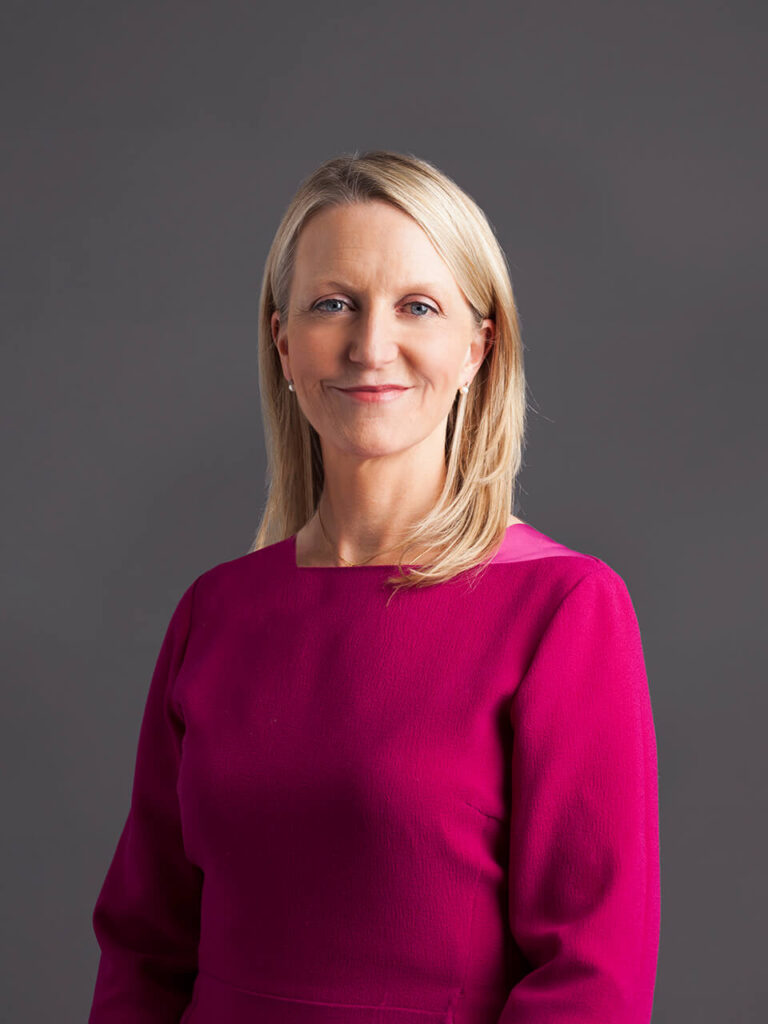 Orla O'Connor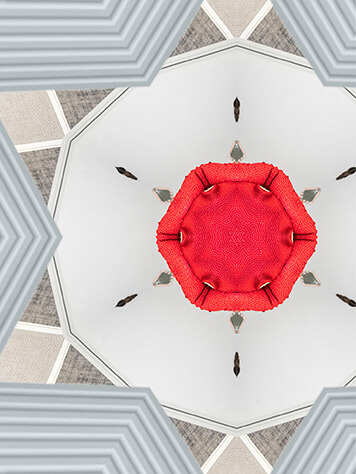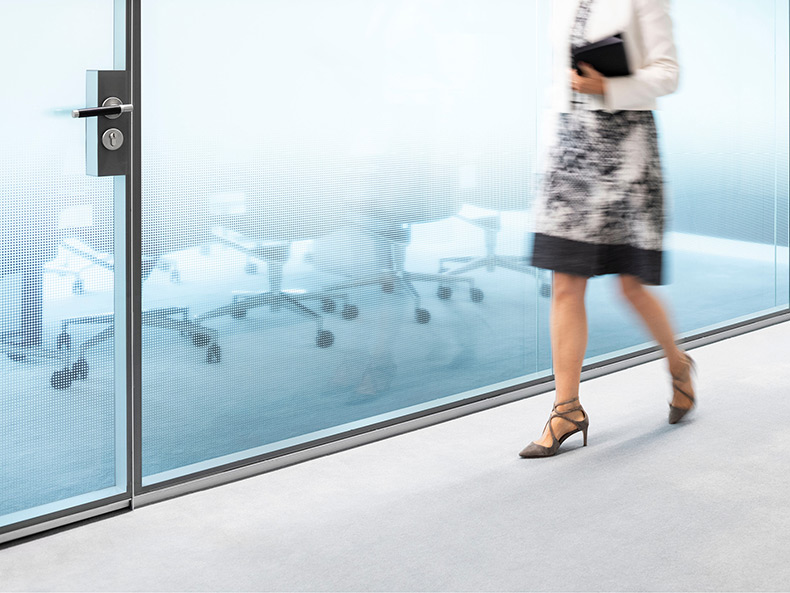 Orla is a partner in the firm's Finance Group and Chair of the Firm. She has worked on numerous financing and restructuring transactions both for banks and borrowers.
Orla is also a member of the firm's Financial Regulation practice and advises on bank reorganisations and on a wide range of regulatory issues relating to payments, electronic money, anti-money laundering, mortgage arrears and consumer credit.  She has also advised a range of banks, private equity firms and servicers expanding and restructuring their operations on regulatory, licensing and other legal issues and on their interactions with the Central Bank. She has advised on a wide range of bank asset disposals by both Irish and international banks operating in Ireland as part of their deleveraging strategies.
Relevant Experience
Advising two institutions on the Central Bank's Tracker Mortgage Examination
Advised Apollo on a range of bids and acquisitions in the Irish market and on relating regulatory, funding and restructuring issues
Advised Oaktree on the funding of the acquisition of The Square Shopping Centre, Tallaght
Advised Nomura, Bawag and other institutions on the funding of portfolio acquisitions in Ireland
Advised Bain on the purchase of the Project Coney and Project Finn portfolios from RBS and on related funding and restructuring issues
Advised Lloyds Banking Group on the 2010 cross-border merger of Bank of Scotland (Ireland) Limited into Bank of Scotland plc including all dealings with the Central Bank on the merger
Advising Lloyds Banking Group on Irish loan portfolio disposals including Projects Porto (2018), Parasol (2014), Phoenix (2013), Harrogate (2012), Lane (2012), Pittsburgh (2012), Prince (2012) and Perth (2011)
Advised HSBC, Barclays, BNP, Bank of Ireland, AIB and Ulster Bank on their bilateral facilities to Lidl Ireland and Lidl Northern Ireland (2000 – 2018)
Advised KPMG as Special Liquidator of IBRC on the sale of two loan books – Project Stone (CRE) and Projects Sand and Pearl (Residential)
Advising a wide range of banks, private equity firms and servicers on financial regulatory issues including anti-money laundering and financial sanctions compliance, consumer credit issues, review of policies and procedures, customer documentation and customer correspondence to ensure compliance with consumer legislation and the Consumer Protection Code, Mortgage Arrears Code and the SME Regulations
BCL, 1991, Oxford University
LL B, 1990, Trinity College Dublin
Admitted as a solicitor in Ireland, 1995
Associate of Institute of Taxation in Ireland
Chair, Consumer Protection Working Group – Association of Compliance Officers of Ireland
Orla O'Connor is recognised as a "Leading Individual".
The Legal 500: Europe, Middle East & Africa, 2020
Orla O'Connor is "very knowledgeable, practical and reasonable."
Chambers Global: The World's Leading Lawyers for Business, 2019
"For things outside the everyday, [Orla O'Connor] can help with unusual queries."
Chambers Global: The World's Leading Lawyers for Business, 2017
Orla O'Connor "has broad experience of a wide range of finance matters, including regulatory issues."
The Legal 500: Europe, Middle East & Africa, 2017