Belfast
Our Belfast office is located in the heart of the city centre and we are easily accessible and convenient to all amenities.
The Belfast office of Arthur Cox provides a full service offering and is recognised as one of the foremost Corporate and Commercial practices in Northern Ireland. With a total staff of over 90, the Belfast office has grown rapidly in recent years to meet the requirements of its national and international client base.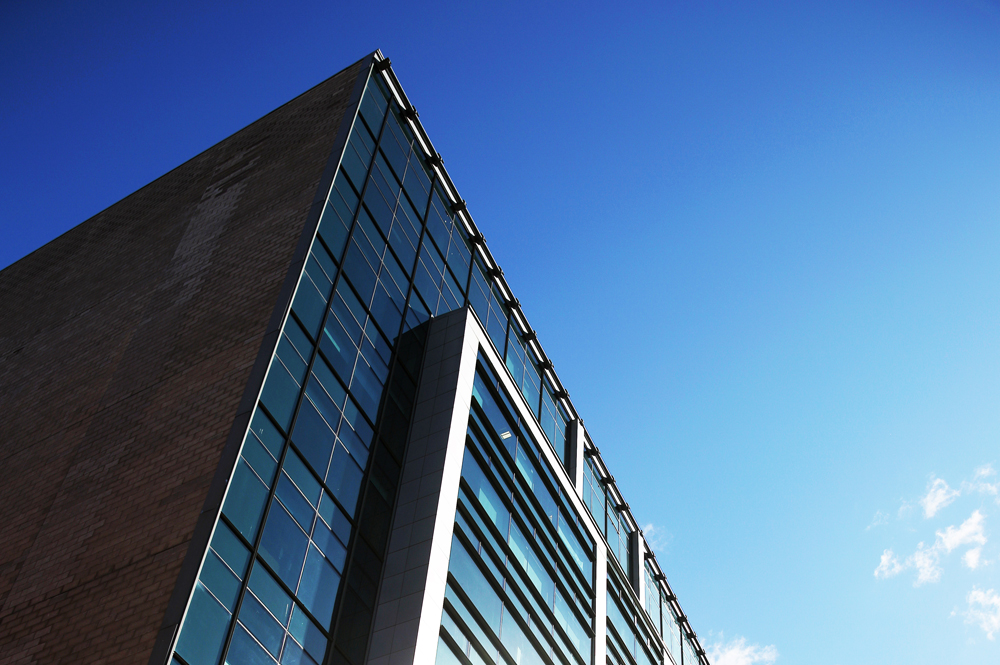 The reputation of our Belfast office is founded upon proven professional skills, a thorough understanding of our clients' requirements and our practical commercial approach. In addition we are in the unique position of being able to draw from specialist and industry specific expertise from the firm as a whole.
Catriona Gibson is the Managing Partner of the Belfast office.
For more information about our Belfast office please contact Catriona Gibson.
Get In Touch