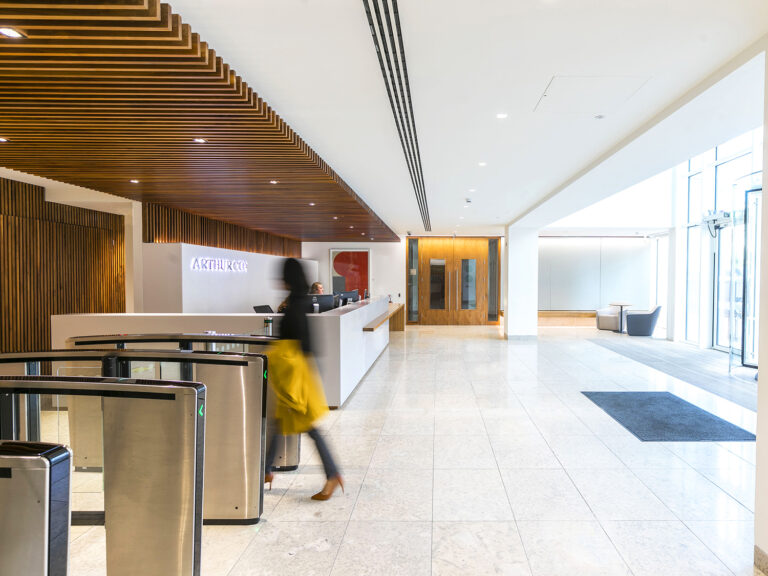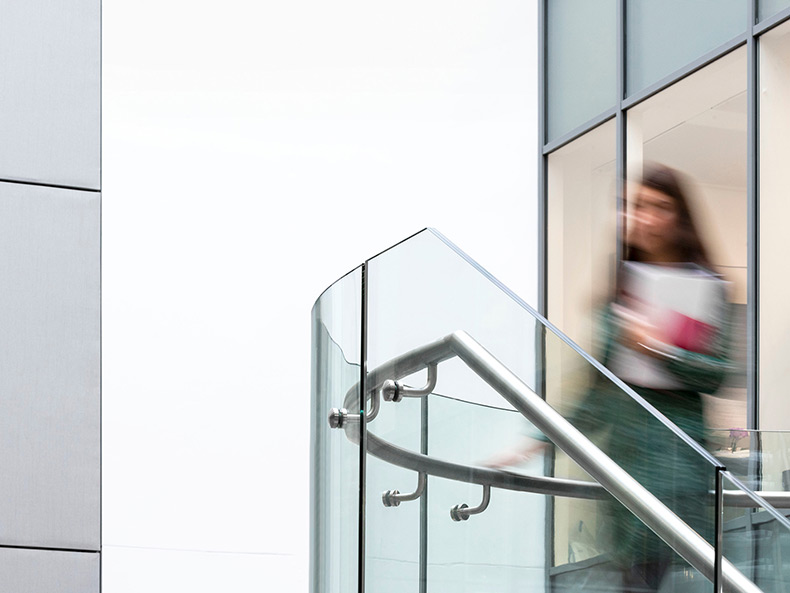 Arthur Cox pleased to advise Apex Group on the acquisition of Bank of America Irish depositary business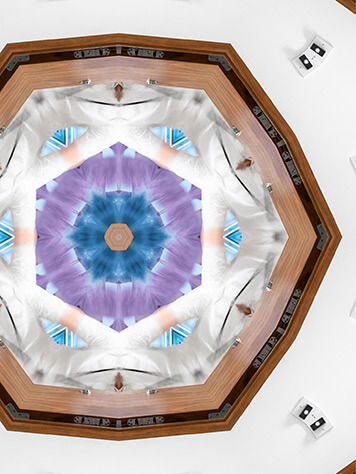 We are pleased to have partnered with Kirkland & Ellis in advising Apex Group Ltd., majority owned by Genstar Capital and TA Associates, on its acquisition of Bank of America Custodial Services (Ireland) Limited, the Irish depositary business of Bank of America Corporation.
Our team was led by John Matson, Sophie Frederix, Amy McDermott (Corporate and M&A) and included Magda Jasinska and Kateryna Andarak (Corporate and M&A), Sarah Thompson, Jennifer Duffy and Austin Conlon (Financial Regulation), David O'Shea and Anthony O'Hanlon (Asset Management and Investment Funds), Ian Duffy and Aoife Mac Ardle (Intellectual Property), Kevin Langford and Sarah Lawn (Employment), Michael Shovlin (Pensions) and Ailish Finnerty, Rachel Coyle and Ruth O'Sullivan (Tax).
Read more here.