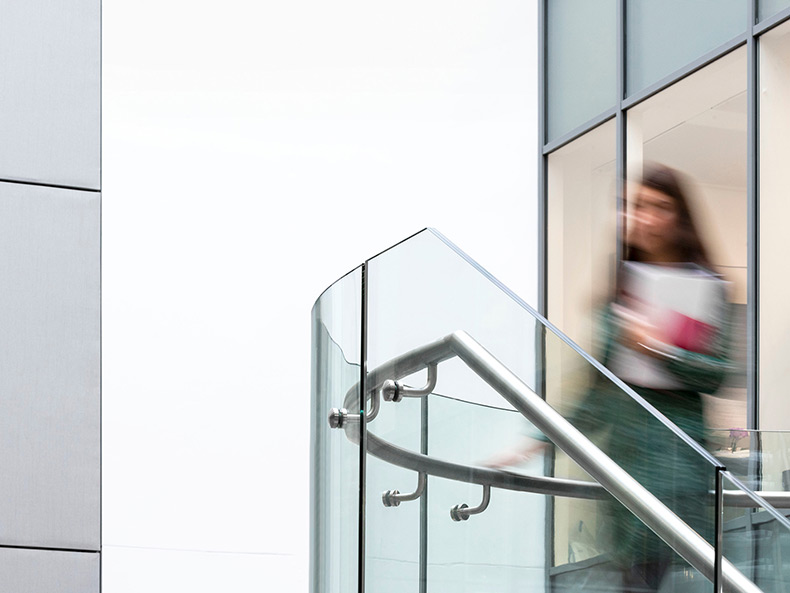 Arthur Cox advises on $15m Cloudsmith funding deal
Arthur Cox NI is pleased to have advised Silicon Valley venture capital firm Tiger Global on a Series A funding round which saw Belfast software start-up Cloudsmith raise $15m (£10.98m).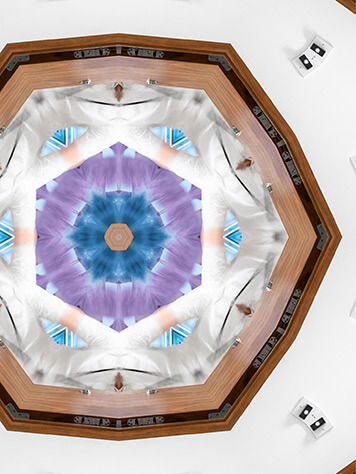 Headquartered in New York, Tiger Global is an investment firm focused on public and private companies in the global Internet, software, consumer, and financial technology industries.
The Arthur Cox team was led by Lynsey Mallon, Head of Corporate and Commercial and included Richard Armstrong and Maeve Williams.
The funding round represents one of the biggest ever for Northern Ireland's tech sector and will enable Cloudsmith to create 60 jobs and expand its presence in the US.
Founded in 2016, Cloudsmith offers enterprise-grade customers the ability to manage software through the cloud, removing the need to hire in-house support staff and cutting down on expenses. It already has customers across Europe, the Middle East, Australia and the US.