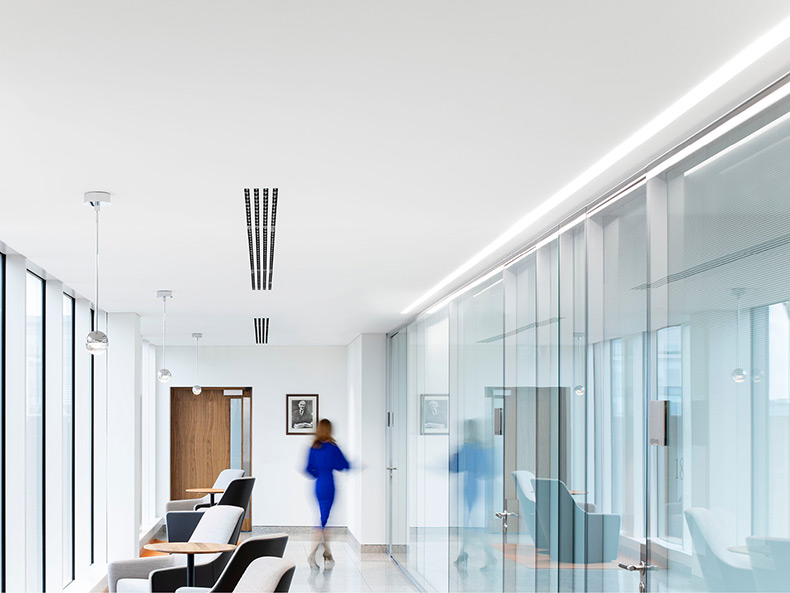 Arthur Cox Leads Mergermarket M&A League Table
Arthur Cox is the highest-ranked legal advisor in Ireland for M&A by deal value for the first half of 2022. The firm advised on 17 transactions, valued at $7,700 million.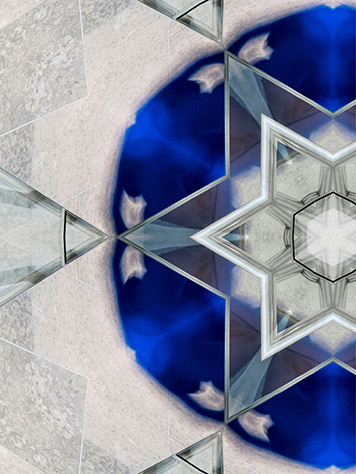 Cian McCourt, Partner and Head of Corporate and M&A Group commented: "Our Corporate and M&A practice continues its strong performance by advising on the most significant transactions in the market. Ireland is an attractive destination for M&A and investment and with the strength and performance of the Irish economy, the skill and experience of our market leading team and the breadth and quality of our client base, we look forward to the remainder of 2022 and leading from the front."
Mergermarket (an Acuris company) is an independent mergers and acquisitions intelligence service with a global library of historical M&A transactions including fully sourced financials and exit multiples for powerful analysis of M&A volumes and values.
Read Mergermarket's Global & Regional M&A League Tables 1H22 here.