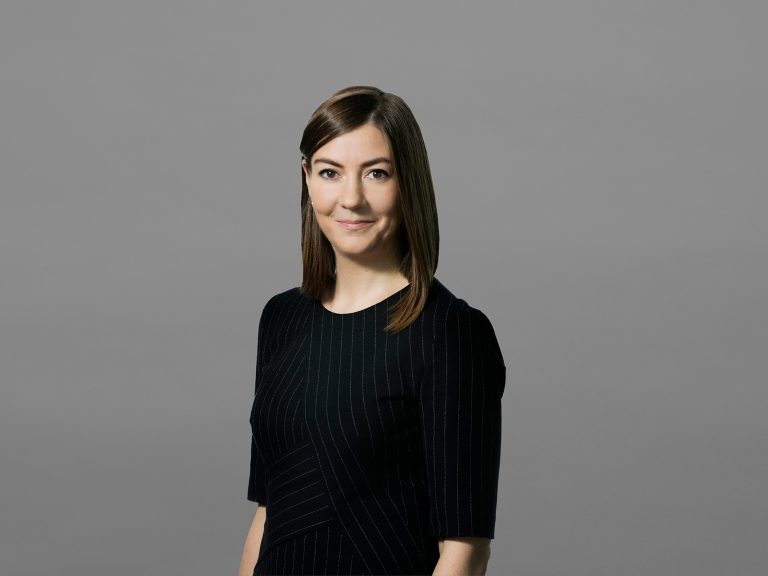 Anne Maree Igoe
Senior Associate | Dublin
Anne Maree is a senior associate in the Real Estate Group and has extensive experience in commercial real estate, in particular within the following sectors: renewable energy, office, retail and logistics.
Anne Maree advises clients on all aspects of commercial real estate transactions relating to acquisitions and disposals, financing and restructuring, corporate mergers and acquisitions and landlord and tenant matters.
She advised our most high-profile international investors on the largest real estate investment transactions to complete in recent years, to include Blackstone on its acquisition of the Serpentine consortium interest in Meta's (Facebook) HQ in Ballsbridge and its purchase of the Dalata Hotel and Salesforce HQ in Spencer Place, Dublin.
She has also advised a number of key stakeholders in the renewable energy sector in their acquisition, disposal and financing of renewable energy projects – such as, Energia, John Laing, Oweninny Power DAC, Oweninny Power 2 DAC and Coillte.