Ailish Finnerty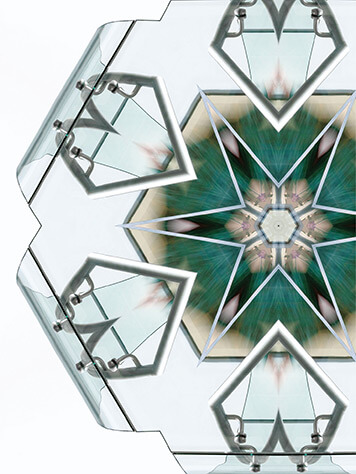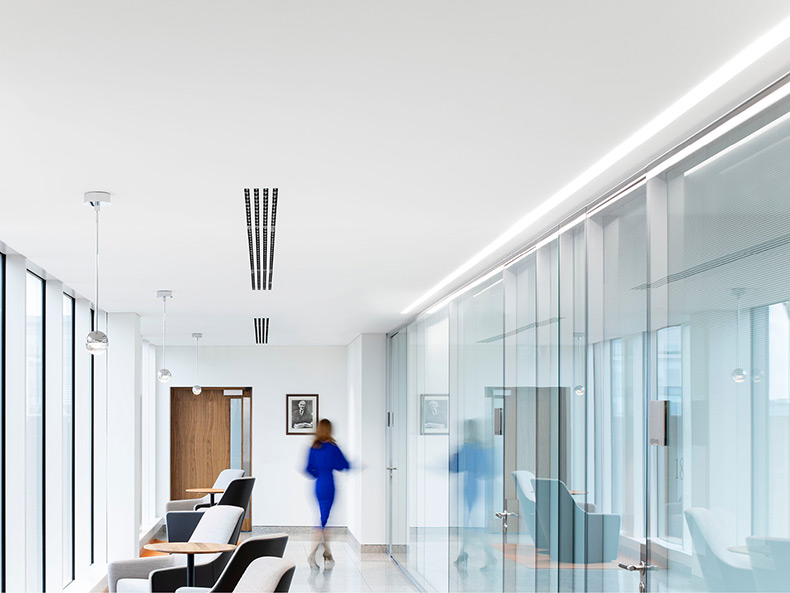 Ailish specialises in corporate tax with a particular focus on tax planning for international clients doing business in and through Ireland.
Ailish acts for a broad range of international clients including financial institutions, multi-national corporations, private equity houses and hedge funds as well as growth and emerging companies, particularly in the life sciences and technology sectors. She has advised numerous US clients on establishing operations in Ireland and has extensive experience in intangibles planning in and through Ireland. Ailish advises on the tax aspects of a wide variety of transactions, including leasing transactions, mergers and acquisitions, disposals, reorganisations and corporate restructurings, inward investment projects, securitisations and all forms of structured financing.
Relevant Experience
Advising a number of publicly traded US life sciences and technology companies on the migration of their intellectual property portfolios to Ireland (including from CV/BV structures and offshore jurisdictions) and establishing DEMPE functions in Ireland
Advising Aon plc on its pending $80 billion all-share combination with Willis Towers Watson plc
Advising a number of US and European asset managers in establishing Irish structures (section 110 companies and fund structures) to hold a variety of asset classes including trade receivables, equipment leases, royalty receivables, life settlements etc.
Advising a number of leading financial institutions such as Bank of America Merrill Lynch, Citi and Morgan Stanley on a variety of structured finance transactions
Advising Fusion Fuel, a Portuguese based emerging leader in the production of green hydrogen, in its IPO through a merger with HL Acquisitions Corp., a SPAC. The combined company is Fusion Fuel Green plc (Nasdaq: HTOO), an Irish incorporated public company.
Advising Hyperion Materials & Technologies, a leading global materials science company and KKR portfolio company, on its acquisition of NanoDiamond Products, a solutions provider in synthetic diamond and cubic born nitride products.
Advising Openet on its acquisition by Amdocs
Advising Mastercard on the acquisition of Ethoca
LL.M, 1996, University College, Cork
BCL, 1995, University College, Cork
Licensed as a Foreign Legal Consultant in the State of New York, 2012
Associate of the Irish Taxation Institute/Chartered Tax Adviser, 2002
Admitted as a Solicitor in Ireland, 2000
Member of Law Society of Ireland
Member of Irish Taxation Institute
Member of International Fiscal Association (IFA)
Member of American Bar Association (ABA) Tax Section
Ranked as one of the Top Female Lawyers in M&A for the EMEA Region.
MergerLinks, 2021
Ailish Finnerty is a "very good, capable practitioner. She is very personable, down to earth and accommodating."
Chambers Europe: Europe's Leading Lawyers for Business, 2019
"Ailish Finnerty has an "excellent command of the subject matter. The technical aspects of the work are no problem for her."
Chambers Europe: Europe's Leading Lawyers for Business, 2016
Ailish Finnerty's "precision is unbelievable and she has the ability to distil complex issues into a short conversation. She is never wrong and absorbs everything you say to provide you with an opinion within minutes."
Chambers Global: The World's Leading Lawyers for Business, 2015