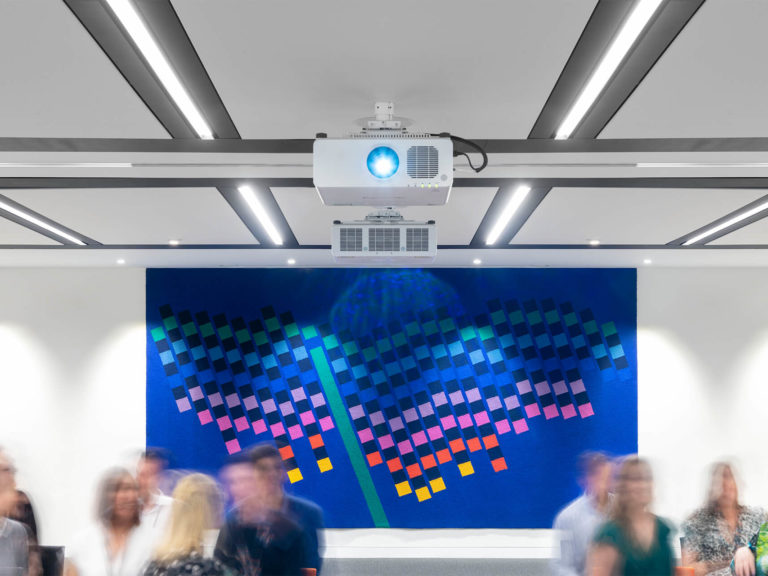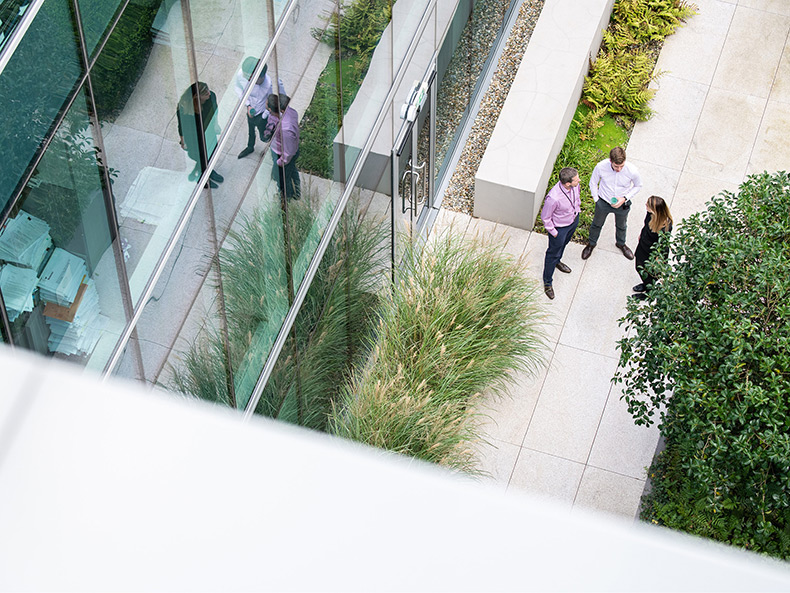 Financing Sustainable Real Estate Against a Volatile Macro Landscape
Arthur Cox is pleased to host an Autumn seminar and networking event on sustainable real estate finance in the current macro landscape on behalf of CREFC Europe.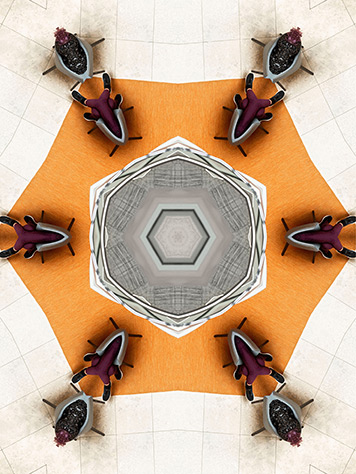 The event will take place on Wednesday, 21 September at the Arthur Cox offices.
During the event, our keynote speaker (Brendan McKenna, Emerging Markets Economist and FX Strategist, Wells Fargo) will present an international macroeconomic perspective, ahead of a panel discussion focused on the Irish market:
How are real estate investors and lenders adapting to a world where money is no longer free, inflation is going in one direction and growth in the other?
Are sustainability considerations being side-lined by 'real' economics, or are worsening economic conditions sharpening the focus on climate-related and other ESG risks?
How are different environmental and social factors being approached – which strategies, tools and measurement frameworks are gaining traction, and what role is regulation playing?
Are real estate investors and lenders speaking the same sustainability language?
For the panel discussion, moderator Ciara Buckley, Partner, Arthur Cox will be joined by:
Henry Cleary, Head of Real Estate Lending and Structured Finance, Barclays Europe
Peter Collins, Global Sustainability Officer, Kennedy Wilson
Eamon Hughes, Chief Sustainability Officer & Investor Relations Officer, Bank of Ireland
Caroline McCarthy, Head of Fund Management, IPUT Real Estate Ireland
Register your interest here.