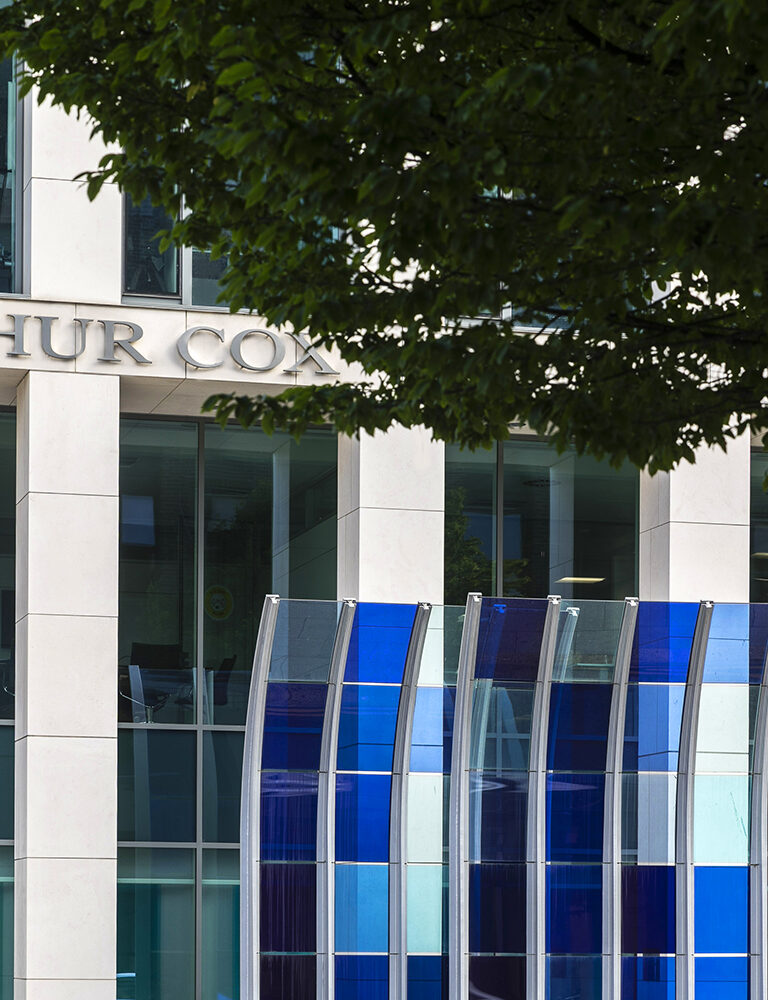 What's Another Year – January 2023
Our annual "What's Another Year?" bulletin is a snapshot of the key legal and regulatory developments which we can expect over the course of 2023, covering areas such as ESG, Corporate and M&A, Competition and Regulated Markets, Technology & Innovation, Finance, Litigation, Dispute Resolution and Investigations and much more.
Click below to read the full bulletin. If you would like to discuss any of these developments in more detail please get in touch with your usual Arthur Cox contact.