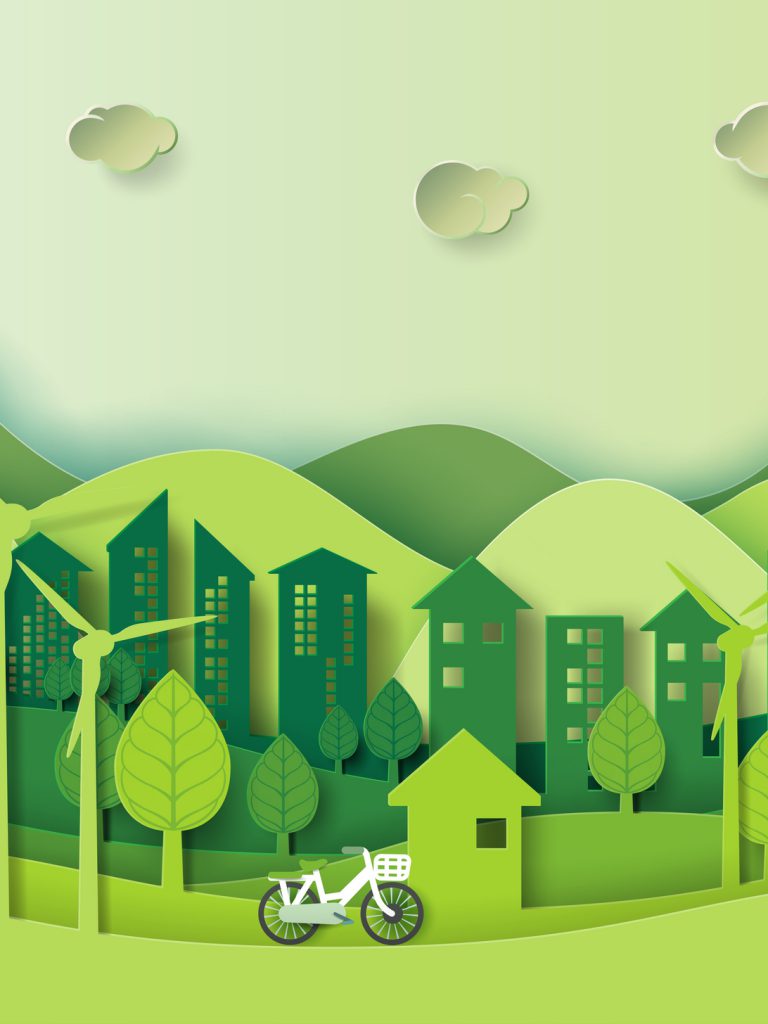 Accelerating the National Development Plan
The National Development Plan is an ambitious infrastructure delivery plan for Ireland across a number of areas. By applying some simple, practical suggestions to promote infrastructure development, some early critical economic activity for Ireland could be generated.
Aaron Boyle, partner at Arthur Cox and Michele Connolly, partner at KPMG, have developed a number of practical measures for accelerating the National Development Plan.
Arthur Cox and KPMG as legal and financial advisers respectively have advised the State, funders and investors on infrastructure development in Ireland for many, many years, across a broad range of sectors and based on a wide variety of financing models. KPMG is also part of an extensive global network which enables us to stay at the forefront of emerging trends and best practice in infrastructure development across the globe.
Read the full submission – "Accelerating the National Development Plan: A Practical Guide" here.