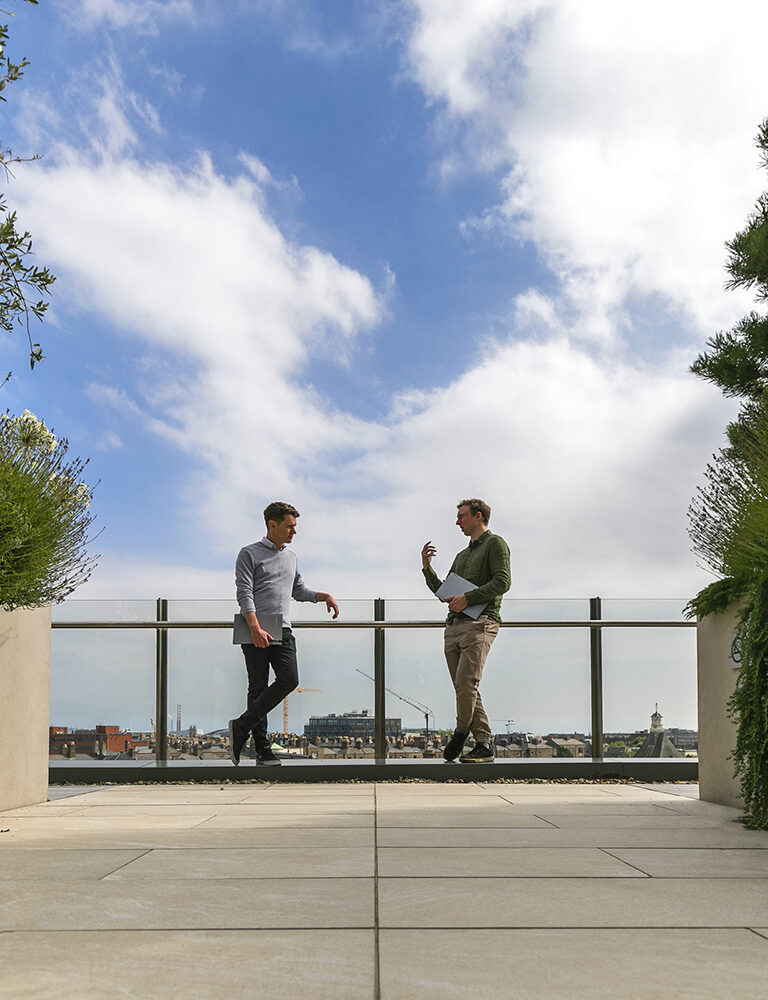 Life Sciences
We are a market leader in the provision of legal services to the Life Sciences industry, with a multi-disciplinary practice group combining the very best of the firm's corporate, commercial, transactional, regulatory, competition and intellectual property expertise to serve Ireland's pharmaceutical, biotechnology, medical devices, food and cosmetics industries.
Combining legal skill with solid industry knowledge, we represent many of Ireland and the world's major pharmaceutical, medical devices and agri-business companies.
Our Life Sciences team advises overseas and domestic clients on establishing operations in Ireland and on all aspects and stages of the life cycle of a product, from research and development through to manufacturing and marketing of finished products. Our extensive experience in this sector, allied with strong links with local and EU trade and regulatory associations, enables us to anticipate and identify potential issues in advance, thereby ensuring the smooth operation of our clients' businesses. It is for this reason that we count many of the world's leading pharmaceutical, medical device and biotech companies among our clients.
Our clients include many of the major multinational and domestic pharmaceutical, diagnostic and medical device companies, ranging from start-ups and university spin-outs to large multinationals and industry leaders. We provide broad based legal solutions and tax advice in relation to the negotiation and structuring of a variety of transactions including mergers, acquisitions, migrations, inversions, pre-sale spinouts or hive downs, business and product acquisitions and disposals, restructurings, reorganisations, cross-border mergers, distributions, joint ventures, corporate structures and related structural issues.
We have a proven track record in advising our clients in the sector on the negotiation and drafting of a wide-range of commercial agreements including contract and toll manufacturing, licensing, distribution, logistics, confidentiality, clinical trials, research and development collaborations, outsourcing, sourcing and supply, and other strategic alliance arrangements.
Relevant Experience
Advising Allergan plc on its proposed €150 billion merger with Pfizer Inc.
Advising Covidien plc on its $43 billion takeover of Medtronic plc.
Advising Takeda on the acquisition by MSD of its Dunboyne manufacturing facility.
Advising Emergent BioSolutions on its $635 million acquisition of Adapt Pharma.
Advising a multinational pharmaceutical company on the regulatory aspects of the restructuring of its Irish subsidiaries and related marketing and manufacturing authorisations.
Advising a leading Irish healthcare institution on establishing a multi-jurisdiction framework for conducting clinical trials and investigations of medicinal products and medical devices.
Advising a national screening service on the drafting and negotiation of a major contract in relation to testing services and a national screening programme.
---
Dublin
Ten Earlsfort Terrace
Dublin 2
D02 T380
Ireland
---
Key Contacts
---