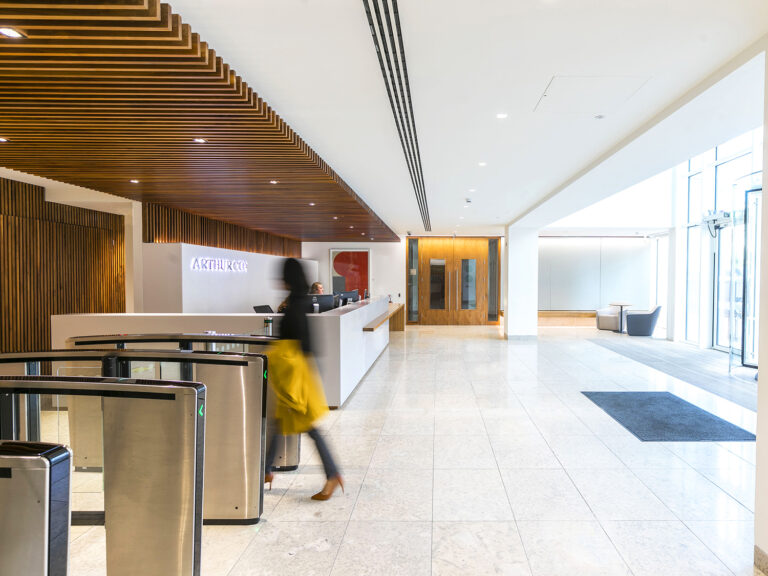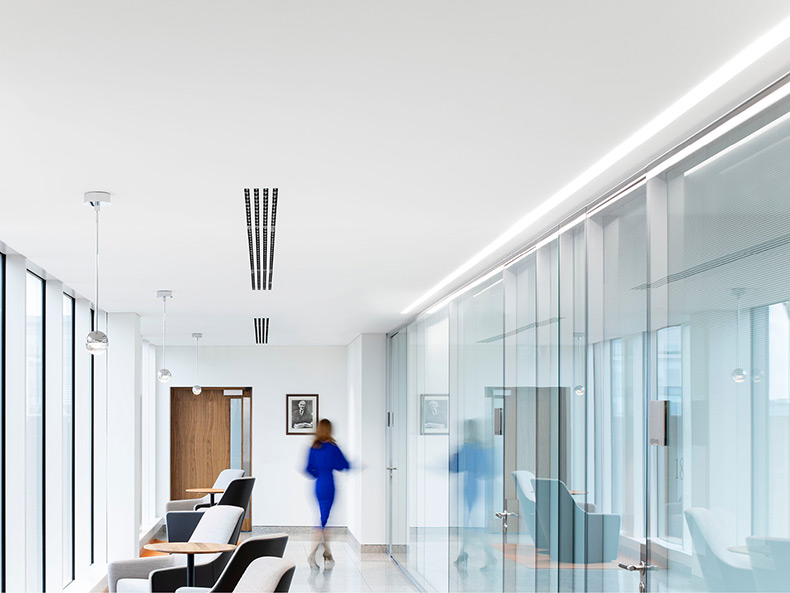 Arthur Cox sponsors The Property Race Day 2022
Now in its seventh year, The Property Race Day is one of Ireland's key networking events for the property and property financing industries in Ireland.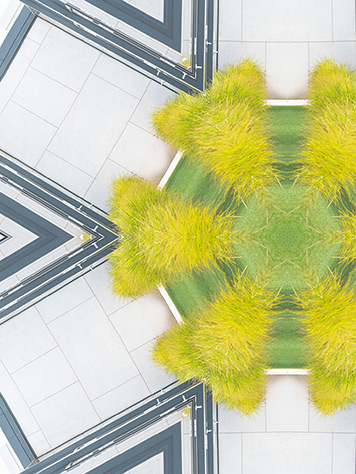 The Property Race Day Ireland's principal aim is to raise invaluable funds for some of Ireland's most deserving children's charities, whilst offering a chance to meet like-minded people within the sector.
Since its inception in 2014, the Property Race Day has raised over €773,000 for children's charities in Ireland. This includes €68,000 in donations in 2020 when the event could not go ahead. For 2022, the chosen charities are the ISPCC and Focus Ireland.
This year's Property Race Day takes place on Thursday 9 June.
Learn more here.