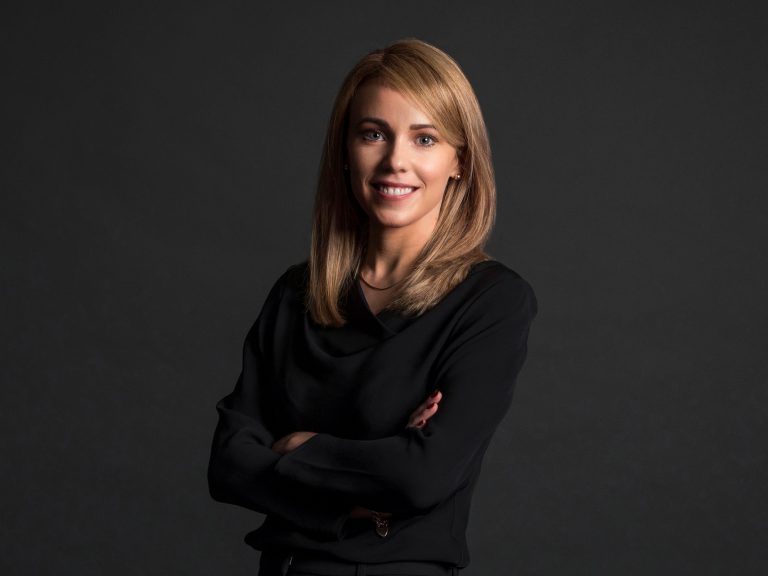 Niamh advises a broad range of clients across the energy, construction and infrastructure sectors.
Niamh has significant experience advising clients on high value and complex projects in the energy, construction and infrastructure sectors. In the energy sector, Niamh regularly advises corporates, developers and lenders on renewables projects (onshore wind, solar, offshore wind and other renewable technologies), conventional generation projects, joint ventures and all types of commercial contracts. She has also acted for developers, contractors, and lenders on a wide range of construction projects, PPPs, development finance transactions (including the residential, leisure, and office accommodation sectors), and on the construction aspects of many project finance transactions (principally in the energy, transport and social infrastructure sectors). In addition, Niamh has recently advised on a number of large transactions in the pharmaceutical and telecoms sectors.
Relevant Experience
Advising on all aspects of the development of a portfolio of solar projects across Ireland.
Advising on a number of onshore wind, battery storage, waste, solar and interconnector projects in Ireland.
Advising Energia on various matters relating to their renewable and conventional generation energy business.
Advising on various aspects (contractual and regulatory) of the roll out of electric vehicle (EV) charging infrastructure in Ireland.
Advising Oweninny Power DAC on the 178MW Oweninny Wind Farm project.
Advising daa plc on the main construction contract and ancillary packages for major capital infrastructure projects at Dublin Airport including the second runway project.
Advising National Broadband Ireland on the construction contracts for the National Broadband Project.
Advising funders, sponsors, and developers (including recently a US bank) on the construction aspects of various development financing and forwarded funded projects in Dublin.
Advising Legal & General on the construction aspects of a social housing project in Ireland.
Advising on the construction contracts for a large pharmaceutical plant expansion project in Dublin.
---
Endorsements
"Niamh McGovern was excellent. She was able to explain issues simply and succinctly and with an overall commercial mindset."
The Legal 500: Europe, Middle East & Africa, 2022
"Niamh McGovern has been excellent."
The Legal 500: Europe, Middle East & Africa, 2021
Niamh McGovern has "excellent client and negotiating skills and excellent knowledge."
IFLR1000: The Guide to the World's Leading Financial Law Firms, 2020
"Special mention needs to be made of Niamh McGovern, because she was exceptional. I would be more than happy to instruct them again."
The Legal 500: Europe, Middle East & Africa, 2020
---
Education & Qualifications
LL B (Ling. Franc.,) – Law and French, 2009, Trinity College Dublin
Diplôme – Droit Français (Diploma, French Law) Diplôme – Études Supérieurs de la langue française (Diploma, French Language), 2008
Legal Practice Course (LPC) BPP Law School
Postgraduate Certificate in Sustainable Energy Finance, 2014Dublin City University
Admitted as a solicitor in England & Wales, 2013
Admitted as a solicitor in Ireland, 2013
---
Related Services
---