Rachel Hussey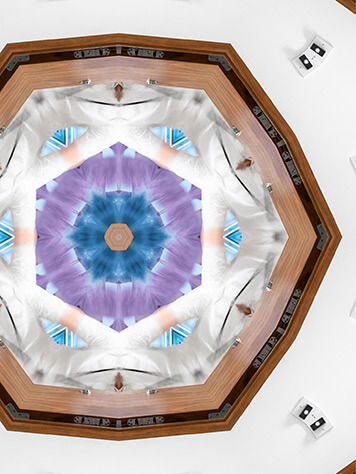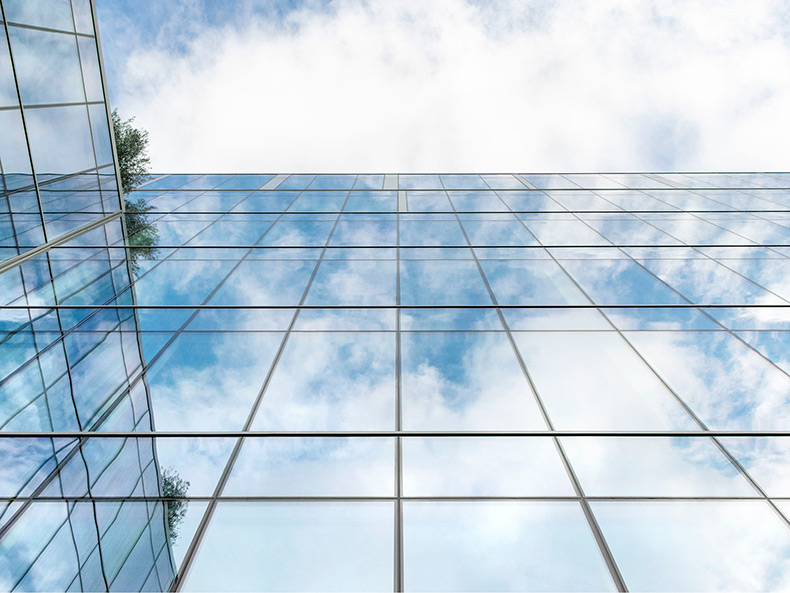 Rachel is Clients and Markets Partner at the firm.
Rachel has more than 20 years' experience of business development in the legal profession, specialising in client engagement and development strategies to secure sustainable relationships and competitive advantage, domestically and internationally. Her focus is on strategic lead generation; strategic client account programmes and teams; client satisfaction, experience and value initiatives; marketing and business development programmes and creating, implementing and leading industry and client events.
Rachel is a member of the firm's Management Committee and sits on the Equality, Diversity & Inclusion Committee.
Outside the firm, Rachel is a member of the Governing Authority of DCU and has recently completed her term as Chair of the 30% Club in Ireland.
LL M, 1990, Harvard Law School
BL, 1989, Honorable Society of King's Inns
LL B, 1987, Trinity College, Dublin
Admitted as a solicitor in Ireland, 1995
Admitted in New York, 1990
Member of The Harvard Law School Association