Governance
Companies are under increasing pressure to define their purpose in society and to deliver on the ESG promises they make. How an organisation is governed is essential in achieving these objectives.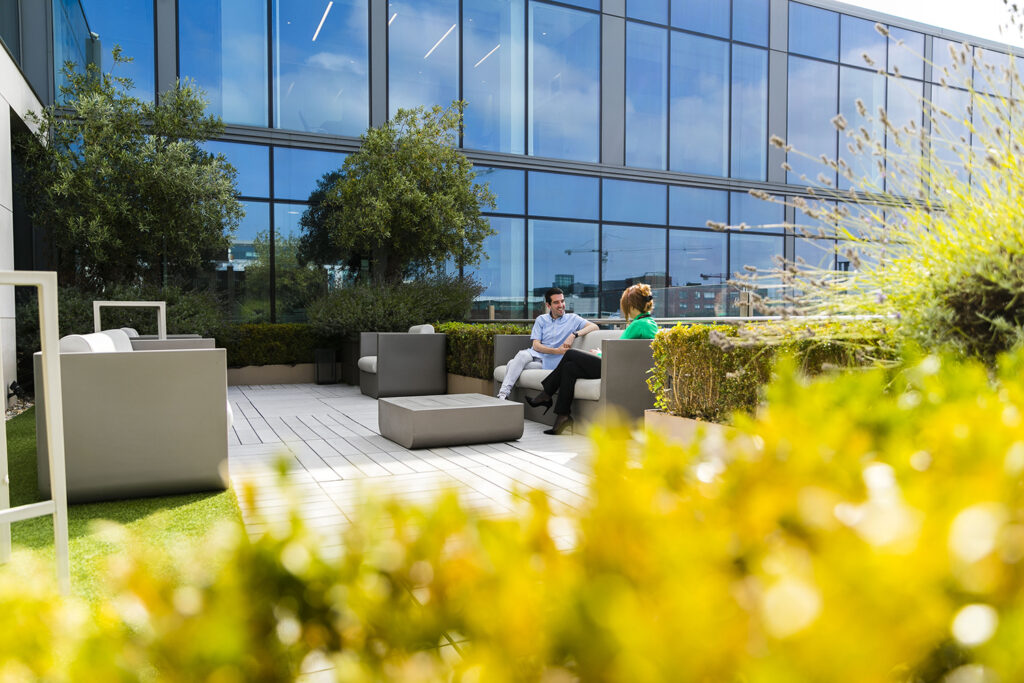 Good governance is a core aspect of ESG, which seeks to embed organisational culture and promote investor confidence by establishing accountability mechanisms. Good governance is also essential in ensuring a strategic approach to ESG, establishing robust compliance frameworks for assessing ESG risks and impacts and maintaining stakeholder engagement. Our ESG team advises companies on all aspects of their governance arrangements.
Our practice includes:
Strategic Oversight, working with boards and their legal teams on the development of internal governance frameworks and corporate strategies to integrate and embed ESG at all levels within the organisation.
Board of Directors, advising on directors' duties, board and committee composition and policies, delegation of authority and organisation of audit and risk functions, including compliance with the UK Corporate Governance Code and relevant stock exchange rules.
Risk Management, assisting boards in the development of structures and policies for the oversight and management of decision making in relation to ESG strategy and risks.
Shareholder Engagement, guiding companies on effective communication of ESG strategies with shareholders and investors, understanding expectations in relation to matters such as climate and diversity and the exercise of shareholders' rights in general meetings.
Reporting and Transparency, advising companies on current and future reporting obligations in relation to sustainability, climate, diversity and other aspects of ESG in compliance with local and international legislation and voluntary frameworks. We assist clients to understand the interaction between the various regimes, including the EU Non-Financial Reporting Directive, EU Taxonomy Regulation, proposed Corporate Sustainability Reporting and Corporate Sustainability Due Diligence Directives and the TCFD's Recommendations and Recommended Disclosures.
Remuneration, advising on remuneration and incentive structures and alignment with ESG strategy, regulatory requirements, disclosure obligations and investor expectations.
Pension Scheme Trustees, advising trustees in relation to ESG aspects of statement of investment policy principles and in relation to legal aspects of ESG investments including the requirements in the Institutions for Occupational Retirement Provision (IORP) II directive and issues around: ESG reporting, maintaining ESG records and issues that arise in relation to "green-washing".