Sarah Thompson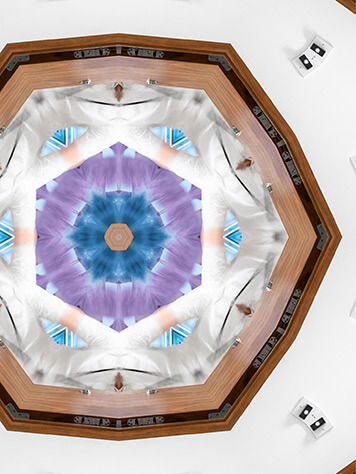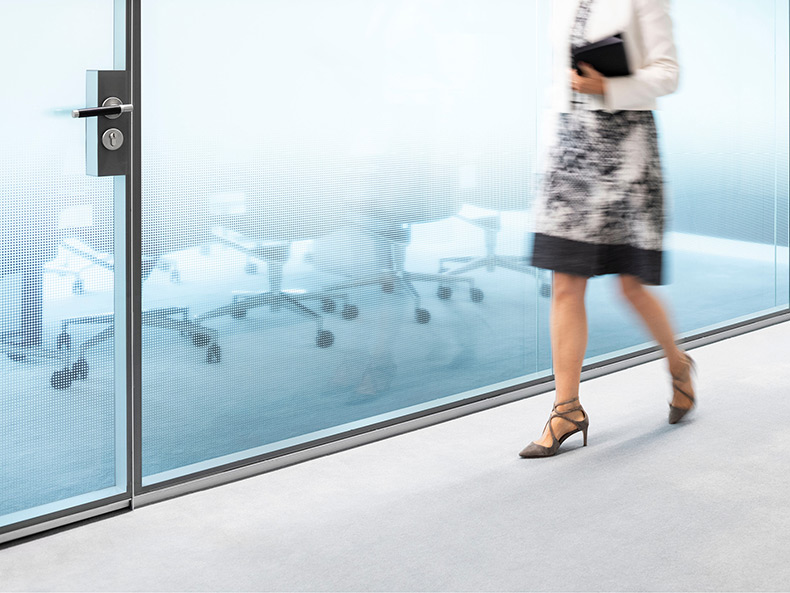 Sarah Thompson is a financial services regulatory partner in the Arthur Cox Belfast Office in Northern Ireland.
Sarah has experience in advising a broad range of clients on financial regulation matters. Prior to joining Arthur Cox, Sarah worked in London as part of the Financial Regulation Group of Linklaters LLP and the Financial Services Regulatory team of Kirkland & Ellis International LLP.
Relevant Experience
Prior to joining Arthur Cox, Sarah's experience included:
Advising on regulatory requirements and procedures under the Financial Services and Markets Act 2000, including applications for permission and change in controller applications;
Advising on the application of EU legislation such as the revised Markets in Financial Instruments Directive (MiFID II), the Alternative Investment Fund Managers Directive (AIFMD) and the Sustainable Finance Disclosure Regulation (SFDR);
Managing the financial regulation matters on cross border M&A transactions, including:

advising on the integration considerations associated with a global investment organisation's c. $1.8 billion combination with a leading global real estate investment manager; and
managing the AIFMD filings in connection with a private equity consortium's c. CHF 10.2 billion acquisition of a global skincare company;

Advising on regulatory engagement including in respect of Prudential Regulation Authority / Financial Conduct Authority rule breaches, regulatory investigations and enforcement actions.
Postgraduate Diploma in Legal Practice, 2008, College of Law of England & Wales
Bachelor of Arts (Jurisprudence), 2007, University of Oxford (Brasenose College) (admitted to Master of Arts in 2013)
Admitted as a solicitor in England & Wales, 2010
Admitted to practice as a solicitor in Northern Ireland, 2021