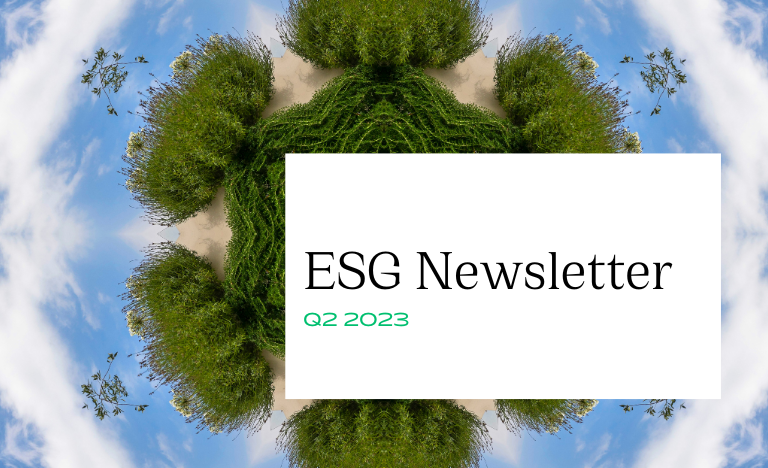 ESG Newsletter Q2 2023
Welcome to our ESG newsletter for Q2 2023.
Over recent months we have seen a marked increase in interest and activity in the ESG space. Clients are increasingly approaching us seeking assistance with tracking ESG obligations and developments.
The increasing awareness of ESG appears to be a trend that is being replicated throughout Europe.
Read the full update from our ESG Team here.
Learn more about our ESG Services at our ESG Hub.